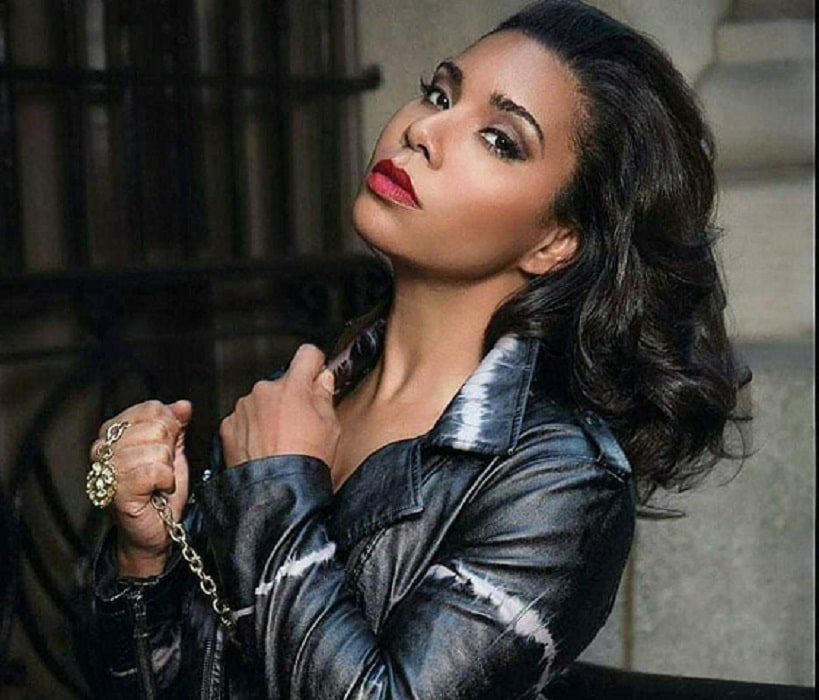 Best known for her character as Maria Ruiz in the very famous Netflix series Orange Is The New Black, Jessica Pimentel is one hell of a woman.
From starring in a prison show to being a metal band's top vocalist, the actress lives a hectic life and enjoys every bit of it.
Here are 10 facts on the multi talented actress, Jessica Pimentel.
Net Worth
Jessica Pimentel is worth a million dollar thanks to her very successful career as an actress and a metal band member.
Orange is the New Black pays the cast $20.5k to $30k per episodes depending on the cast. Also being the frontwoman of a band she must earn hefty sum from her band.
Jessica is also a feature artist and endorsed by different brands like Spector basses, Halo guitars and Darkglass Amps.
Relationships
Jessica Pimentel is currently dating Tomas Hakke, a drummer from an extreme metal band named Meshuggah. Tomas was married in 2011 and got divorced later. The couple then met and started secretly dating for 2 years before making their relationship public in 2016.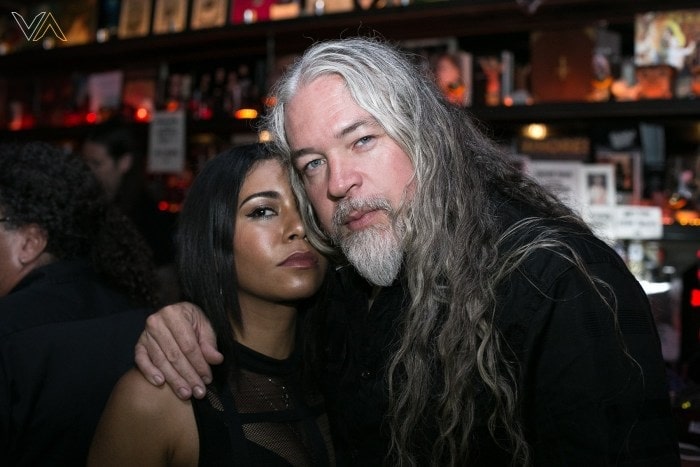 Family
Jessica Pimentel was born on September 20 of the year 1982 in Brooklyn, New York. Her parents were an immigrants from the La Romana, Dominican Republic.
Jessica's parents got divorced when she was only 6 years old. She then lived with her mother and her relationship with her father became estranged. Her mother supported her throughout her highs and lows of her life till she got up.
Listens to Metal Songs
Pimentel stated that she listens to metal songs before playing her character Maria Ruiz in the hit Netflix series Orange Is The New Black.
As the villian of the television series, the metal genre songs helps her to absorb the darkness and truly bring out her character's deep rooted feelings from within. Her complex character in the show made her listen to almost extreme metal bands which also includes her boyfriend's band named, 'Meshuggah'.
Follows Buddhism
Jessica practices Buddhism and is a follower of the religion's philosophy and the religion in general. In an interview with Athena Laz, Pimentel spoke about how Buddhism is the important part of her life and influences her every move from waking up in the early morning to goign to sleep.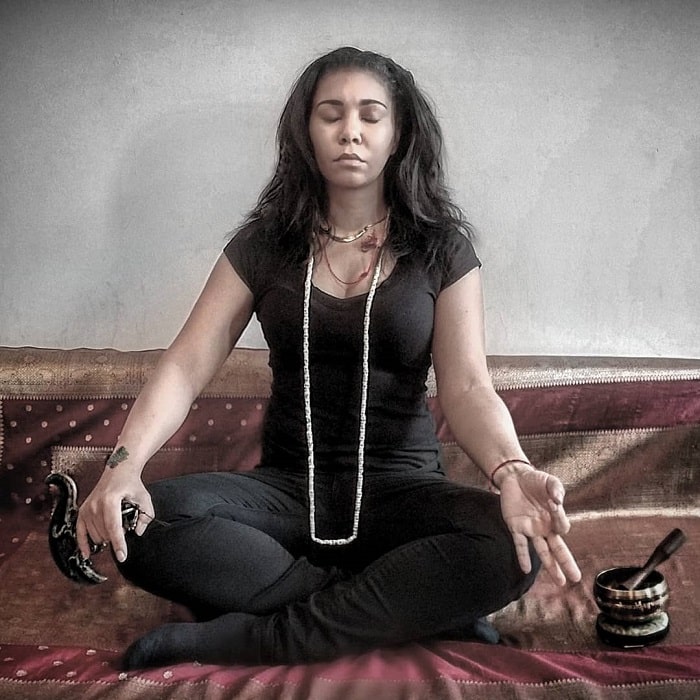 Has Her Own Band
Jessica has a death/groove band named Alekhine's Gun which was formed on 2010. Jessica joined Alekhine's Guns after leaving her previous band Desolate.
The members of the band Alekhine's Gun are Daniel Martinez the bass guitarist, Andrew Czegledi the drummer, Jeff Martinez the guitarist, Leo Mattei also the guitarist and the lead vocalist Jessica Pimentel. The band has two albums named "...And Kings Will Fall and Meditations in Wrath".
Career in Music
The actress is very talented and her history in music is also very impressive. When attending her high school in New York, she played violin and was very good at it. She has traveled to many countries in USA, Europe and Japan and Canada as a violinist and a heavy metal singer.
She is the lead vocalist in her band Alekhine's Gun and also is a guitarist in the group. Jessica also is a featured vocalist on another band named Brujeria. Before these bands, she was a bass guitarist for a New York based band named Desolate.
On Screen Appearances
Before being on screen for Orange Is The New Black, Jessica was actually cast for other movies. She was Angelique Domenguez in the movie Pride and Glory, released in 2008.
Pimentel was also a part of the series Person of Interest, released in 2014 where she is seen in 4 episodes. Another movie she was seen in is Illegal Tenders, released in 2007.
Attended New York's High School of Performing Arts
Jessica Pimentel attended High School for the Performing Arts and graduated the institute with flying colors. She then attended American Academy of Dramatic Arts located in New York and got herself a degree in Theater Arts.
When persuing her degree, Jessica was a member of the professional acting company and was awarded the Cleavon Little scholarship.
Social Media
Pimentel is very active on her Instagram. She goes by the username @thecrusher007 .She has the total of 456k audience on her Instagram and she posts almost regularly. The metal singer is also on Twitter and goes by the username @TheCrusher007 and is not really active but tweets occasionally.
Her Instagram posts go from appreciating people and giving them a quick shout out to posting herself to posting her poems and the music she listens to. It's one roller-coaster ride but hey, we ain't complaining.
Glamour Path for more Celebrity Facts.
-->