Jesse McCartney's $9 Million Net Worth - His Mansions, Business and All Earnings
Published Tue May 26 2020 By Samana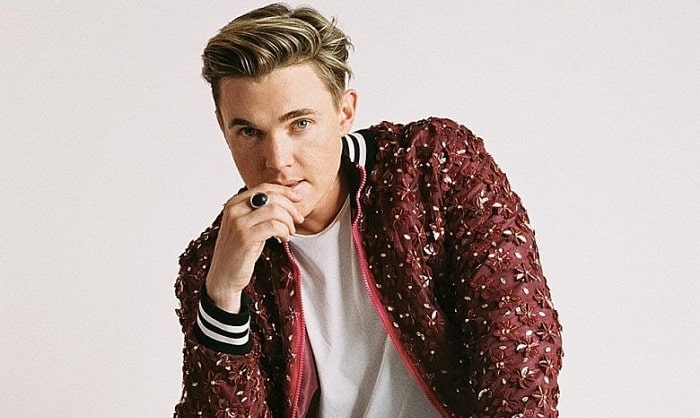 Jesse McCartney has the net worth of $9 million. The famous singer, songwriter and actor has been a part of all our childhood and accumulated his worth through his successful career.
This singer has made himself rich through multiple source of income and taking some risky decisions in his life. You should all know his earnings to figure out how rich he actually is.
Owns a $1.96 Million Mansion
Our man Jesse has a knack for beautiful mansions and so he sold his previous mansion and bought a $1.96 million architecture beauty. Even though he was at a $177,000 loss from selling his previous home, he did not hesitate to pursue this one. This only shows that the Keith star has got himself bags full of money.
This mansion is located on the Hollywood Hills and has 3 bedroom and 3 bathrooms. The house has got a real good modern touch to it with a private pool and a big garden.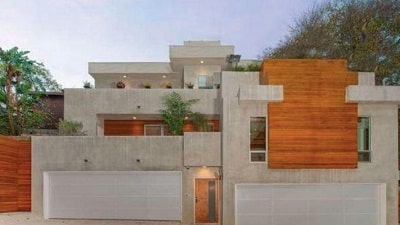 Has A Fragrance Line
McCartney came up with a fragrance for women called "Wanted by Jesse". Since he was very popular among girls that to his voice and acting skills, his perfume really hit it off. The bottle sold for $9.99 each.
The perfumes comes in a gorgeous little tear shaped bottle and is apparently suited for ladies of all ages. The inspiration for the bottle was the girls in Jesse's concerts who used to bawl their eyes off just because they got to see him in person. He released this fragrance in hopes for the women who wore it feels loved, appreciated and wanted. This sure did earn him some big bucks which can definitely be added to his worth.
Earnings From The Movies
Jesse has starred in many, many movies and this side of his career has been the most contributing to his net worth. From starring as a character in series to making cameos to doing voice acting for successful movies like 'Alvin and the Chipmunks', Jesse's promising acting career definitely earned him millions.
Journey of His Singing Career
As many singers who first steal our heart though being a part of boy bands, Jesse is no stranger to this. He was previously a part of a boy band named "Dream Street" and started his soon to take off career. From 1999 to 2002, they released some singles here and there earning McCartney his first income.
After he went solo, his career blossomed like a flower. He released his album which went platinum and helped him earn a lot of money. His majority of the money that came through this career was contributed by Disney as he has many of his songs as the official soundtrack for their movies and television shows.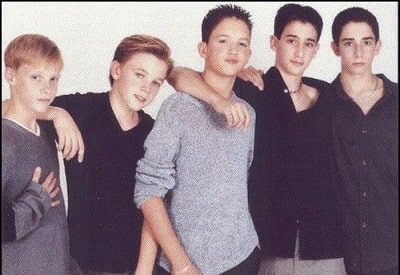 Glamour Path For More Celeb Net Worth
-->