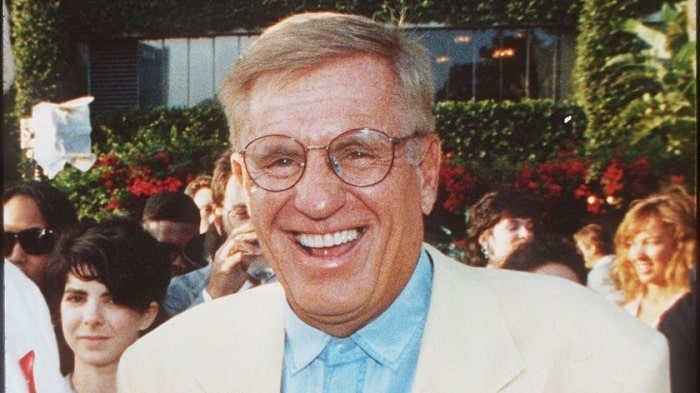 The late Jerry Van Dyke was an American actor and comedian who made his acting debut from 'The Dick Van Dyke Show'.
Dyke was born on the 27th of July, 1931 in Danville, Illinois and died on the 5th of January, 2018 in Hot Springs, Arkansas of the United States. Here are 10 facts about the late Jerry Van Dyke:
Net Worth
According to Celebrity Net Worth, Jerry had an estimated net worth of $40 million before he died in 2018. He was able to amass such an impressive number from his successful career as a stand-up comedian and actor. His wife, Shirley Ann Jones holds a whopping fortune of $25 million. The couple had combined a great net worth.
Cause of Death
The legendary actor Jerry Van Dyke died in 5 January, 2018 at his sprawling Hot Spring Country ranch. He died by his wife's side suffering a Congestive heart failure. His wife, Shirley said that her husband's health had somewhat declined after a car accident outside their ranch gate two years back in 2015. He died on his wife's lap at the age of 86.
Poker Lover
Van Dyke had a deep love and passion for poker and was a avid player of the game. He even organized some poker tournaments back in 1990s and 2000s.
Younger Brother of Dick Van Dyke
The 'Coach' star is the younger brother of a legendary actor, comedian and dancer, Dick Van Dyke. For the matter of fact, it was Dick who helped Jerry debut in the acting industry from his show 'The Dick Van Dyke Show'.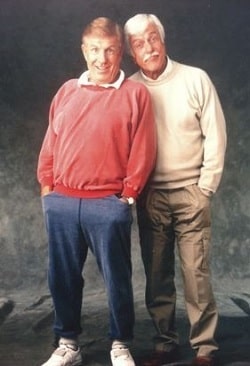 Spouse - Shirley Ann Jones
Jerry was married to Shirley Ann Jones with whom he married in 1977. Though the couple didn't share kids together, they lived a very happy life and didn't separate until death of Jerry made them apart.
Ex-Spouse
Before Shirley, Jerry Van Dyke was married to Carol Johnson for 1957-1974. Despite the couple got divorced, he shared three kids with her as the symbol of their relationship.
Three Children
As we mentioned earlier, the four-time Emmy Award nominated actor had three children with his first wife, Carol Johnson. His kids included two daughter; Kelly Jean Van Dyke, Jerri Lynn Dyke, and a son Ronald Van Dyke. As of 2019, Jerri is a successful businesswoman and Ronald is a professional photographer.
Career
The late father of Ronald had an excellent career as an actor. Whether it was on big screen or small screen, he had a successful career in both. His movies includes 'Annabelle's Wish' and 'Moon Ring' whereas his successful TV shows are 'Coach', 'My Mother the Car' and 'Accidental Family'. Dyke was very much known for his acting profession and his natural ability to act.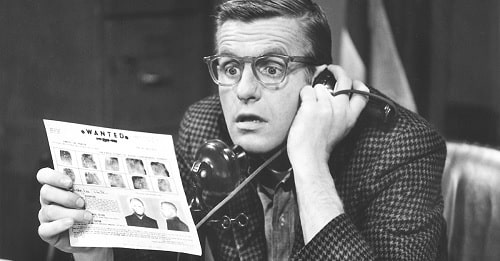 Death of a Daughter
In 1991, Jerry's daughter Kelly Jean committed suicide and died leaving two children for her parents. She took her life after following a very hard struggle with substance abuse. The whole family was devastated by the incident and left the family members heartbroken.
Physical Traits
Jerry Van Dyke stood at a height of 1.78 meters (5 feet 10 inches) and weighed 72 kg. He had a pair of blue eyes and white hair.
Visit Glamour Path for more facts of late celebrities.
-->