Facts about Jeremy Scher - Jedediah Bila's Husband Who Works in Hachette Livre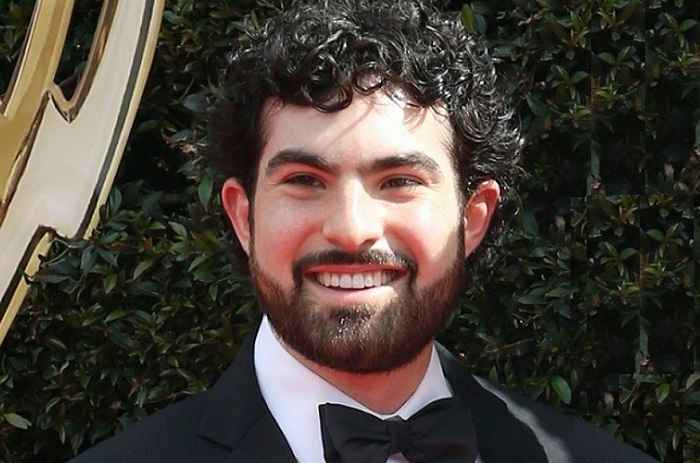 Fox and Friends gives people to start their day fresh! The Fox and Friends seem void after Jedediah Bila took sick leave! As per her Twitter Bila and partner have contacted Covid-19 and are recently on a self Quarantine.
So, here's an article about Jeremy Scher, dedicated to all Jedediah's well-wishers. Let's know her husband in below points and wish her a speedy recovery, shall we?
His Education & Career Highlights
Jeremy Scher holds a Bachelor degree in Cognitive Science from the Rice University and was Duncan College President, Student Student Advisory Council, and was also a college Rugby player.
Currently, he works as a Strategic Planning & Business Development manager at Hachette Book Group owned by Hachette Livre. He works for the largest publishing company in France, and the third largest trade and educational publisher in the world.
Scher's and Wife's Salary and Net Worth
As nothing significant about salary is published by Hachette Book, we have to go with general numbers; any strategic manager earns around €85 thousand which is almost $92941.55.
Whereas, his TV presenter and reporter wife Bila receives around $200 thousand in salary and is worth around $1.5 million.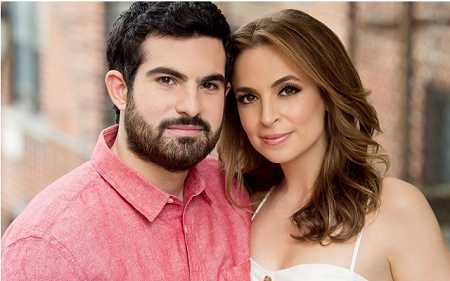 Wedding in 2018
Nothing specific about their relationship is out, but the pair started dating a long before they got married. Likewise, some tabloids claim that they were living together, prior the wedlock! Their wedding however, was covered by daily mail on 17th February 2018, and the post claims they married on 14th February.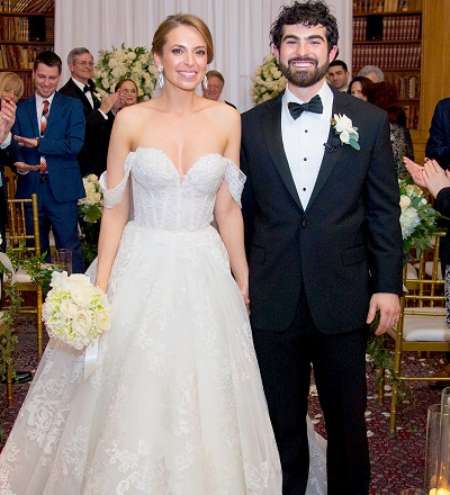 Jedediah Bila, and her fiancé, Jeremy Scher got married in Huntington, New York in presence of 60 close relatives and a very few friends.
Kid - Baby Boy
Yes! Fox news has a new parents on the map now, Bila and Scher welcomed their new born baby boy, in November 2019. The pair shared the news via Fox And Friends, on one of its episode and shared her experience of becoming a new mother.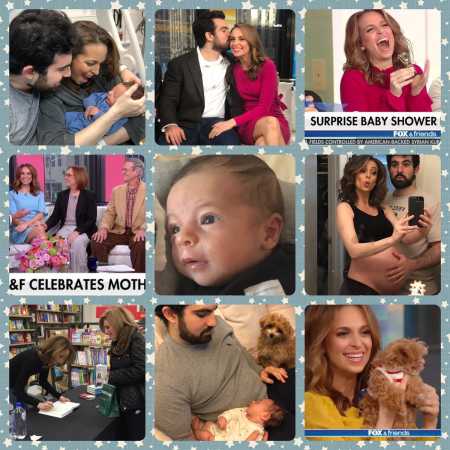 Caught Covid-19
Lately, Bila been quiet vocal about the ongoing pandemic conditions; she was found Covid-19 positive after a test and she also gave corona virus to her husband, however the baby didn't catch it!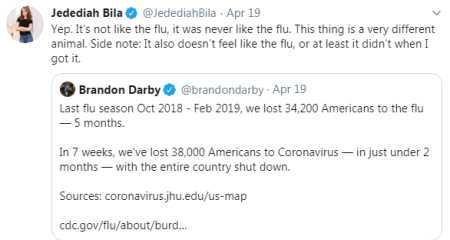 After the family was isolated, Jedediah kept updating her health condition to general people and has objected the government health policies over Covid-19 pandemic.
So, these were a few points describing Jedediah Bila's husband Jeremy Scher, if you liked it, keep up with Glamourpath for more!
-->