Jeon So Min (전소민) - South Korean Actress and Writer's Profile
Published Sun Aug 01 2021 By Kri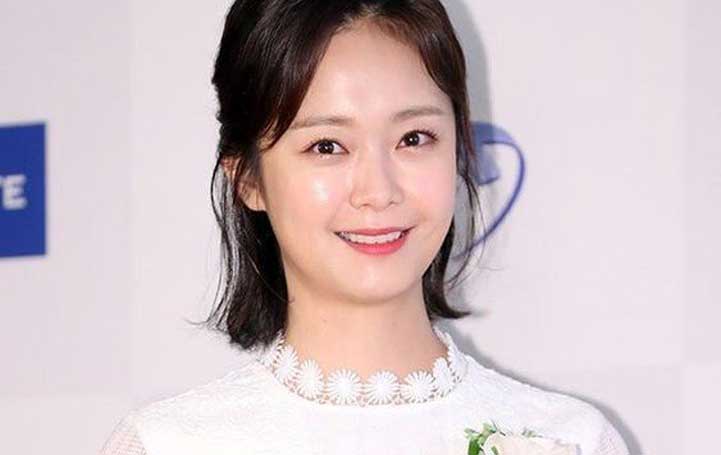 Jeon So Min (전소민) is a South Korean actress, singer, writer as well as a variety star born on April 7, 1986, in Goyang Gyeonggi Province, South Korea
She is popularly known for her participation as a member of the variety show "Running Man". She is a rising actress as well as a variety star.
Early life
So Min grew up alongside her younger brother Jeon Wook Min. She was physically very active from her early childhood. She dreamed of becoming an actress from a very young age. She graduated from Dongduk Women's University majoring in Broadcasting and Entertainment.
She worked as a fashion model during her high school days.
Career Initiation
The actress made her official debut in 2004 through the sitcom "Miracle" that aired on the network MBC. She also has appeared in the music video "How Much" by the band "Turtle".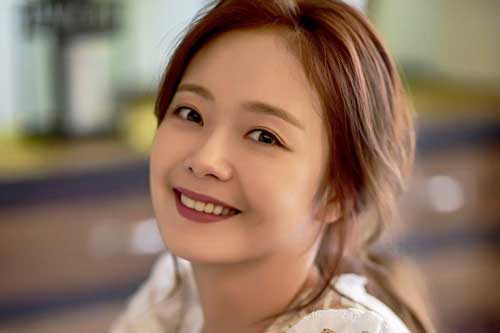 She started in her first movie "Cinderella" in 2004 where she has a small role.
Career Breakthrough
So Min has a breakthrough in 2013 when she received the "Best New Actress Award" at the MBC Drama Awards for the TV drama "Princess Aurora".
Drama
| | |
| --- | --- |
| Year | Drama |
| 2008 | Three Fathers, One Mother |
| 2008 | East of Eden |
| 2010 | Joseon X-Files: Secret Book |
| 2010-2011 | Finding Mr. and Mrs. Right |
| 2011 | Babyfaced Beauty |
| 2011-2012 | Insu, The Queen Mother |
| 2013 | Princess Aurora |
| 2014 | Mother's Garden |
| 2014 | Endless Love |
| 2014-2015 | More Than a Maid |
| 2015 | Late Night Restaurant |
| 2015-2016 | Tomorrow's Victory |
| 2016 | Something about 1% |
| 2018 | Cross |
| 2018 | Top Star Yoo Baek |
TV Movies
| | |
| --- | --- |
| Year | Movie |
| 2004 | Father Of The Ocean |
| 2006 | Cinderella |
| 2011 | Drama Special: Yeongdeok Women's Wrestling Team |
| 2012 | Love Call |
| 2018 | Drama Special: Review Notebook of My Embarrassing Days |
| 2019 | Drama Stage: Big Data Romance |
Net Worth
The estimated net worth of Jeon So Min is $1 million.
A Variety Star
So Min is popularly known as a regular member of the variety show "Running Man". She portrays a clumsy character on the show. She is also known for her character such as "Magnet Lady", "Fart Lady" and also a "Love Frog".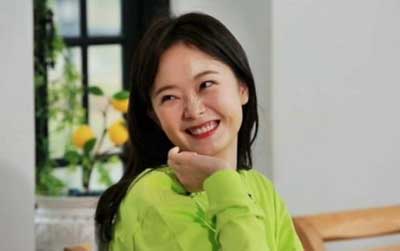 She joined the variety show Running man in the year 2017 alongside the comedian Yang Se Chan.
She is also a regular member of the variety show "Sixth Sense" which aired in September 2020.
Book - You Can Call Me After a Drink
The variety show gem is also a talented writer. She used to post pictures with the captions always being poetry. She was praised very much for her writings.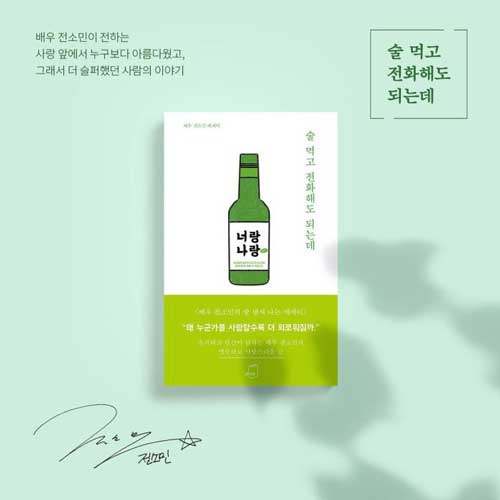 In January 2020 she published her first book "You Can Call Me After A Drink".
A songwriter
So Min's other talent to be appreciated is that she is a songwriter too. The variety show "Running Man" had its fan meeting for the 9th year anniversary where she herself wrote the lyrics to of the song "Confession of Your Love". She collaborated with the band "Soran" and sang the song alongside Yoo Jae Seok.
She also collaborated with musician Choi Button and wrote lyrics for four EP albums from the album "Normal Red", entitled "I Love You".
A Happy Virus
The variety star is true to the name happy virus. She is such a happy personality despite the negative comments and hate she gets. She never fails to entertain the people around her. She is a very bright person.
Social Media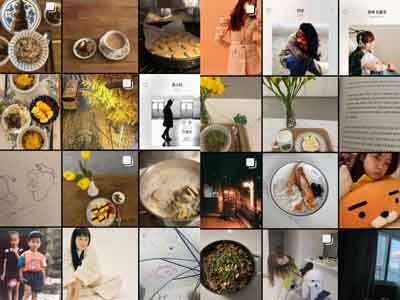 So Min's Instagram is an open diary for the fans. She posts her daily activities on her Instagram account as a way to communicate with her fans.
Relationships
The writer Jeon So Min was in a relationship with actor Yoo Hyun Min from 2015-2016.
She was once shipped with her co-actor of the drama Ha Seok Jin by her fans.
She was also rumored to be in a relationship with Lee Kwang Soo the former member of the variety show Running Man.
It happened when Kwang Soo was too drunk to drive home and had to stay the night at So Min's house. She later clarified the misunderstandings between her and Lee Kwang Soo.
She is also often teased in Running Man as a partner of comedian Yang Se Chan.
Keep visiting Glamour Path for more celebrity info.
-->