Meet Jennifer Pfautch - Omari Hardwick Wife's Facts and Photos
Published Sun Jun 30 2019 By Samana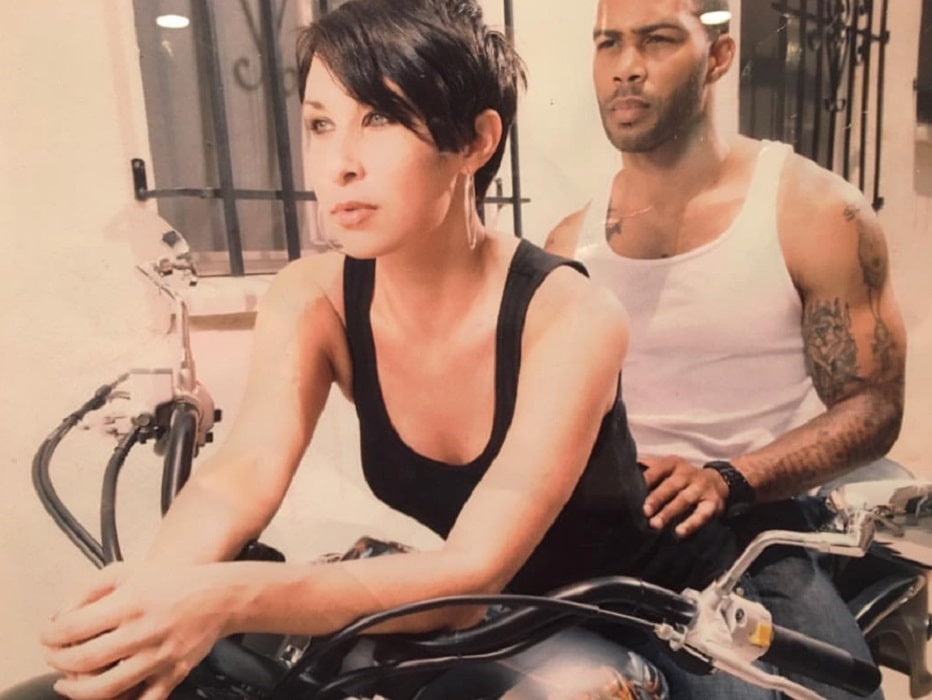 Inspirational speaker Jennifer Pfautch is Kick-Ass star Omari Hardwick's wife. Alongside being an inspirational speaker, Pfautch is also a blogger and a publicist.
Jennifer was born on 5th January of the year 1980. She is from Saint Louis, Missouri and gained immense popularity after her appearance in various television shows.
Here are some known facts about the Instagram influencer.
Jennifer Pfautch's Net Worth
Jennifer Pfautch being a publicist and an inspirational speaker is worth $1.5 million. Jennifer works in Paradigm Talent Agency as a publicist. Excluding her husband's Net Worth of $5 million, the above mentioned net worth only includes the mother of two's hard earned riches.
Jennifer is extremely fashionable wearing designer clothes, carrying designer bags and takes many luxurious vacations with her husband and kids.
Jennifer Has Two Adorable Kids
Jennifer has two kids with Omari Hardwich- a daughter named Nova and a son named Brave.
The couple never fails on putting a smile on anyone's face after posting cute pictures with cute captions.
Not gonna lie, this father's day post gave us all a major savesave
When Did Jennifer and Omari Tied the Knot?
The couple exchanged vows in 2012 and are the happiest when together. The couple kept their ceremony very small with only close friends and family attending the ceremony. The private celebration was grand and the marriage is very happy and successful witch both of them supporting and loving one another.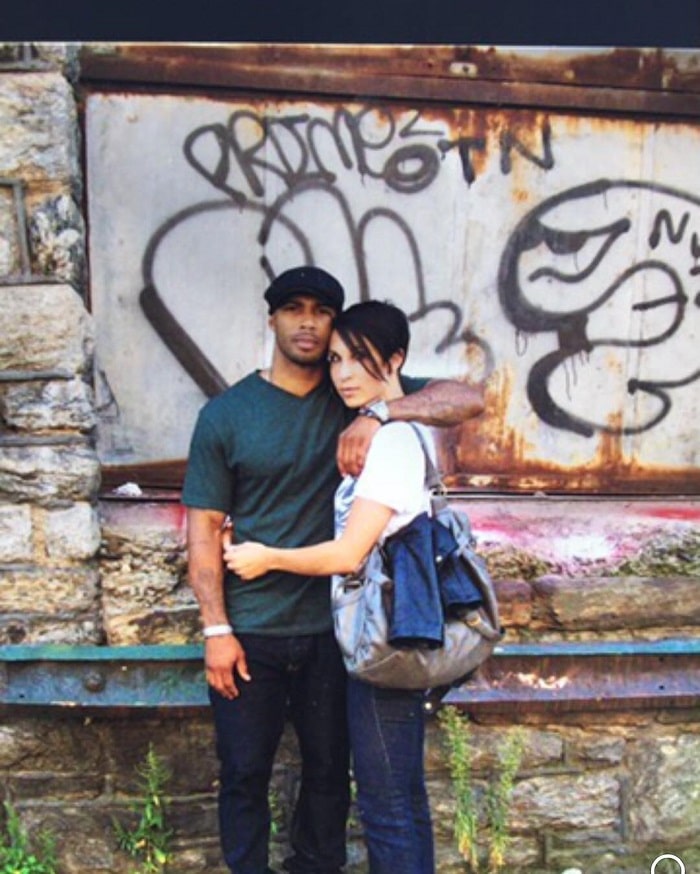 Jennifer's Husband Loves and Supports Her
After Jennifer and Omari announced that they were together, a part of Omari's fan base was not happy. They claimed that Jennifer was too ugly for Omari.
Omari was so not happy when he saw that his beloved wife was being called ugly by strangers on the internet who did not even know them in real life. Omari took the matter in his own hands and had a quick but meaningful rant in twitter.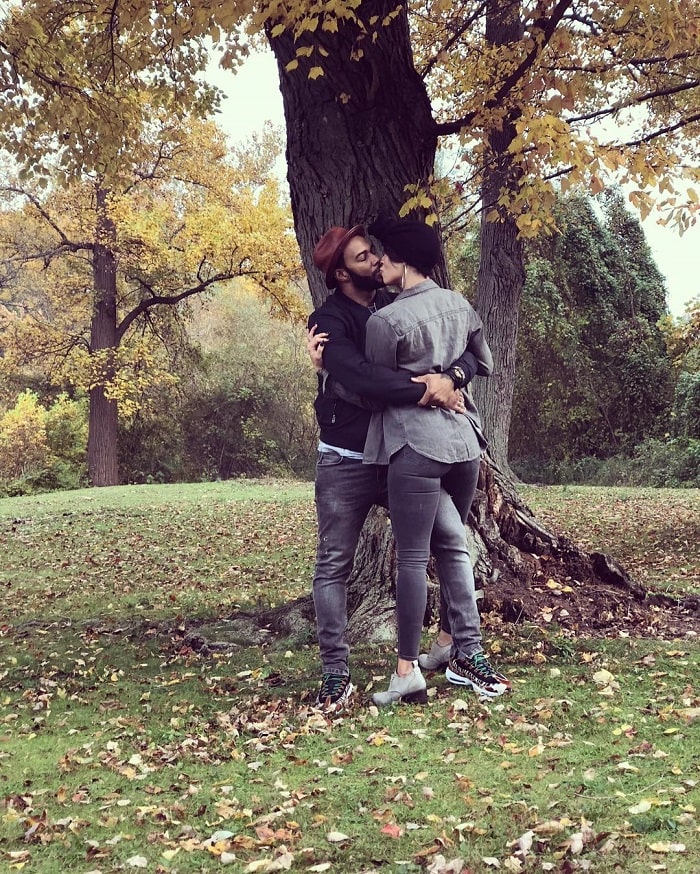 Omari went on about his definition of ugly which was losing his son, losing his sister when she was 33, losing his brother when he was 45 and all of that happening just in 3 years. He also took his time to thank everyone who stayed real with him and supported him throughout everything. This was very much needed for every haters hiding behind a screen and making poor judgments about people they really don't know.
Jennifer Pfautch's Social Media
Pfautch is active on social media and by social media, I mean Instagram. Jennifer goes by the username @mrsjaeh and the display name as Jae Hardwick, which is a very short and sweet nickname derived from Jennifer.
Jae has the total 91.8k followers on her Instagram who worships her and her inspiring paragraphs and quotes she mostly posts alongside her beautiful pictures. She is pretty much active on the social media site and updates us all on her family and herself time to time.
Glamour Path For More Celebrity News.
-->