Why Jennifer Aniston Didn't Have Any Kids? Fertility Problem or Other Reasons
Published Fri Nov 29 2019 By DGM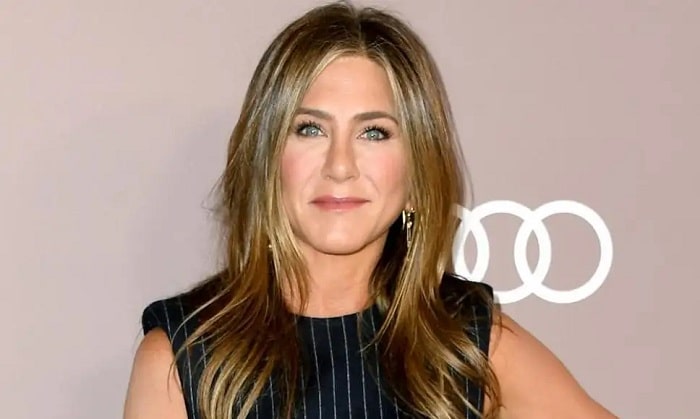 The fact that the gorgeous 'Friends' star, Jennifer Aniston, doesn't have any kids despite being married two times has created a lot of speculations and conspiracy among her fans. Not only marrying twice, but the actress has already turned 50 and is the lady with no children.
So, what exactly is the reason behind Aniston not having any child with her two former spouses? Whether it is because of fertility problem or some other reason? Lets get into it in an detailed way:
Was Married Twice
It is a known fact that the 50 years old actress was previously married to another fellow actor from the industry, Brad Pitt. The two made a very adorable couple and there were rarely few people who didn't like them.
People really thought that the two were ideal match for one another but were extremely shocked to hear that they actually divorced ending their 5 years of marriage. After Brad, Aniston married actor Justin Theroux back in 2015 but that didn't last long and they splitted two years later.
Didn't Aniston Want Kids?
Now that the actress was already married twice; with Pitt for 5 years and with Theroux for 2 years, people started thinking why she didn't have baby with any of her former spouses. Some say that Jennifer didn't want kids with Pitt because she was at the peak of her career at that time.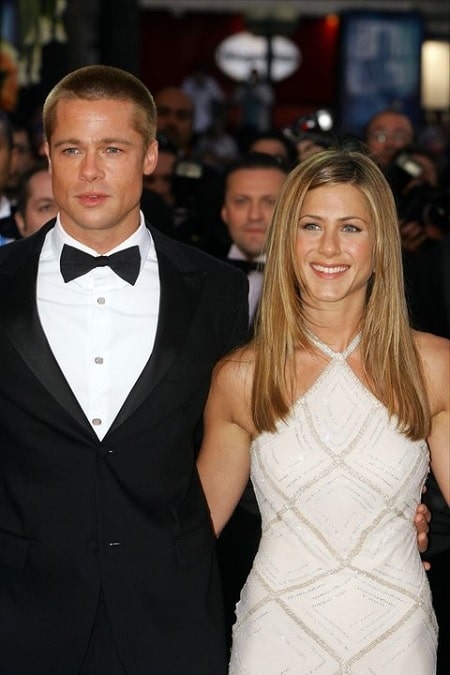 Jennifer Aniston denied the allegation claiming she never said that she didn't any child with Brad. In fact, she also revealed that her reluctance to have children was the reason behind their split. After splitting with her, Pitt had three biological children with Angelina Jolie. So, some even claim that it was Brad Pitt who didn't want any kids with Jenifer.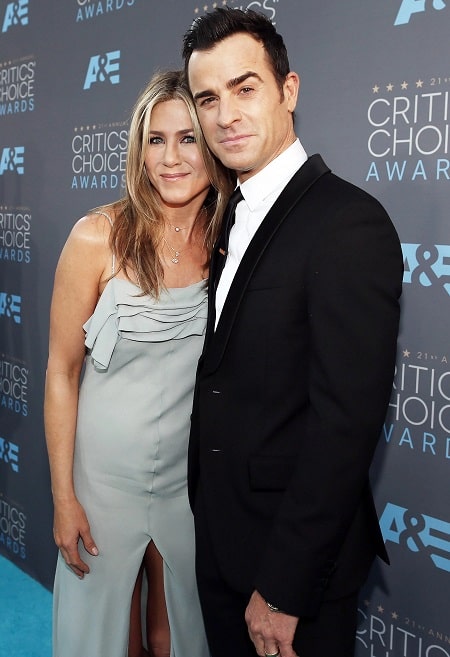 As for the gossip relating Jenifer and Justin's marriage, the two indeed made a great couple but they also didn't have any throughout their two years of relationship. Same goes in the case, it wasn't because the star didn't want to become a mother but she was afraid of and wasn't ready to carry the responsibilities of being one.
Does Jennifer Have Fertility Problem?
No, it's not certainly the case that Jennifer has any fertility problem and she couldn't be a mother. She is fine with her fertility conditions and eligible to give birth to child. She wasn't just ready to become a mother at that time she was married, not because of her career but because of her reluctance to bear the responsibilities to become a mother.
Fake Pregnancy Rumor
Back in 2016, it spread all over the internet that John Aniston's daughter was pregnant because she had a baby bump (what the rumors claimed). She totally denied the speculations saying she was not pregnant and was really pissed off the by the fact medias would spread such fake information just because she was gaining some weight.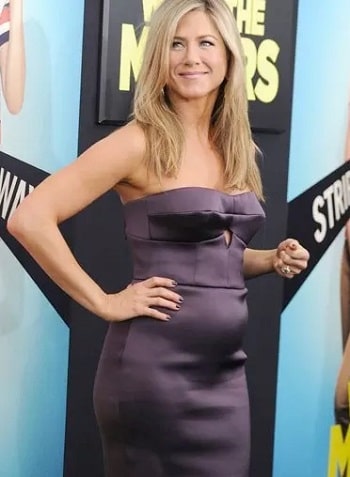 Aniston also said in an interview that she was very upset that media personals would just click her pictures from a weird angle and claim that she was pregnant. She also stated that it was body shaming what the media was trying to say to people showing her little fat-gained body.
What About Now?
The 'We're the Millers' star have been making her fans wait saying she would surely become a mother one day throughout her career. But now, it seems like she has totally dropped off the idea. As she is 50 now, she says that she finds the concept of motherhood quite frightening. She also added while some women are just built to be wives and have babies, she didn't know if that applied to her.
Jenifer Wants to Decide for Herself
Talking about having babies, Jennifer Aniston has also spoken that everyone is complete whether they have partner and children or not. She further added that when it comes to our bodies, we get to decide for ourselves what is right and beautiful for us.
Aniston believes that we don't need to be married or have kids to be complete and we always have our own rights to determine our happiness. Hence, it is clear that she no longer has any plans for having kids or getting married. She just wants to become a strong independent woman setting examples for her followers.
Follow Glamour Path for more information about other celebrities.
-->