Jeanine Pirro's Love Life: Who is She Dating Now After Divorce?
Published Thu Jun 29 2023 By prazu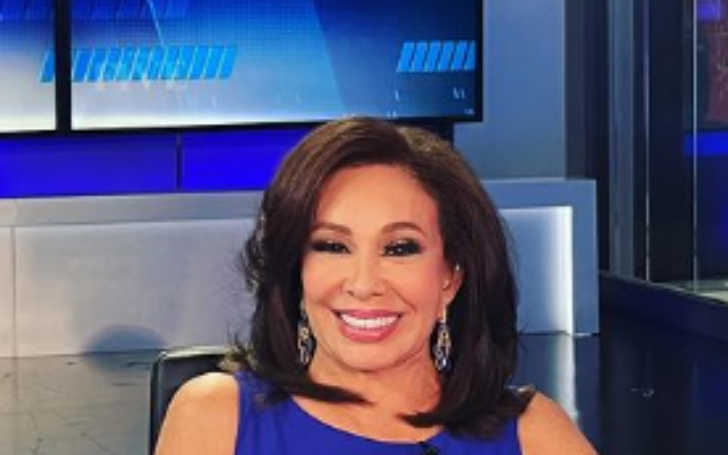 Jeanine Pirro is a prominent American television personality, former judge, prosecutor, and author. The 5'4'' tall author gained significant recognition for her work as a legal commentator and host of her television show.
In this article, learn in detail about Pirro's personal and professional life.
Jeanine Pirro Early Life
On June 2, 1951, Jeanine Ferris was born in Elmira, New York. Her parents were Lebanese-Americans, and her father sold mobile homes while her mother worked as a model in a department store. Jeanine grew up as a Maronite Catholic.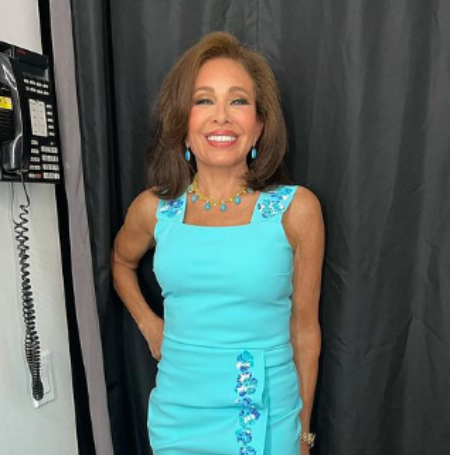 Since she was six years old, Ferris knew she wanted to become a lawyer. She attended Notre Dame High School in Elmira and completed her studies in three years. During high school, she had the opportunity to intern at the Chemung County District Attorney's office. After graduating from high school, Jeanine went on to earn a Bachelor of Arts degree from the University at Buffalo.
Jeanine pursued her passion for law and obtained her J.D. degree from Albany Law School of Union University in 1975. During her time in law school, she served as an editor for the law review publication.
Who is Jeanine Pirro's Boyfriend?
Jeanine Pirro is currently single and not dating anyone. However, she was married once to Alberto Pirro. Pirro is a well-known businessman and attorney. He has had a successful career as a prominent real estate developer and attorney in New York.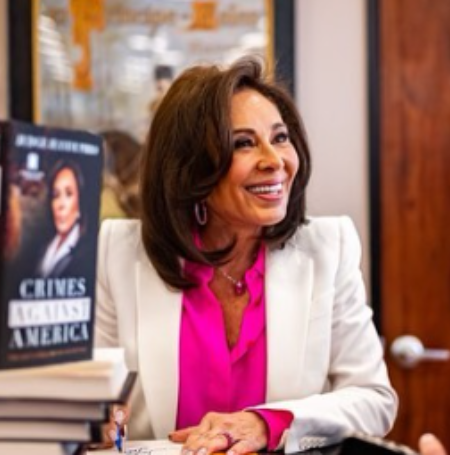 Albert has been involved in various business ventures, including real estate development and property management. He has been recognized for his work in transforming properties and revitalizing communities. Additionally, he has been involved in the legal field, specializing in real estate law.
Jeanine got married to Albert in 1975 and they stayed together until they got divorced in 2013. During their marriage, they had two children named Alexander Pirro and Christi Pirro. The divorce received a lot of attention from the media, as there were reports about Albert's unfaithfulness and the financial problems the couple faced.
Jeanine Pirro's Rumored Romance
In 2021, writer Lisa DePaulo testified in a court hearing that she had heard rumors about Jeanine Pirro being in a romantic relationship with Cody Cazalas, a detective from Texas. Cazalas was known for investigating the case of Robert Durst, who was involved in the death and dismemberment of his neighbor Morris Black in 2001.
According to DePaulo's testimony, she spent many nights at Pirro's house while working on a book about Robert Durst in 2015. She claimed to have witnessed Pirro and Cody going to the same bedroom together. She also mentioned that Jeanine had a photo of Cody at her house and would take it out when he was coming over.
How Wealthy is Jeanine Pirro?
Jeanine Pirro's net worth is estimated to be around $14 million. Pirro has had a successful career as a prosecutor, judge, television personality, and author, which has likely contributed to her accumulated wealth.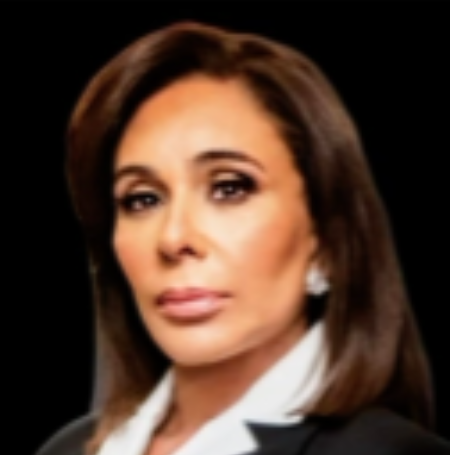 Additionally, Pirro's work as a legal analyst and host of her television show on Fox News has provided her with significant opportunities for financial growth. In 1988, Jeanine and her ex-husband Albert Pirro decided to build a big house in Westchester County, New York.
The house they built has five bedrooms, and seven bathrooms, and is around 7,882 square feet in size. Over the years, Jeanine has tried to sell the house a few times. In 2000, she listed it for $5.2 million, then in 2007 for $4.295 million, and in 2015 for $4.995 million. In 2017, she lowered the price to $3.8 million, and in August 2018, she dropped it even further to $3.4 million.
Jeanine Pirro Career Highlights
Jeanine Pirro has had a diverse and notable career spanning the fields of law, politics, television, and writing. Her career has been marked by achievements, controversies, and a strong presence in the media.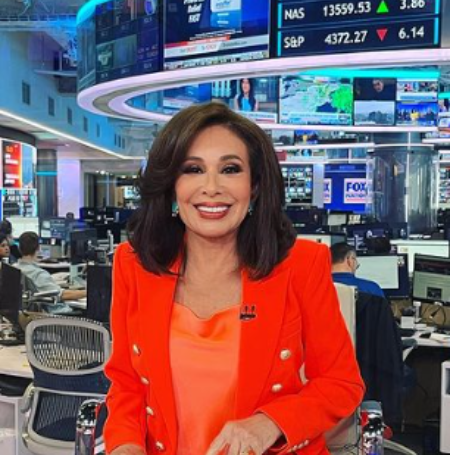 Pirro began her professional journey as an assistant district attorney in Westchester County, New York. She quickly gained recognition for her work in the legal field, successfully prosecuting various high-profile cases. In 1993, Jeanine made history by becoming the first female judge of the Westchester County Court. Her tenure as a judge showcased her dedication to justice and advocacy for victims' rights.
Following her successful career as a judge, Jeanine ventured into the world of politics. She was elected as the district attorney of Westchester County in 1994, a position she held for more than a decade. During her time as district attorney, she prioritized combating domestic violence and fighting for the rights of victims.
Pirro's career took a new direction when she transitioned into the media industry. She joined Fox News as a legal analyst and commentator, making regular appearances on programs such as Hannity & Colmes and On the Record with Greta Van Susteren. Her strong legal background and outspoken personality made her a popular figure in conservative media circles.
In 2011, Jeanine launched her own show on Fox News titled Justice with Judge Jeanine. The show, which aired on Saturday nights, featured Pirro delivering passionate monologues on current events, legal issues, and political topics. She gained a dedicated following for her direct and opinionated approach to commentary.
Throughout her media career, Pirro has faced controversies and criticism for some of her statements and viewpoints. She has been known for expressing conservative opinions on topics such as immigration, Islam, and race, which have sparked debates and generated backlash from various groups. She is also active on Instagram and has around 1.1 million followers.
Apart from her work in television, Jeanine is also an accomplished author. She has written several books, including To Punish and Protect and Clever Fox, which offer insights into her experiences as a prosecutor and delve into criminal justice issues.
Stay tuned in Glamour Path for more celebrity articles.
-->