Facts About Jeanette Adair Bradshaw - Morgan Freeman's Ex- Spouse
Published Tue Dec 10 2019 By aisha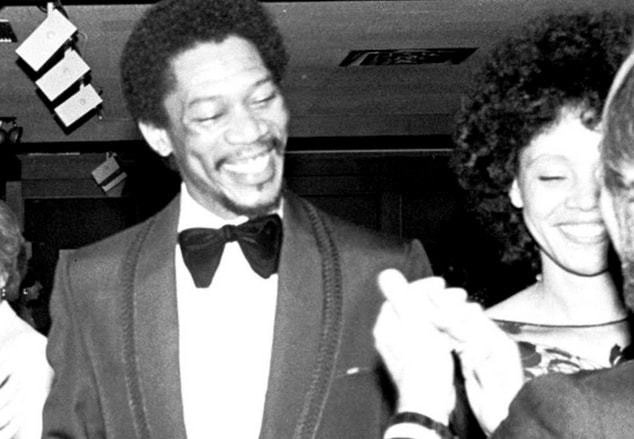 Jeanette Adair Bradshaw is the ex-wife of the Hollywood star Morgan Freeman who is best known for his work in The Shawshank Redemption(1994), Invictus(2009), and Million Dollar Baby(2004) for which he won an Oscar Award in 2005.
Before marrying Freeman, Bradshaw wasn't well-recognized in the industry. Simply, we can say she gained her fame after marrying Freeman. Here are some facts about Jeanette Adair Bradshaw:
Net Worth
Bradshaw has an estimated net worth of $1 million.
Ex-Husband - Morgan Freeman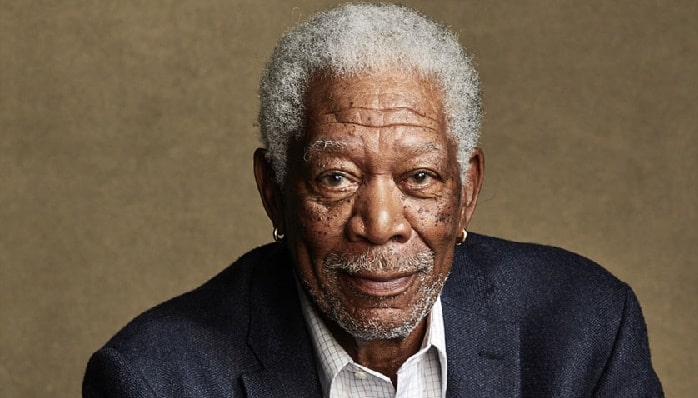 Jeanette Adair Bradshaw was married to Bruce Almighty star, Morgan Freeman, they dated for over 5 years before tying the knot. When Bradshaw was in her early 20s, she fell in love with Freeman and then on October 22, 1967, they tied their knot with each other.
The married life of the couple didn't last that long while they stayed together for twelve years and ended their marriage on 18 November 1979. From their twelve years of marriage, they have two children.
Two Children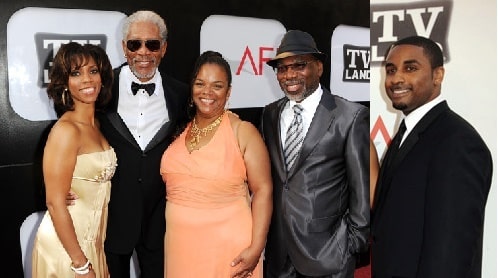 Jeanette and Morgan have four children in which two of them are their biological children and the other two are from Freeman's past affairs which were adopted by the couple. The couple's firstborn child is Deena Freeman and another is Morgana Freeman is an actress and has played in a movie named Death of a Prophet.

Morgan's eldest child is Alfonso Freeman who was born on September 13, 1959. He is an actor best known for his roles in The Shawshank Redemption, Seven, and The Bucket List. Alfonso is also known as the youngest version of Morgan Freeman. Morgan, another son's name is Saifoulaye Freeman who was born in 1960.
Reason Behind Divorce
Before marriage, Morgan had many affairs with several women which is the living proof when we see his children which are form his past affairs. It was rumored that he continued his secret love affairs after marrying Bradshaw. The involvement of other women in Morgan's life was the reason why Jeanette broke their marriage.
Her Granddaughter was Brutally Murdered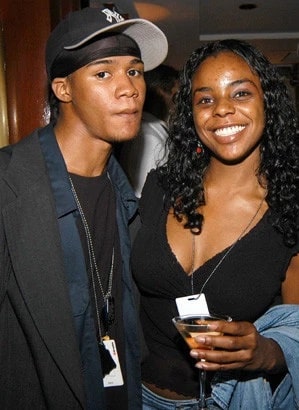 Jeanette Adair Bradshaw's granddaughter E'dena Hines who was the daughter of Deena Freeman was brutally murdered by her rapper boyfriend Lamar Davenport. On August 16, 2015, Hines was stabbed 25 times by Davenport in front of her apartment while he was on drugs. As the defense lawyer said Lamar murdered Hines intentionally because Hines was killed without mercy and the use of drugs can't be the excuse of how ruthlessly Hines was killed.
Granddaughter and Husband Dating Rumor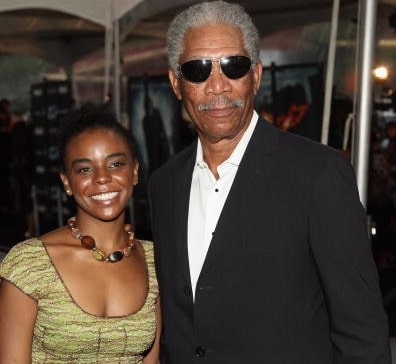 Jeanette Adair Bradshaw's ex-husband Morgan Freeman was rumored of dating his granddaughter E'dena Hines. During the case of Hines's murder, Davenport's lawyer blamed Morgan for having a sexual relationship with Hines.
In 2009, both Hines and Freeman had already denied this rumor while Hines made a statement by saying the stories about Freeman and her were all not only untrue, those rumors were hurtful for her and to her all family members.
Life After Divorce
After the finalization of the divorce with Freeman, she completely stayed away from the limelight of the media. She chose to live far away from everyone and didn't show up until her granddaughter's funeral. She finally made her appearance after 36 years with her ex-husband Morgan at the funeral of her beloved granddaughter E'dena Hines.
Stayed Single After Divorce
From the disappointment of her marriage, Bradshaw decided not to get involved in another love life so she remained single. While on the other hand Morgan got married second time with Myrna Colley-Lee and got divorced again because of having affairs with other women.
Visit Glamour Path for the latest celebrity information
-->