Facts About Late Jay Silverheels - American Actor and Athlete
Published Sun Jul 21 2019 By Akki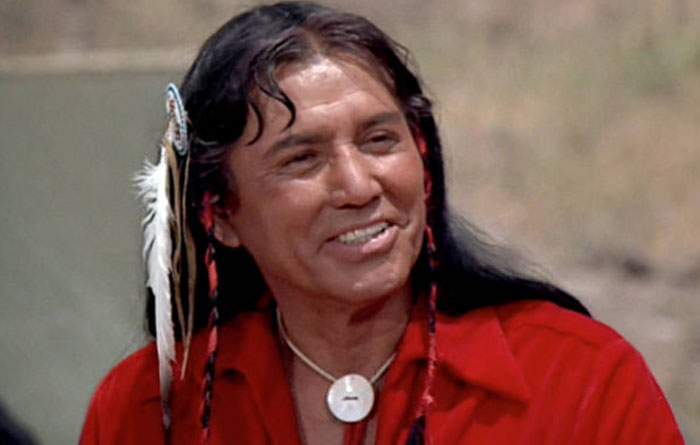 Jay Silverheels was a Mohawk athlete turned actor, best known as a Tonto for the role he played in the 1950s hit western TV series 'The Lone Ranger'. He was born on May 26, 1912, in Six Nations of the Grand River, Ontario, Canada.

Harold Jay Smith was the third son of eleven children of A.G.E Smith and Mabel Phoebe Doxtater among eight sons and three daughters. His grandparent were Mohawk chief A.G. Smith and Mary Wedge.
Here are 10 Facts about the late actor Jay Silverheels.
Cause of Death
Jay Silverheels died at the age of 67 with the complications of a stroke on March 5, 1980, in Calabasas, California. In 1976, he had suffered a stroke, which lead him to death in the following year.
Silverheels' body was cremated at Chapel of the Pines Crematory located at 1605 South Catalina Street, Los Angeles, where his ashes were returned to his birth place in the Six Nations Reserve in Ontario, Canada.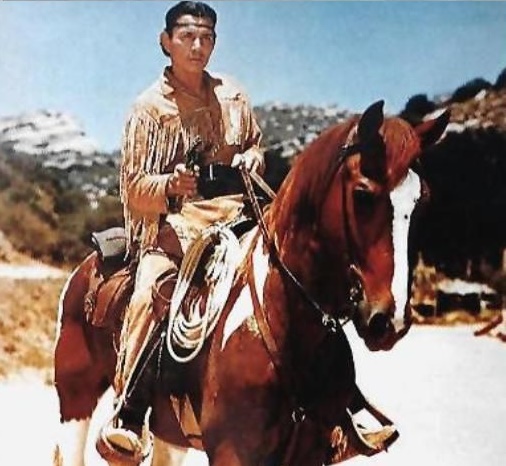 Net Worth before Death
Jay Silverheels had accumulated the net worth of $1 million throughout his career before he passed away in 1980. He was a Lone Ranger who took a bag full of the cash from western hit series of the 1950s with the role of Tonto. In addition, he also earned good amount of money as a lacrosse player.
House in Cali
Jay used to live in the lavish house in Calabasas, Los Angels Country, California with his family. According to RedFin, the house in Calabasa cost nor less than $500,000.
Athlete
The Lone Ranger actor was an athlete before he entered to film industry. He was a star Lacrosse player as Harry Smith with the "Iroquois" of Rochester, New York in 1930's.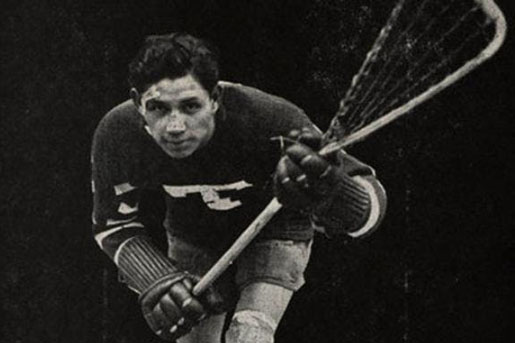 Silverheels was also a boxer, who competes as a middleweight class in the Golden Gloves tournament at New York City's Madison Square Garden and got second place in 1938.
Mary Diroma - Wife
Mary Diroma was the love of the life of Canadian actor Jay Silverheels. The couple got married in 1946 and shares four children together. The lovebird got split with the death of Silverheels in 1980.
Past Relation
The Phynx actor Silverheels was married twice in his life, Where Bobbi Smith was the first wife. The former couple got divorced in 1943, where the duo shares a daughter together. He was also in a relationship with Edna Lickers before he got engaged with Smith.
Five Kids
Jay Silverheels was the father of five children; three daughters 'Marilyn', 'Pamela', and 'Karen' and two sons; 'Joseph' and 'Jay Silverheels Jr'. Marilyn was the daughter of Silverheels with his ex-wife Bobbi Smith.

Pamela is the daughter of Silverheels with his wife Mary Diroma, who was born on 6th March 1955. Karen was born on 28th October 1957 and daughter of Silverheels and Mary Diroma.

Joseph is the son of Mary Diroma and Silverhells, who was born on June 6, 1959. Jay is the son of Silverhells with his wife Mary Diroma and born on May 15, 1961, in Los Angeles, California, United States. He is an actor with hit movies Kid Power (1972).
Legacy
Jay Silverheels was honored with a star on the Walk of Fame on 19th July 1979 at 6536 Hollywood Blvd, Street in Los Angeles, California.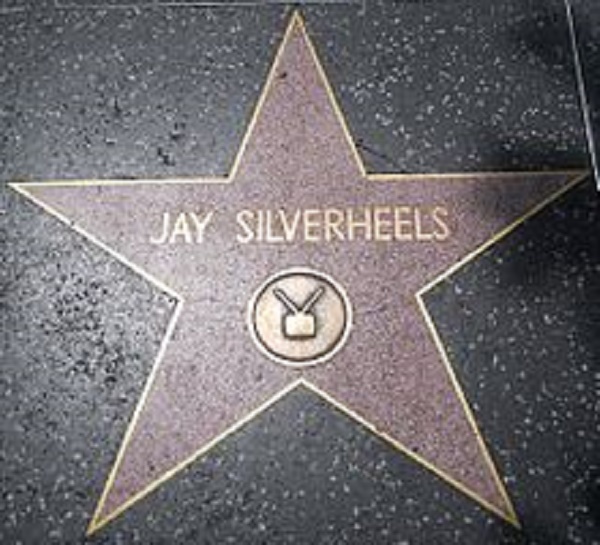 He was also inducted into the Hall of Great Western Performers in 1993 at the National Cowboy and Western Heritage Museum in Oklahoma, United States.
Avid Horse Lover
Besides Jay Silverhells busy schedule, he used to spend his time with his Standardbred horses. Once when he was asked about thought of running Tonto's paint horse Scout in a race, he laughed and answered; Heck, I can beat Scout.
Heart Attack
In 1955, Jay Silverheels suffered a heart attack, while filming 'The Lone Ranger'. He didn't appear over eight weeks until he recovered, where the stuntman Chuck Courtney played a role of Dan Reid, Long Ranger's nephew replacing him until he was back.
Visit Glamour Path for more Celebrities Fun and Facts.
-->