Facts About Jay Osmond – Drummer From "The Osbonds" Family Band
Published Wed Aug 14 2019 By DGM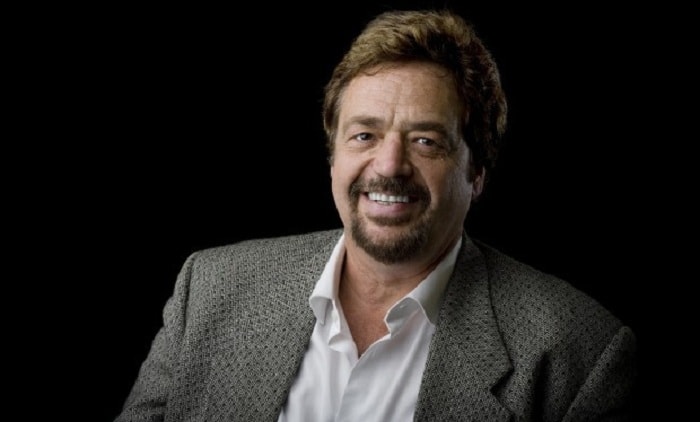 Jay Osmond is an American professional drummer and a member of The Osmonds which is one of the famous musical families active since 1958.
Osmond was born on the 2nd of March,1955 in Ogden, Utah of the United States. He is one of the 9 children that George Osmond and his wife Olive Osmond had.
Here are 10 facts about him Jay Osmond:
What's his Net Worth?
One of the 8 sons of George, Jay holds an amazing net worth of $2 million from his successful career as a drummer and a member of the legendary family music group 'The Osmonds'.
Wife - Karen Randall
The 64 years old drummer is currently married to his wife Karen Randall, they he married on the 19th of May 2014.The two had a very grand wedding with all of his siblings attending the ceremony.
Despite being happily together for over five years now, the couple doesn't share any children.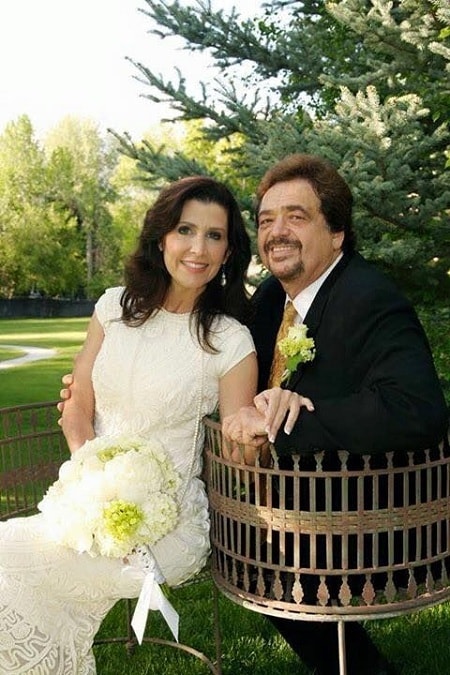 Ex Wife - Kandilyn Harris Osmond
Before marrying Karen, Jay was married to his first wife, Kandilyn Harris Osmond. The two were married for 24 years in the period between 1987-2011.
They parented three children from their relationship of over two decades. They chose to separate because of the instabilities in their relation.
Three Children
As we mentioned earlier, Osmond is the father of three kids that he shared with his first wife. All of his children are sons; Jason George Osmond, Eric Clipton Osmond, and Marcus Jay Osmond. His kids have become mature and earn for their living by themselves and no longer have to depend on their parents.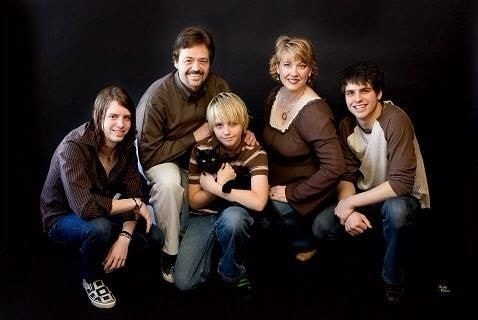 Church Singer
Jay is one of the many members of The Church of Jesus Christ of Latter-day Saints just like the rest of his family members. He performs on the Church with fellow band-mates and siblings on every big and small occasions. He is following the tradition that his ancestor started for his family and is very well conscious to preserve his culture and tradition.
Being Restricted For Visiting Brother Jimmy
It was back in December when Jay Osmond's younger brother Jimmy suffered a stroke while performing the song Captain Hook alongside Peter Pan in Birmingham in a pantomime event.
After the incident, he was immediately hospitalized and kept in the hospital for a long time. And most shockingly, he didn't allow his brothers including Jay from visiting him. He preferred that his family shouldn't know anything about him until he recovered well. Till then, the whole Osmond family was left in the dark.
Passing Away of Nephew Troy Osmond
The most tragic event that occurred in Jay's life was the death of his nephew Troy Osmond who is the son of his elder brother Merrill Osmond.
It was in November 8, 2018 when Troy passed away leaving the whole Osmond heartbroken and devastated. The drummer was too shocked that his nephew died at such a young age.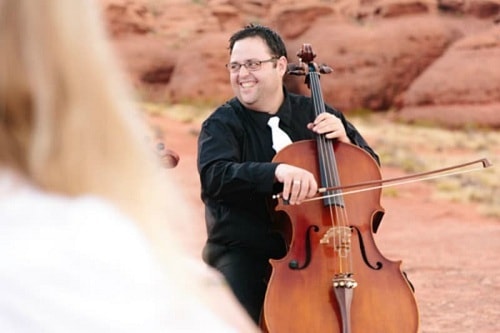 Relative of Ancient Scotland King
According to The Salt Lake Tribune, Karen's husband claimed that he was the relative of an ancient Scottish king Robert the Bruce. He was a legendary king who leaded Scotland in the first World War of Independence against England and defeated the English army led by Edward II.
So, he further said that he and his family have a strong Scottish connection.
Active on Twitter
Jay Osmond is active on Twitter by the name @jayosmond which has gained 25.2k followers. He has tweeted 1,518 tweets till date and is usually active on the platform.
Parents & Siblings
The eminent drummer was born to a musician's family which includes George Osmond, the patriarch of the Osmond music family and his wife, Olive Osmond.
Jay Osmond has a total of eight siblings from his parents which include a sister; Marie Osmond and seven brothers; Jimmy Osmond, Merrill Osmond, Donny Osmond, Wayne Osmond, Alan Osmond, Virl Osmond, and Tom Osmond.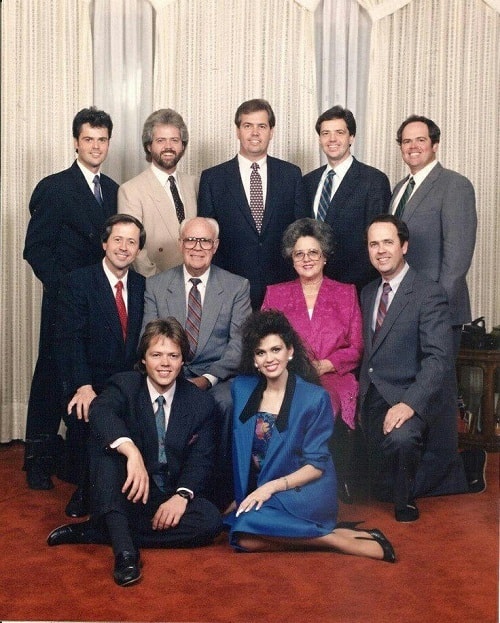 Visit Glamour Path for American music artists.
-->