Meet Jason Mantzoukas – "Adrian Pimento" From Brooklyn Nine-Nine
Published Sun Dec 15 2019 By DGM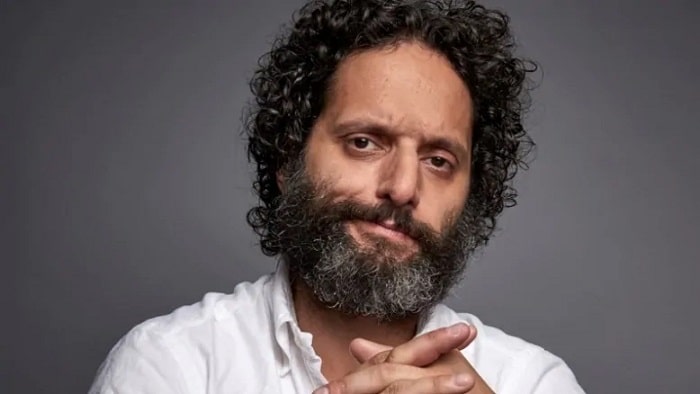 Jason Mantzoukas, famously known as Rosa Diaz's passionate lover, Adrian Pimento from Brooklyn Nine-Nine was born on 18th December 1972. Jason has not only entertained every one of us in Brooklyn Nine-Nine but also in other sitcoms and movies like "The League" and "The Dictator".
Mantzoukas has not only entertained us through his acting skills, but also through his voicing in the podcast he co hosts.
Here are some facts on the famous actor and comedian.
What's his Net Worth?
Jason Mantzoukas has the net worth of $2 million. All riches and wealth are the result of his hard work and dedication to his career as an actor and a comedian. Having entertained people worldwide, Jason is a true hero to all of us on our sad and gloomy days where he is just there ti brighten everything up.
Private Life is *Cough* Toooo Private
Since Jason has talked here and there about his children, there is no visual proof of him having one (WE KNOW WE ARE AS MAD!!!). He has kept his life very private and very, very little is known about his personal life.
For starters, we somehow know that his parents are "William Mantzoukas" and "Cynthia Mantzoukas" and they have always pressured him to marry and have kids. He has a younger sibling named "Melissa Mantzoukas" and she is the owner of Cycle and fitness studio which is located in Scarborough, ME.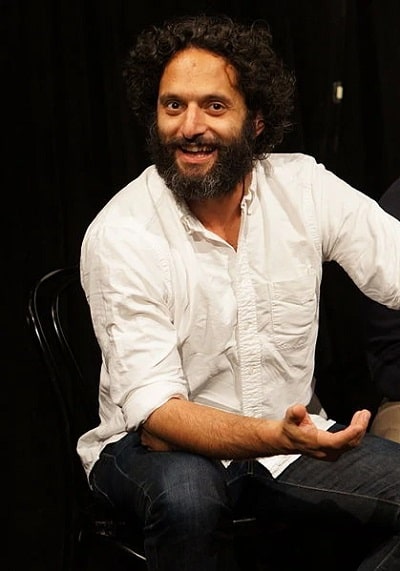 Does Not Want Her Daughter To Watch His Show
In an interview with Vanity Fair, Jason stated that he does not want his little daughter to watch "Big Mouth". Further clarifying what he meant he just said that he is not ready to have "the conversation" with her but he knows that she watches it with her friends.
Some of Jason's friends watches it with their kids and smoothly haves the conversation which none of the two are ready to have with each other. Seems like a good and smart idea but Jason is just not ready for it.
Co-hosts A Podcast
As mentioned above, Jason Mantzoukas is not only a fil and a sitcom actor, but is also a co host of the popular podcast "How Did This Get Made?". He entertains us on the famous film discussion podcast alongside June Diane Raphael and Paul Scheer.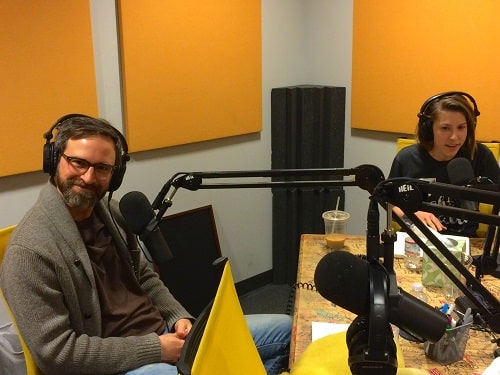 Had To Be Rushed To The Hospital While On Set
We all enjoy a good parfait here and there and just like any of us, Jason Mantzoukas loves a good parfait too. But being allergic to eggs, it is not easy for him as it is to us to go and eat any from wherever whenever. This one time on the set of "The League", Mantzoukas had to be rushed to the hospital on a stretcher after he decided to indulge himself on the goodness of the sweet dessert, which took a bitter ending for him right there.
Glamour Path For More Celebrity Facts.
-->