Facts About Jan Ashley – Robert Kardashian Sr's Ex- Wife
Published Sun Aug 18 2019 By Samana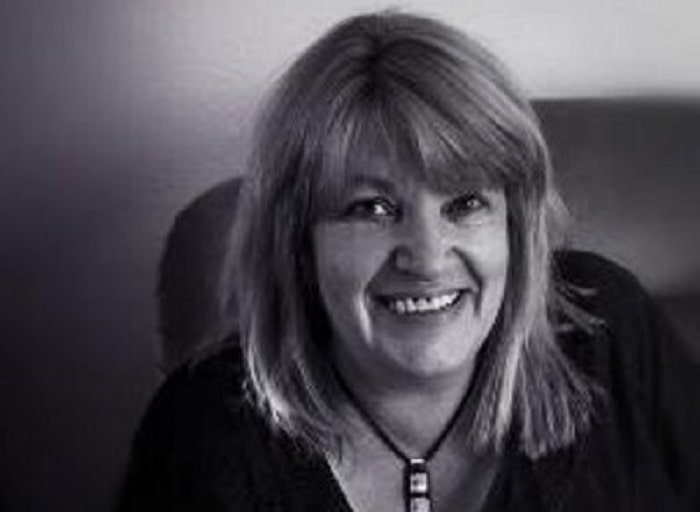 Jan Ashley is the second wife of Late Robert Kardashian Sr. Jan Ashley is also this mystery which have not been solved but the ex wife did come up once or twice thanks to her hate for Kris Jenner's family.
Here are some facts on Jan Ashley.
What's her Net Worth?
Jan Ashley's net worth totals up to be $22 million. She did not earn her riches through the Kardashians, in fact, she was very rich when she married Robert Kardashian.
Jan was a widow to John Ashley, an actor and a famous producer who died due to a heart attack. Jan was the third and the last wife of John who died after being married to Jan for a few years. John Ashley has the net worth of $70 million when he died and left a great sum to Jan who rose up as a rich widow.
Previously Married To Robert Kardashian Sr.
Jan Ashley is the second wife of Robert Kardashian after Kris Jenner. Jan Ashley and Robert's marriage lasted for 30 days which was then annulled. The two were married in 25th November 1998 after reportedly dating for 7 months.
In legal documents, Rob had stated that the two got married in hopes of having children since Ashley had none but after the marriage Robert changed his mind because he already had four children
Claimed That Khloe Is Not Rob's Biological Child Along With Ellen Pierson
When Robert's third wife, Ellen Pierson, came up and spoke about Khloe not being Rob's biological child, Jan Ashley tagged along her and spilled that the accusation is actually true.
According to Jan, after she and Robert got married, he told her that Khloe is not his biological child and asked her if she knew that. She said no and said ok and it ended there.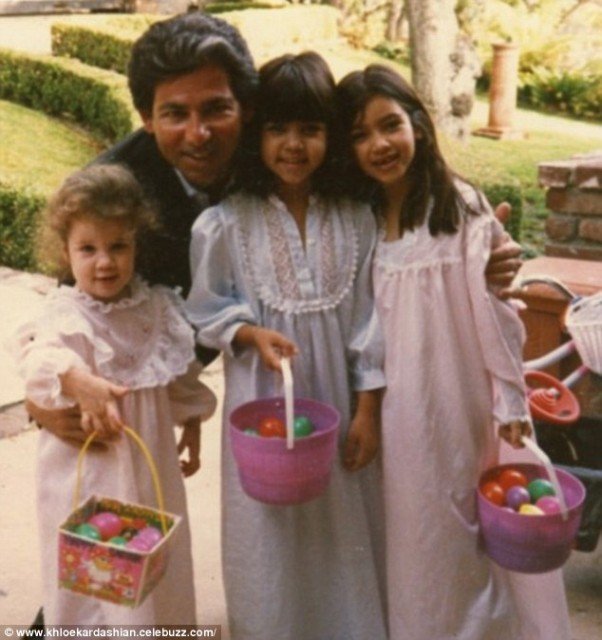 The two ex wives stuck to their accusation which earned then a lot of hatred from Khloe herself along with many other people and the entire Kardashian clan for using late Robert's name for clout. Khloe also slammed both of them for stooping so low and using her father's name on something really disgusting.
Accused Kris And Her Kids To Be The Reason Why Her Marriage Failed
Ashley not only slammed Kris but her kids too for destroying her marriage with Robert. She spoke about how Robert would always be talking about Kris and her kids and they were only using him for money.
According to Jan, Robert was always upset with all of them and was only complaining about them. His kids upsetting him was allegedly the reason why Robert did not want any kids with Jan even though they had tied the knot so that they would be parents.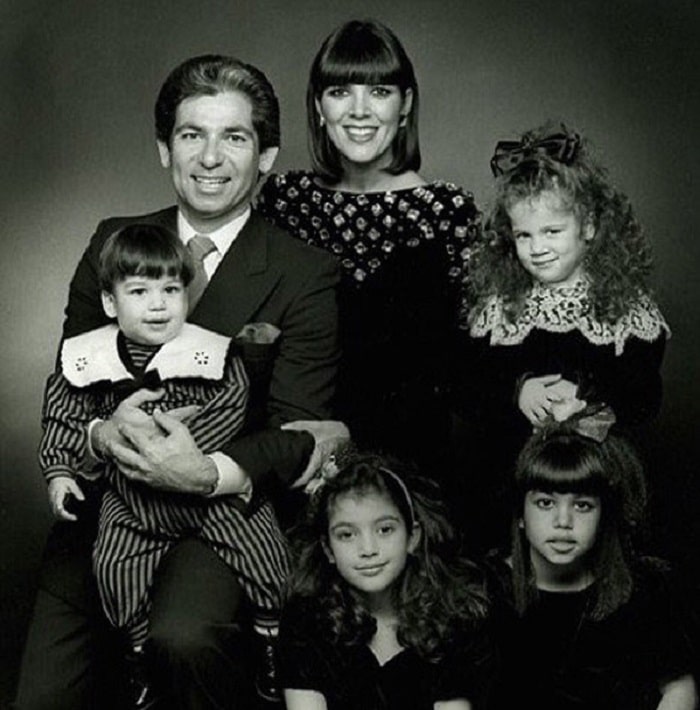 Jan also said that Kris, Kim, Khloe, Rob and Kourtney were being too much for Robert and his mental health. Rob had called Kourtney a bitch, Kim a spoiled brat and Khloe a girl dating everyone and hanging out with bad people. Kris' cheating stories were endless too and Robert was always talking about them.
Glamour Path for More Celebrity Facts.
-->