Jamie Dimon's Financial Empire: Exploring the Numbers Behind His Net Worth
Published Sun Oct 29 2023 By prazu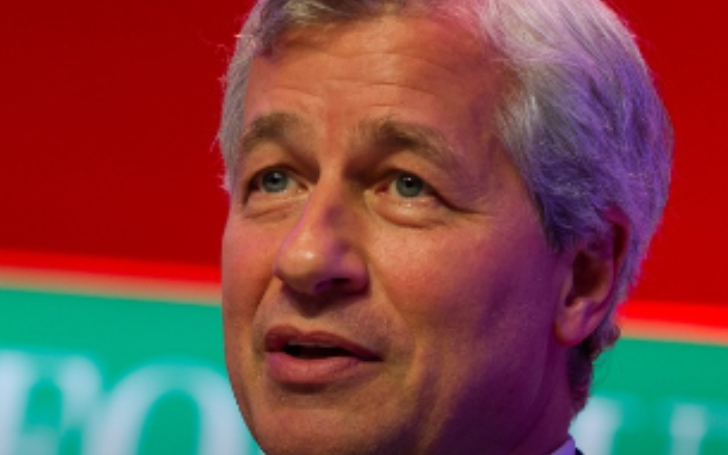 James Dimon is a very wealthy American business executive and banker. He has been leading JPMorgan Chase as its chairman and chief executive officer since 2005.
Before that, Dimon served on the board of directors of the Federal Reserve Bank of New York.
What is Jamie Dimon's Net Worth?
Jamie Dimon, 67, is an American billionaire who is an investment banker and CEO. Dimon's total wealth is $2 billion.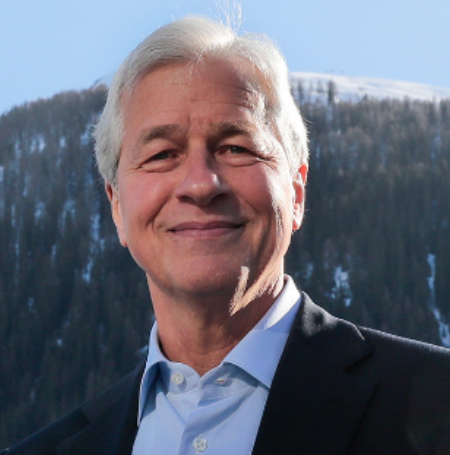 Dimon accumulated this wealth through his current roles as CEO and chairman of JPMorgan Chase & Co., which happens to be the largest American bank. Additionally, he had a position on the board of directors of the Federal Reserve Bank of New York.
Interestingly, Jamie is one of the rare bank CEOs who became a billionaire without actually starting the bank. His journey from a non-founder employee to a billionaire is quite exceptional in history.
Jamie Dimon's Pay and Earnings
Every year, Jamie Dimon gets a base salary of $27.5 million. When you add in other things like bonuses, stock options, using private jets, and personal security, his total yearly earnings usually end up between $30-40 million.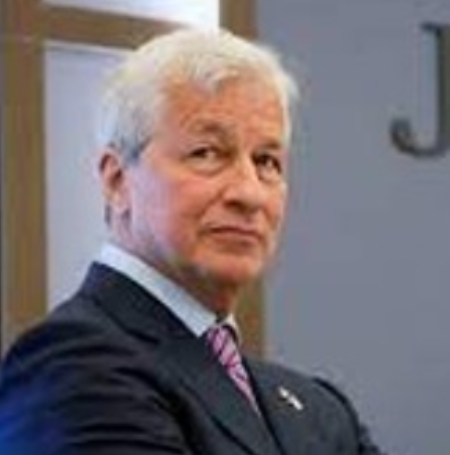 Back in June 2015, Dimon's total wealth reached $1 billion for the first time. During his time at JP Morgan, Jamie has earned about $200 million in salary and dividends.
Jamie has also been given a lot of company stock. Even when the 2008 financial crisis hit its worst point, his stock holdings were worth just under $100 million.
Aside from stocks, Dimon owns properties worth around $100 million, including an apartment on Park Avenue and a 30-acre piece of land in Bedford Corners, New York. Jamie's financial assets that are not related to JP Morgan are now worth a bit more than $500 million.
Jamie Dimon Lavish Lifestyle
House in Upstate New York
In 2018, Jamie Dimon bought a fantastic house in Bedford, New York for $15.43 million. This place is on a big 33-acre piece of land and has 9,520 square feet of living space. Inside, there are six bedrooms, 8.5 bathrooms, a pool, a tennis court, a room for exercising, a fun room, and a balcony.
In 2021, Dimon got the green light to build a "field house" on his Bedford property, which will have a squash court, a half basketball court, a yoga area, and a swimming pool. The area where Jamie's house is located is known for being exclusive and private.
Some famous people, like Michael Douglas, live around there. Bedford also has great schools, so it's a popular place for families.
House in Chicago
Jamie Dimon also has a wonderful house in Chicago. It's a super fancy place with lots of fancy decorations and gold and silver touches. Inside, the house is really impressive with high ceilings, beautiful moldings, and big windows that let in lots of natural light.
The living spaces are big and comfy with soft sofas and chairs, which makes it a great spot for relaxing and having guests over. Outside, the house is just as amazing with a big terrace that looks out over a lovely garden.
Cars
Jamie Dimon's car collection is also really impressive. He has some luxury cars, like a Bentley Bentayga, a Rolls Royce Phantom, a Mercedes-Benz S-Class, and a Range Rover. Dimon also has a Tesla Model S, which he drives every day.
Jamie Dimon Career Highlights
Jamie Dimon is a very rich and successful American business leader and banker. He has been in charge of JPMorgan Chase since 2005, where he's both the chairman and CEO. Dimon is known for playing important roles in making Citigroup Inc., Bank One, and JPMorgan Chase big and successful.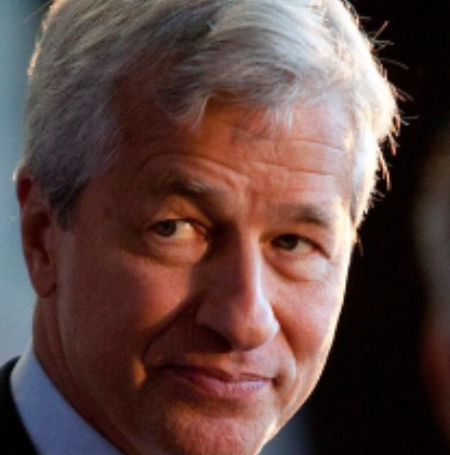 Dimon's career in finance started in the early 1980s. He wrote a paper about his mentor, Sandy Weill, and got a job working with him at Shearson. After finishing his studies at Tufts University and Harvard Business School, Jamie joined American Express Co. as Weill's apprentice.
Later, Jamie became the chief financial officer and then the president of Commercial Credit, a small regional company. Under Dimon's leadership, Commercial Credit bought several other companies, like Primerica Corp. and The Travelers Corp.
In 1998, Travelers Group joined up with Citicorp to create Citigroup, and Dimon was the president of this new company. But in a surprising move, Weill let Dimon go from Citigroup in 1998. Jamie didn't let that stop him and quickly became the chairman and CEO of Bank One in 2000.
Under Jamie's guidance, the company's stock went up by 59%, which was almost three times the growth of the S&P 500 during the same time. JPMorgan Chase bought Bank One in 2004, and Dimon became the president and COO of the combined company. Three years later, he became the chairman and CEO of JPMorgan Chase, and he's been in these roles ever since.
Dimon is also known for being on the boards of various organizations and serving as a financial advisor. He has been on the board of directors for the Federal Reserve Bank of New York, the Business Roundtable, the Bank Policy Institute, and Harvard Business School.
Jamie is also a member of the Financial Services Forum and the Council on Foreign Relations. Dimon, as a financial executive, board member, and advisor to many politicians, gives valuable insights and advice on big economic matters.
Stay tuned in Glamour Path for more celebrity articles.
-->