James Altucher's $50M Net Worth - A Podcaster, Author and Entrepreneur
Published Mon May 10 2021 By Aashika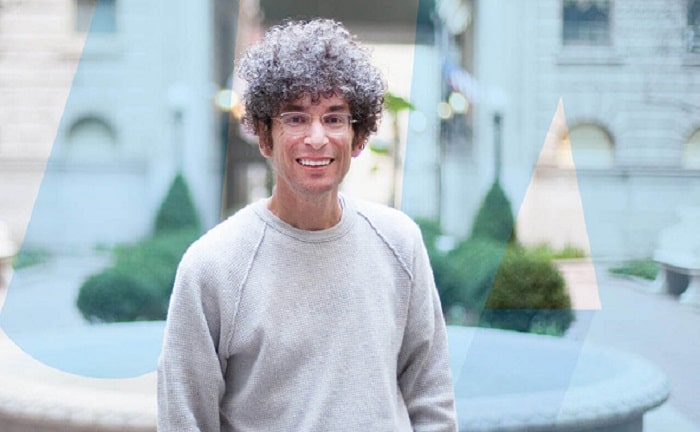 James Altucher has an impressive amount of net worth which is around $50 million whereas his annual income is $2 million. He is a hedge fund manager, entrepreneur, author, podcaster, and venture which are his source of income.
He is known for hosting the show, "The James Altucher Show" where he has interviewed William Shatner, Coolio, Ray Dalio, and others more. There he has talked to authors, artists, rappers, billionaires, and other fields of people who harnessed the power to create meaningful and fulfilling lives.
Let's look at the below passages to know how Altucher makes his income.
Income from Companies
James Altucher is a well-established entrepreneur who has founded or co-founded at least 20 companies. He earned an enormous amount from his ventures. James began his career after he got graduated in computer science whereas his first work was in the IT department at HBO.
The entrepreneur's first company was "Reset Inc.", which used the proceeds to fund a new internet investment, that was sold for $15 million. Then, Mr. Alticher worked for "The Street.com" as a writer about the stock.
In 2002, he started trading for hedge funds and also began the business of a fund of hedge funds. After four years, founded "StockPickr", the financial social network. Within a year, the company was sold for the amount of $10 million. In addition, he worked for "Buddy Media" as a seed investor, which later sold to "Salesforce.com" for $745 million.
Currently, James is working as a columnist for finance media, including "The Wall Street Journal", "Financial Times", and "The Street.com". He also runs his own assets management firm, "Formula Capital". Moreover, is a co-owner of "Stand Up NY" and also appeared in stand-up comedy.
Author of 20 Books
The founder of "StockPickr" is also a renowned author who has written 20 books to date. His books are on business and some on self-help and improvement. His books are international bestsellers like "The Wall Street Journal". It was also listed in "USA Today" as the best business book of all the time in 2014.
Likewise, other books' names are "The Choose Yourself Guide to Wealth", "The Rich Employee", "Reinvent Yourself", "The Power of No", "40 Alternative to College", and so on.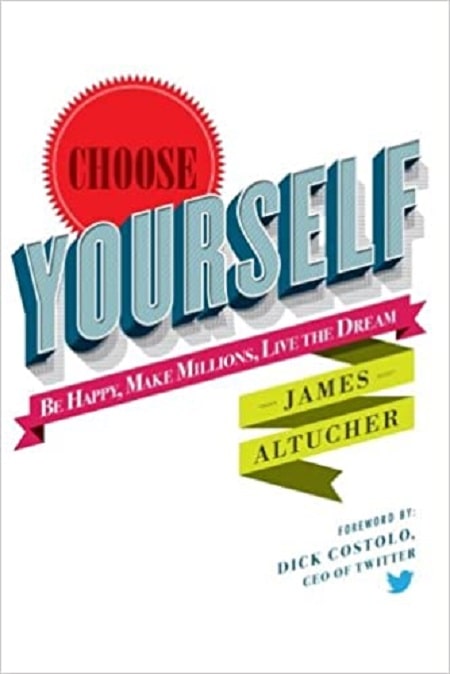 Podcast
Altucher makes a considerable amount of wages from the podcast. In 2015, he launched a podcast, "Question of the Day" along with Stephen Dubner. It was based on questions from "Quora". Since 2020, James is hosting the show, "The James Altucher Show". Many celebs have featured in the show, such as Mark Cuban, Arianna Huffington, and many others.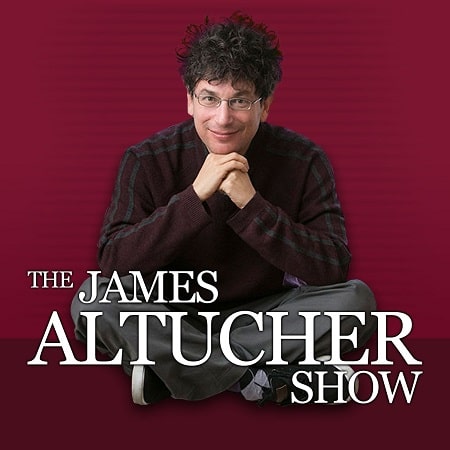 Visit Glamour Path for more information about celebrities' net worth.
-->