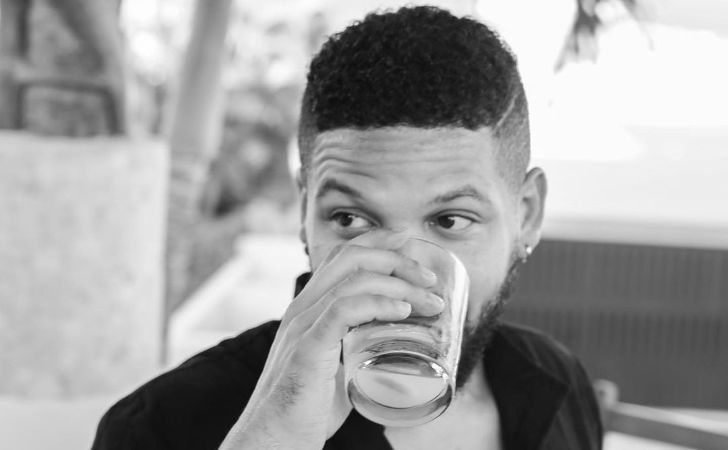 Jake Smollett is an American actor who started his acting journey in his childhood stage. He is also the best child actor who appeared in the ABC comedy series "On Our Own", he acted with his siblings in various roles. He was also nominated for the Young Artist Awards for his best acting skills in the TV series.
He was born on July 29, 1989, in New York City. He was born into a family of actors and following his family, he also became a child actor. He grew up in front of a camera and build up his confidence and became a successful actor.
Early Life
Smollett was born in New York City where all of his family members was an actor. He grew up in a high-class family with no financial issues. He began his career in his childhood with his siblings.
His father was Ashkenazi Jewish and his mother is African-American. His parents shifted from Russia and Poland due to personal reasons.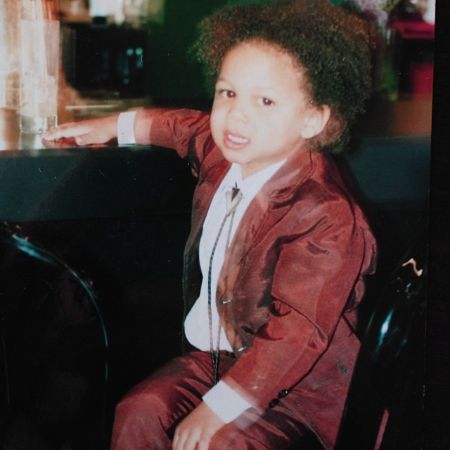 Likewise, he joined his five siblings brother Jojo Smollett and Jacqui Smollett, and sisters Jazz Smollett and Jurnee Smollett in 2016 on Food Network for Smollett Eats. He was recently seen on the popular show Chopped Junior. And he also joined Rachael Ray on his show for cooking all season.
Career in Entertainment
Looking up to his career, Smollett was born into an actor's family so it was probably sure that he would be an actor as well. So he has rooted the acting profession in himself. He was pushed to get flashed even before he could walk or talk.
He also appeared in the ABC sitcom "On Our Own" with his siblings which continued from September 1994 to April 1995. The series made him worldwide famous and well known for his profession plus he use to get invitations for the lead role for other series. Giving continuity to his successful career, he also acted as Poe Batiste in the lovely drama "Eve's Bayou" which lead to Kasi Lemmon's debut. From 2008 to 2009 he was seen in the TV series "The Middleman" as Noser which also gained positive reviews.
Personal Life
Jake Smollett was born into a huge family background including his siblings and his family was related to acting from the very beginning. And his family includes mixed backgrounds from Russian-Jewish, Polish, Native American, Irish, Creole, and African-American.
In the reality show, all of his siblings were introduced when they were quite young and he was just a baby at that time.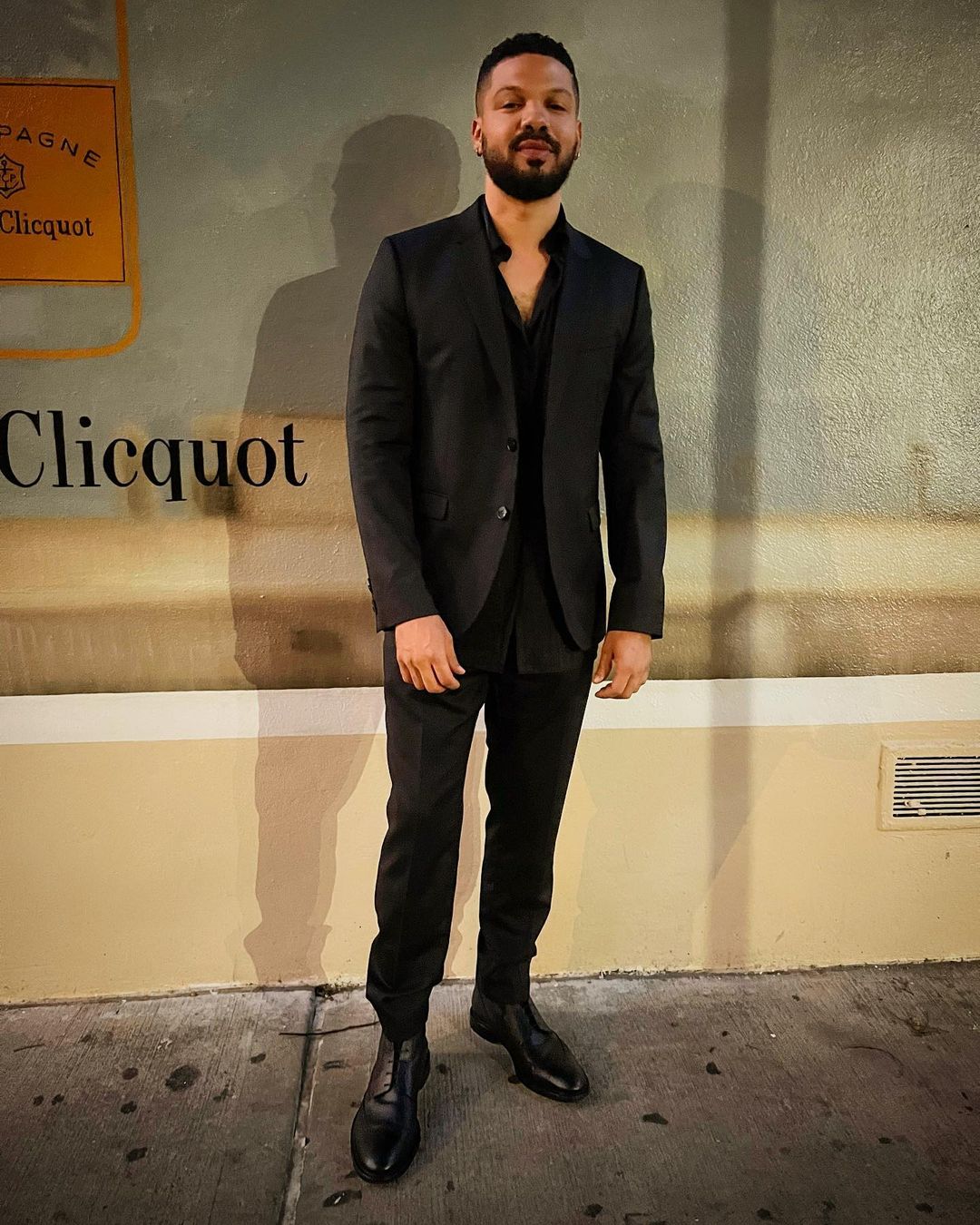 Similarly, when he first appeared onscreen he was just a small baby and he was selected for a diaper ad. His sibling is very friendly and close and they help each other with their acting work. Likewise, if there isn't further information related to his personal life he might want to keep it private and not want to get highlighted or flashed in the media.
Know more about Smolllette's Family.
Interest and Hobbies
Apart from his acting career, he also loves cooking and eating. As seen on his Instagram, he tries different recipes while visiting different parts of the country. And he also cooks delicious foods when he gets free time. And he also created the book "Family Table" which includes 125 food recipes and he has posted it on Instagram
AAYYEE! 🕺🏾Sooooo excited to share the cover of our new cookbook coming out this spring! THE FAMILY TABLE is 125 of our family recipes. Pre order link in bio. Go grab yourself a copy! #TheFamilyTableCookbook fun fact: our mama (Janet Smollett) handmade the Beautiful cover table. Yup. Superwoman.

Group Photo of his working team
Source: Instagram (@jakesmollett)
Similarly, he is also a pet lover and he has one bulldog. Plus he also loves to travel and visits different places during his vacation. He also likes to go to pubs and bars.
Net Worth of $10 million
Jake Smollett is a worldwide famous actor since his childhood and has an estimated net worth of $10 million. He earns this hefty sum of amount through his hard work and successful profession and he also has his cooking show. He started his acting journey when he was just a baby so it helped him to secure his bag and child actor means $5000 per week.
Similarly, he is also a cooking host and they make nearly $100,000 with extra commission annually. He was also seen in series like Hangin with Mr Chopper, On Our Own, The Middleman, etc. which help him to earn his assets. Likewise, he might be very satisfied with his income and might be living his quality of life without any problems and difficulties.
Car Collection
Being a net worth holder of $10 million he is very interested in driving fancy cars. And he attends function parties in his different cars.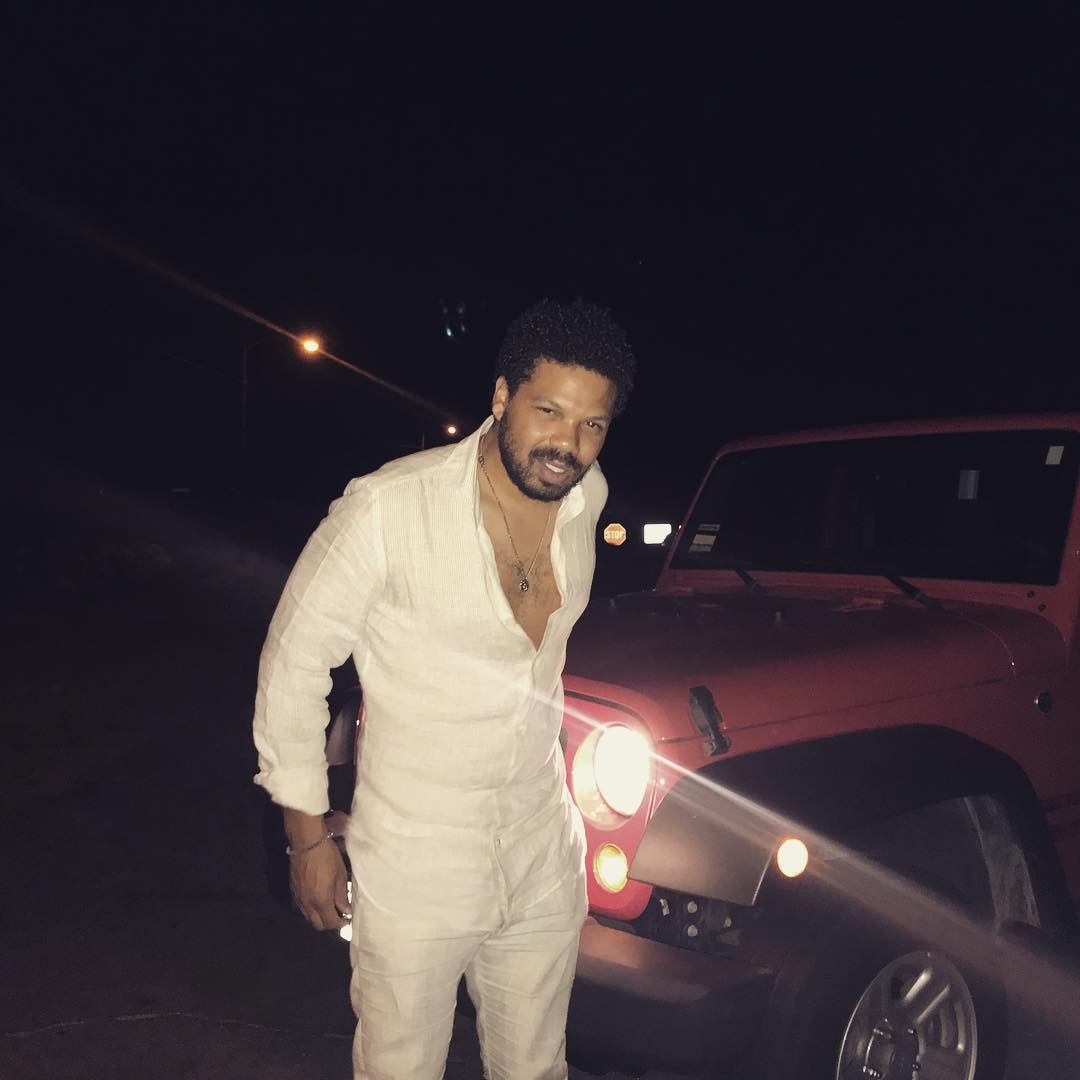 He owns red and black Mercedes, one mate black Ferrari and a red Ferrari with one black ghost rider bike. He also has a velvet color luxurious Mercedes.
Social Media Appearance
Being a worldwide famous actor he is widely active on social media platforms. As of 2022, we all are surrounded by the internet and get various information about popular celebrities like Smollett. He has also earned fame and fans on social media.
Similarly, he has his own Instagram account which has more than 100K followers on it. He also uses a Twitter account but he is quite off in having nearly 10K followers. And he also uses a Facebook account which he has nearly 7K followers on it. He also has his own YouTube channel in which he has earned 3.1K subscribers and he usually uploads recipes videos on it.
Relationship Status
Being a famed and famous person Jack Smollett is quite personal about his relationship life. He never shares his love life relations information with anyone. He might want to keep it privately.
Being a private person there isn't factual information about his relationships and affairs or pasts. He might not want to share or get highlighted in front of the media. And it is also hard to know personal information about celebrities.
Body Measurements
Talking about his body he looks handsome and has a height of 5 feet 10 inches and a weight of 80 kg which is a fit body. And his skin color is quite dark has black-haired colored with brown eyes.
Similarly, he might be following his daily diet routine to make his body healthy and fit. He might not be taking oily food and junk food which includes fat.
Jake Smollett Police Case
In 2007, his brother Jussie Smollett was arrested by police for driving under the influence and his brother gave wrong information saying that he is the younger brother and reported under the name of Jake.
So, the case was filed in Los Angeles Superior Court in September 2007 and declared that Smollett gave the name of his brother Jake and his brother also signed under a false name on the promise to appear in court. And later his brother, Smollett was charged for giving a piece of wrong information and driving without a valid license.
To know more about the celebrities visit our page Glamour Path.
-->