Meet Jacqueline Carlin – Former Actress and Ex-Wife of Chevy Chase
Published Sun Nov 24 2019 By DGM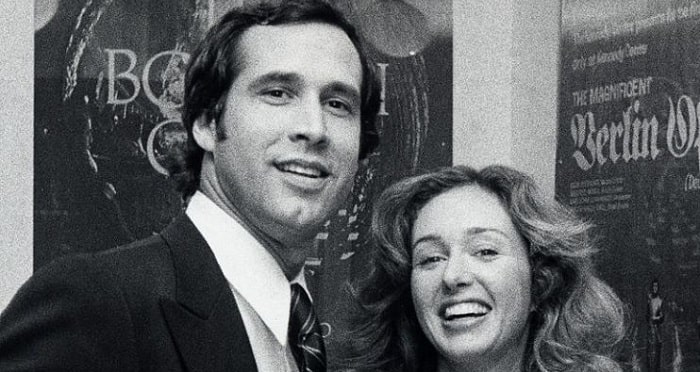 Jacqueline Carlin is a former American actress who is also known as the ex-wife of the famous actor, Chevy Chase. She starred in some of the hit movies of the 60s and 70s which include 'Thank God It's Friday' and 'Bronk'.
The actress was born on the 20th of November, 1942, in Essex Fells, New Jersey, of the United States as Jacqueline Jean Carlin. Here are some facts about her:
Ex-Husband: Chevy Chase
The 76 years old actress was previously in a married relationship with the 'Saturday Night Live' star for about four years. The two actors tied the knot back in 1976 and had some really amazing moments from their life as husband and wife.
But as years passed away, their romantic life started to flicker following disputes and misunderstanding. Therefore, they parted their ways in 1980 by filing for a divorce.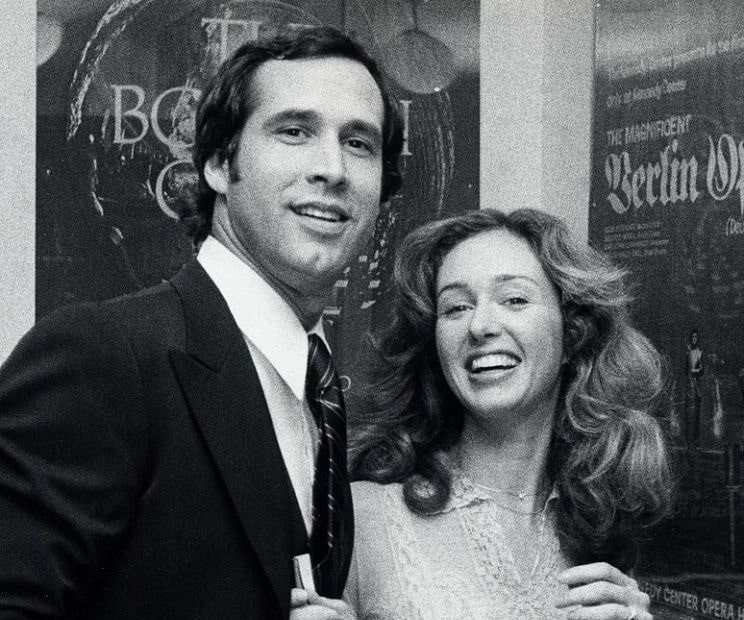 Two years after the split of the couple, Chase married another woman and Carlin also found someone else.
Former Spouse & Baby Mamma of Terry Melcher
After splitting with Chase, the veteran actress walked down the aisle once again and this time with a singer, writer, and music producer, Terry Melcher.
Though it isn't exactly known when the two married but they were together for more than 10 years before they divorced back in 1997. Following the divorce, the custody of their son which they had from their marriage was given equally to both of them.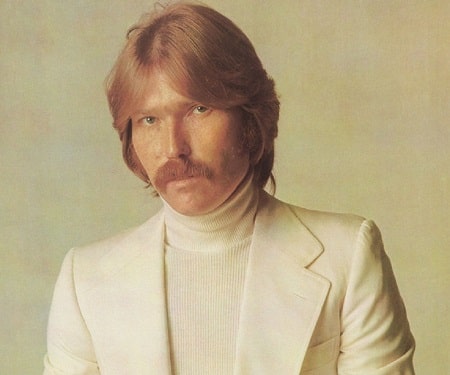 Passing Away of Ex-Husband Terry
Back in 2004, Carlin's then partner, Terry passed away suffering from melanoma, most commonly known as skin cancer. He was diagnosed by the life-threatening disease for more than a decade and he eventually lost the battle. The death of the music producer and singer brought great sorrow in his family. Jacqueline was also devastated that the father of her child was no more.
Son - Ryan Melcher
As we mentioned earlier, the actress has a son from her late ex-husband Terry whose name is Ryan Melcher. He was born in 1982 in New York, of the United States and is the only son of both the singer and actress. Ryan was heartbroken and shocked when his grandmother (Terry's mother), Doris Day passed away last May.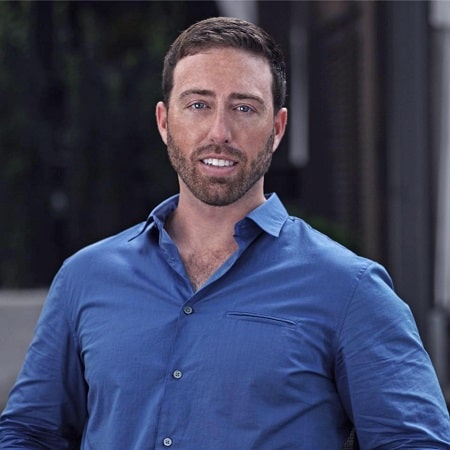 Didn't Have Any Child with Chevy
Despite being married for four years with Chevy Chase, Carlin couldn't be the mother of his child. It is quite shocking because they were married for four long years and they didn't even have a single child. Maybe they had decided to have baby after some more years of their marriage but they splitted not very long after. Chevy's first ex-wife, Suzanne Chase also didn't have any child with him.
The woman with whom Chase had babies is only his current wife, Jayni Chase. He has three daughters with her; Caley Leigh Chase, Cydney Cathalene Chase, and Emily Evelyn Chase. They also have a son named Bryan Perkins.
Visit Glamour Path for more interesting and daily updates about celebrities.
-->