Get to Know Jacob Hurley Bongiovi - Jon Bon Jovi & Dorothea Bongiovi's Son
Published Mon Feb 17 2020 By Samana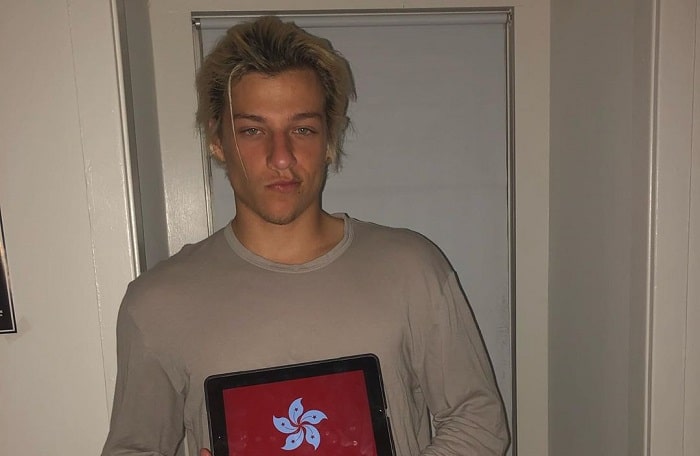 Jacob Hurley Bongiovi is the celebrity baby born to the famous singer and an actor Jon Bon Jovi and Dorothea Bongiovi. Jacob Hurley was born on May 7, 2002.
The name "Jacob" means "Seizing by the heel", "Supplanting" in Hebrew.
The name "Hurley" is of an Irish origin and in the language means "Sea Tide".
Parents Net Worth
Jacob's father, Jon Bon Jovi has a massive net worth of $410 million. He earned his riches through his successful career as a singer-songwriter, record producer, philanthropist, and actor.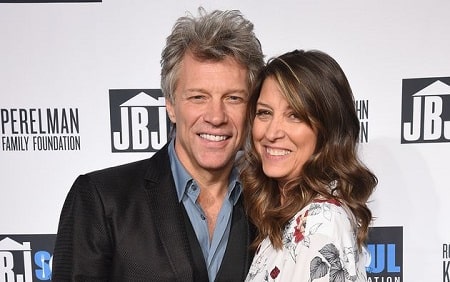 Jacob's mother, Dorothea Bongiovi has the net worth of $1 million. She earned her worth through her career as a business woman.
Siblings
Jacob has three siblings named: Stephanie Rose Bongiovi, Jesse James Louis and Romeo Jon. Stephanie Rose was born on May 31, 1993, Jesse James was born on February 19, 1995 and Romeo Jon was born on March 29, 2004.
Jacob is very close with all three of his siblings. Being a middle child he receives a lot of love and respect from all three of his elder and younger siblings.
Jacob and his siblings have a really close bond and the four are always seen together.
Relationship
Jacob does not leave a chance to show his girl off but he is one private man. Keeping us all in suspense, Jacob has uploaded many cute pictures of his 'secret girl' obviously not tagging her. What is her name and where is she from? We will just have to keep following the handsome Jacob to be blessed with the information.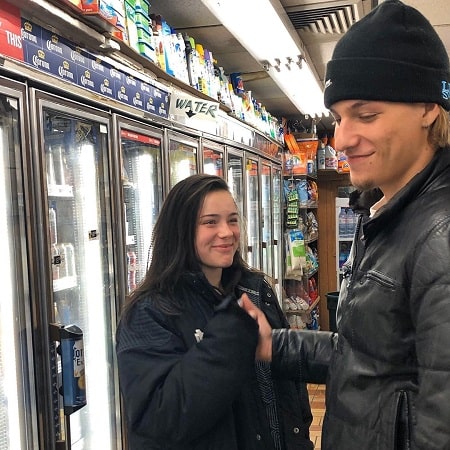 Doing Justice To His Name
Just like his middle name suggests, Jake is a huge fan of the sea and the waves. His Instagram is almost filled with him enjoying sea waves and honestly we are drooling over Jon Bon Jovi's young son, who is almost a replica of him.
A Lefty
In an Instagram video posted by Jacob, he is seen signing a paper. It did not take long for his fans and admirers to notice that he is actually signing with his left hand.
Just like ex-president Barack Obama and the famous astronaut Neil Armstrong, Jacob Hurley is one sharp person who uses his left hand.
Plays Soccer
As if Jacob was not fire enough to burn our eyes, he plays soccer. Yes, he is on his school's team and is really good at it. He has posted many pictures from his soccer events and to be honest it is just too much. He is a very sporty guy who loves many outdoor sports.
Glamour Path For More Celebrity Babies.
-->