Jackson James White – Katey Sagal's Son With Jack White | Pictures and Facts
Published Mon Aug 05 2019 By Samana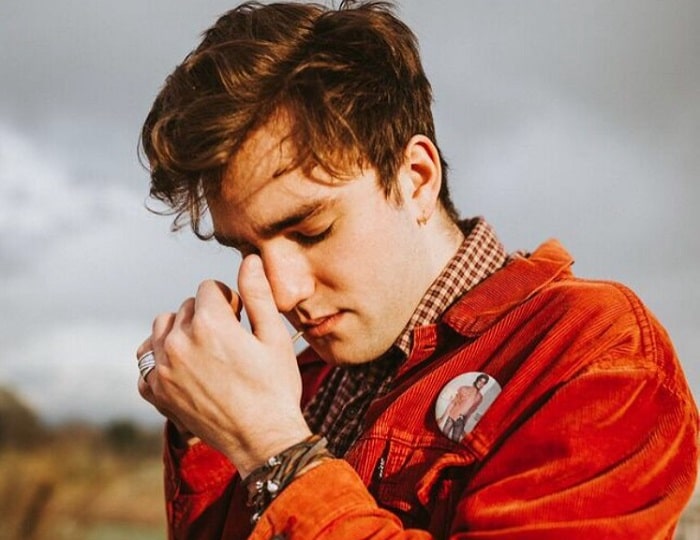 Jackson James White is the second child of Katey Sagal with her second ex-husband Jack White. Jackson was born on 1st March, 1996.
The name 'Jackson' means 'Son of Jack' which in this case makes perfect sense.
The name 'James' means ' Supplanter' and the name is derived from the Hebrew name 'Jacob'.
Parent's Net Worth
Jackson's mother, Katey Sagal has the total net worth of $30 million. She accumulated her riches and worth through her successful career as an actress, a singer and a songwriter.
Jackson pretty much lived his life with his step father Kurt Sutter, his net worth is $10 million. Kurt is an actor, a producer and a director.
Parent's Relationship
Jackson's parents, Katey Sagal and Jack White are divorced already, several years after he was born. They already had Jackson's sister together and after the divorce, Katey got full custody of both of their children together. Sarah Grace white and Jackson was later fathered by Kurt Sutter who is a great man for their mother.
Even though things with Jackson's biological father did not work out with his mother, Jackson is still very thankful for Kurt. Jackson's step father and mother have the best relationship together and they are surely going to set an example for Jackson for his own family.
Two Siblings - Both Sister
Jackson James White is Katey Sagal's and Jack White's second child before splitting with each other. Jackson has one biological sibling and one half sibling. His biological sibling is named Sarah Grace White and half sister is named Esme Louise Sutter.
Sarah Grace White was born on 7th August 1994 and Esme Louise Sutter was born on 10th January 2007. The three siblings are pretty tight with each other and loves each other very much.
Step Father is Kurt Sutter
After having a real bad luck with the husbands in her life including Jackson's biological father, Jack White, Katey met the man of her dreams: Kurt Sutter. Kurt has been a great father to his step children Jackson and Sarah and also his daughter Esme and is a great husband to Katey.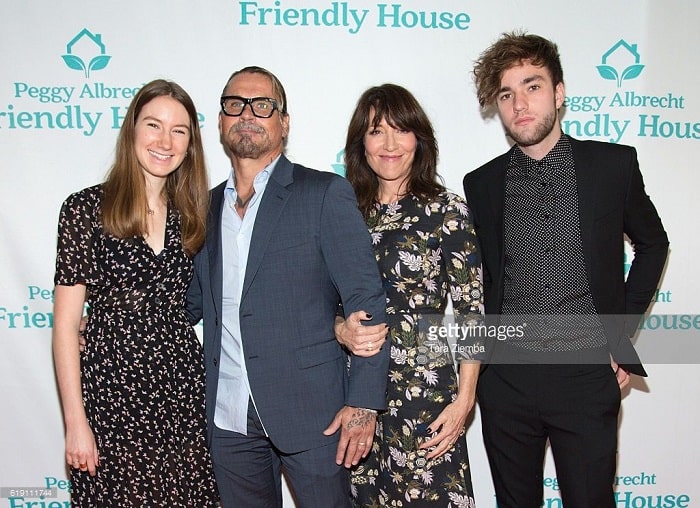 Following Mother's Footsteps
Jackson, just like his mother and step father, has stepped his game up and used his talent and good looks on the Hollywood limelight. Jackson has already starred in the famous chick flick named "SPF 18" and three other movies named "The Seal", "Confession" and "The Space Between".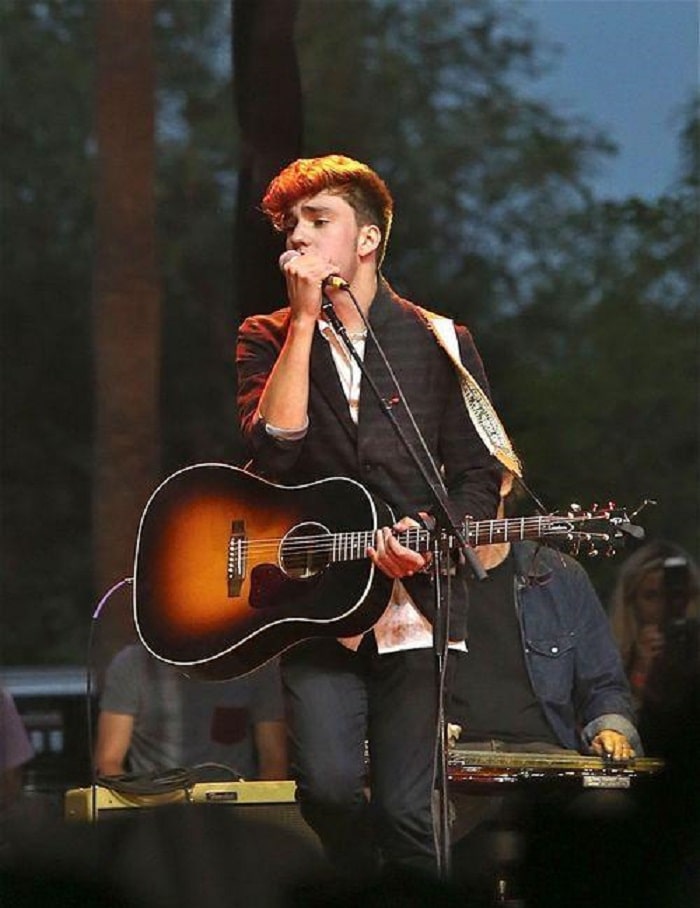 Jackson James White proved everyone that he is a talent on his own and is more than his mother's connections. With his good looks, he has many woman swoon and fangirl over him. Jackson also sings and is blessed with the angelic voice like her mothers.
Glamour Path for More Celebrity Babies
-->