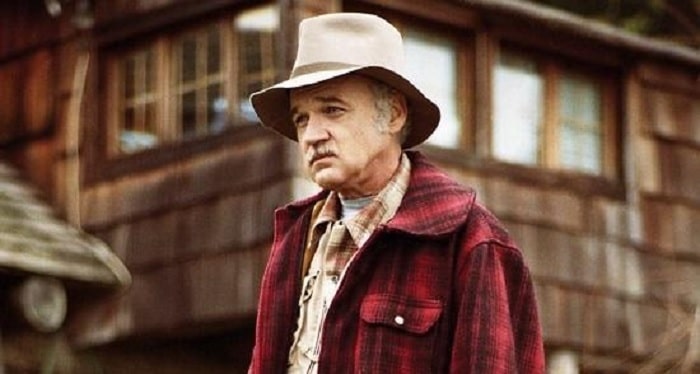 Late Jack Nance was an American actor who played movies and dramas on stage. He is best known for his performance in movies like Twin Peaks and Eraserhead.
Jack was born on 21 December 1943 in Massachusetts and died on 30th of December 1996 in South Pasadena, California of the United States. Here are 10 facts about him:
Cause of Death
Jack died in home after suffering a traumatic brain injury after a severe headache he had the day earlier. It is also believed that his head was struck so hard that his brain suffered the damage and passed away.
Net Worth Before Death
The late actor had an estimated net worth of $5 million before he died and end his successful acting career. It is still unknown who became the owner of his property after his death because he didn't have any children.
Ex Wife - Kelly Jean Van Dyke
Nance was married to American adult movie actress Kelly Jean Van Dyke for not even a year. They married in June of 1991 and their marriage was ended in November after Kelly took her own life. It was a very tough time for the actor.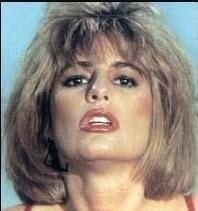 Kelly Jean Van Dyke.
Image Source: The Sticky Facts
Ex-Wife
Before Marrying Jerry Van Dyke's daughter, Jake was previously married to his first wife Catherine E. Coulson for the period between 1968 to 1976.
There came misunderstanding and conflicts in their marriage which eventually ended after their divorce. Despite their marriage of eight years, the estranged couple didn't have any kids.
Second Wife Committed Suicide
In 1991, just five years before the death of Jack, his second wife, Kelly committed suicide in their apartment by hanging herself to death. She took her own life because she had a very cruel past with the use of drugs. It hadn't even been a year of the marriage of the couple and they were estranged.
Murderer is Still Unknown
Though the cause of death of the famous actor is said to be through a brain injury, various analysis and study say that he was indeed murdered. Because having a severe headache only doesn't lead to one's brain failure.
And after having a proper investigation, news came out that he died after being strongly struck in his head which initially led to his death.
No witness ever showed up regarding the case as the actor didn't have any close relatives and the case became cold in few years. But the mystery murderer of the artist was still roaming freely in the streets.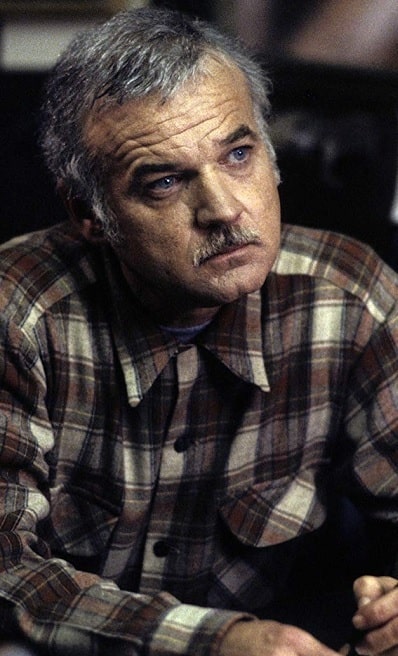 Jack Nance was an American actor.
Image Source: ABC Photo Archives
No Kids
Despite having married to two ladies, the eminent actor didn't have any kids with either of his spouse. As he was married to Kelly for not even a year, he didn't have any kids with her and though he was married to Catherine E. Coulson for eight years, he also didn't got the privilege to parents any children with her.
TV Shows
Jack Nance has played in dozens of movies and television series and dramas. The franchise of Twin Peaks movie remains the best television shows that the actor best gave justice to the character he portrayed. The TV series that he played includes 'Fallen Angels','My So-Called Wife', and 'Crime Story'.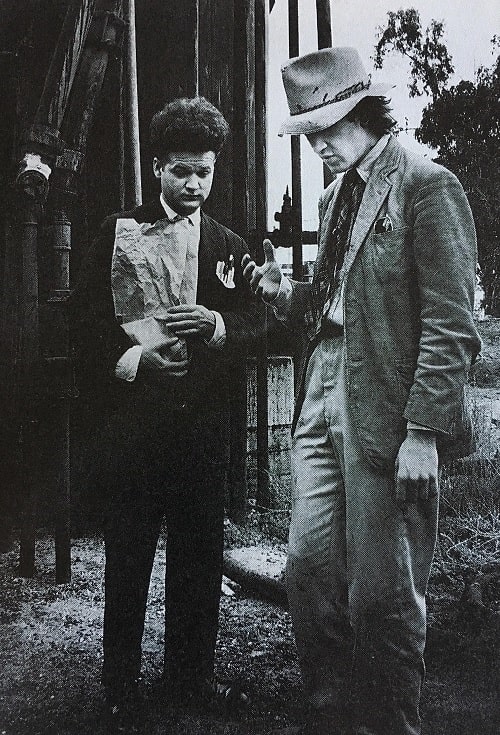 Jake Nacne and David Lynch on the set of Eraserhead.
Image Source: Rubber Label
Other Names or Nicknames
Nance was also known as John Nance and Jack Weber which were popularized by his work in the movies like Eraserhead and Twin Peaks. The incredible success of the characters that he portrayed led him to gain his nicknames.
Physical Characteristics
John used to stand at a height of 5' 6" (1.68 m) and used to have a pair of bold blue eyes. He had a fairly weighted body with grey hair before his death.
Follow Glamour Path for more celebrity facts.
-->