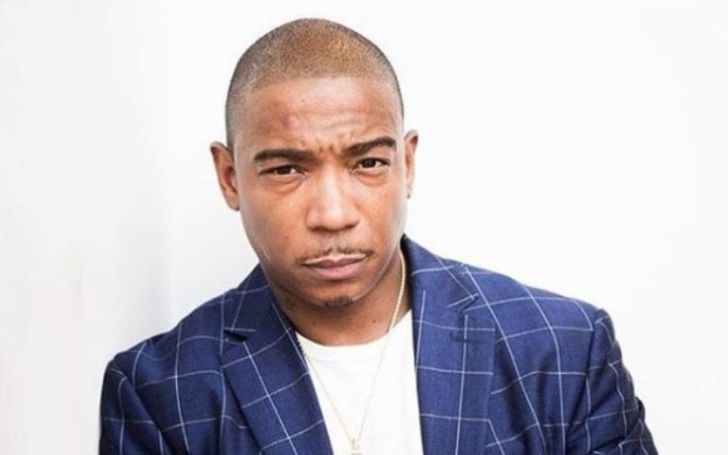 Jaffrey Bruce Atkins, professionally known as Ja Rule is an American rapper. In addition to it, he has collaborated and partnered with various entrepreneurs to start several ventures.

During his 27 years of acting and singing career, he has presently made a net worth of $4 million. Moreover, a festival attendee filed a $100 million class-action lawsuit against him and his festival co-founder, Billy McFarland on 1st May 2017.
What is the Assault on Precinct 13 actor's Net Worth today?
Ja Rule is an American rapper and actor who has been active in the entertainment industry since 1994 and has experience of over 27 years.
The MTV Video Music Awards singer, Ja Rule has a decent net worth of $4 million as per Celebrity Net Worth. During his career of acting, singing, & rapping, the star has earned enough money from movies, TV Series, albums, advertisements, etc.
Albums & Songs:
Jaffrey has released a total of 7 studio albums, 2 compilation albums, 2 mixtapes, and 20 singles which are mentioned below.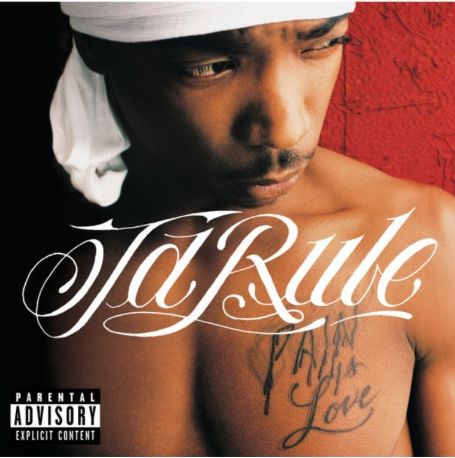 His first debut album was Venni Vetti Vecci released on 1st June 1999 including the single Holla Holla.
After that came his second album, Rule 3.36 on 10th October 2000 with singles including Between Me and You, Put It on Me, 6 Feet, and I Cry.
The third album is Pain Is Love released on 2nd October 2001 with songs like Livin' It Up, Always on Time, and Down Ass Bitch.
Similarly, his next album, The Last Temptation was released on 19th November 2002 including tracks such as Thug Lovin', Mesmerize, and Reign.
Then came his 5th album, Blood In My Eye on 4the November 2003 with a song Clap Back.
Likewise, his 6th album titled R.U.L.E. came out on the market on 9th November 2004 with singles Wonderful, New York, and Caught Up.
The final one is Pain is Love 2 released on 28th February 2012 with a single Real Life Fantasy.
Exodus (6th December 2005)
Icon (10th January 2012)
Atkins Files Vol. 1 (2008)
The Mirror (31st July 2009)
TV Shows & TV Series:
In 2000, Bruce appeared in his debut TV film, Turn It Up as David 'Gage' Williams. Furthermore, NAACP Image Awards winner has played in MTV Cribs (2001), The Fast and the Furious (2001), Half Past Dead (2002), Scary Movie 3 (2003), Back in the Day (2005), Wrong Side of Town (2010), Once Upon a Time in Brooklyn (2013), I'm in Love with a Church Girl (2013), Follow the Rules (2015), and many more.
Other Business: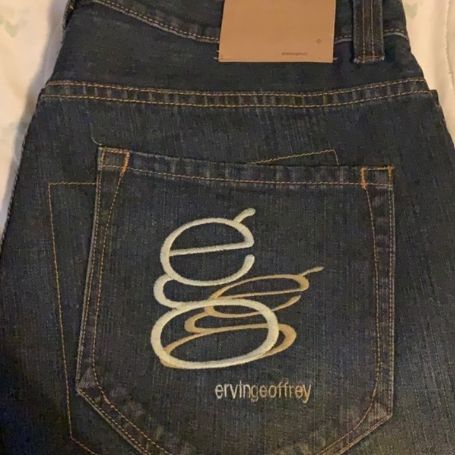 Atkins partnered with Gotti and launched an urban clothing line, ErvinGeoffrey in 2004. In fact, he also launched a liquor company called The Mojito in 2006.
Jaffrey and Steve Madden launched a new line of men's sneakers, Maven x Madden in August 2015. Moreover, he and Billy McFarland co-founded Fyre Media Inc. in 2016.
Cars & House:
Talking about his luxurious car collection, he owns a variety of expensive four-wheelers that are worth millions of dollars. Some of them include lime green Lamborghini Murcielago, Rolls-Royce Drophead Coupe, BMW i8, Range Rover, and many more.
Ja Rule owns a house in Saddle River, New Jersey which was bought on 18th October 2001 for $1.875 million.
Short Bio of Rule:
Jaffrey Bruce Atkins aka Ja Rule was born on 29th February 1976 in New York City, New York, the United States. He is the only son of his parents, Debra Atkins (mother) and William Jeffrey Atkins (father).
He was raised by his single mother as his dad abandoned them at a very young age. As a sibling, he had a younger sister, Kristen Atkins who died in the womb. He even started selling drugs in Hollis at the age of 12.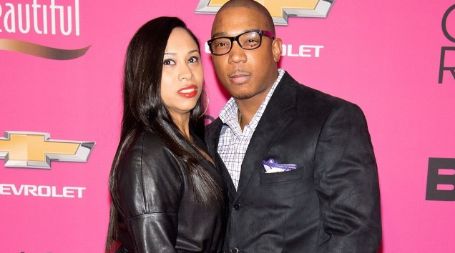 Speaking of his educational history, he completed his education at Harvard Business School. After that, he enrolled at Harvard University CAMBRIDGE. On 14th April 2001, the Blow singer married Aisha Murray.
The couple has three children named Brittney Asja Atkins (born 1995), Jeffrey Jr. Atkins (born 2000), and Jordan Atkins (born 2005).

Visit our webpage, Glamour Path to know more about him and your Favorite Celebs!!!
-->