Iva Colter - The Woman Who Got Hate For Marrying Mike Colter
Published Mon Feb 20 2023 By sush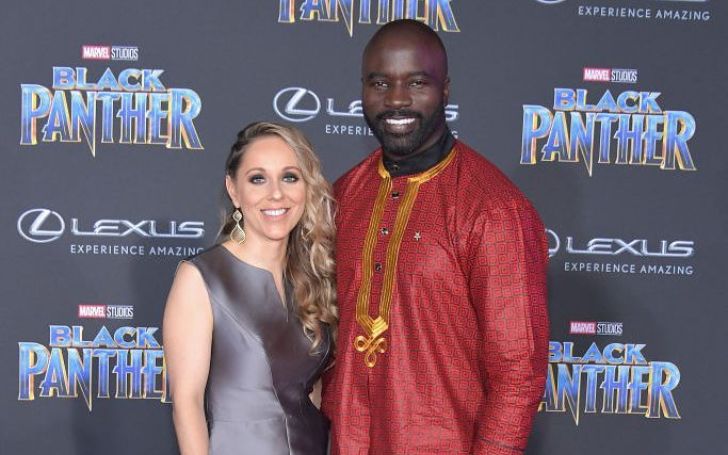 You all probably know that Mike Colter is married, right? However, did you know that his wife is the Vice President of Talent Acquisition at Netflix? Mike Colter is married to Iva Colter. She is an American personality who became famous after she was revealed as the wife of Mike Colter.
However, Iva and Mike's union became quite a hot topic back when they were just married. Moreover, the attention that the couple received was far from pretty and welcome. And ever since, she hasn't made many appearances in public as she used to. So it feels as if she had disappeared into thin air.
So, shall we head into knowing the gorgeous woman that she is?
Net Worth
According to the web, the estimated net worth of Iva Colter is over $1 million. However, since the personality hasn't revealed the physical figures of her finances, the information isn't verified and may vary accordingly.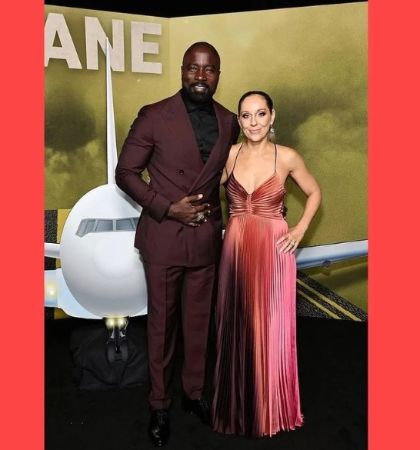 However, it is indeed true that she is the Vice President of Talent Acquisition at Netflix which is also the most popular streaming service worldwide. Moreover, she has been working for Netflix for nearly 9 years. And before that, she also worked for Ares Management and Executive Search. So it's only apparent that she has collected the bag and fortune.
Moreover, her husband, Mike Colter is a renowned actor in the industry who has played in movies like Extinction, Black and Blue, Salt, Calter, Fatale, Men In Black 3, and many more. Also, he has an estimated net worth of over $2 million.
Early Life And Education
Iva Colter was born in New Jersey on 25th April 1975 as Iva Popovicova. However, not much is known about her early life and family background.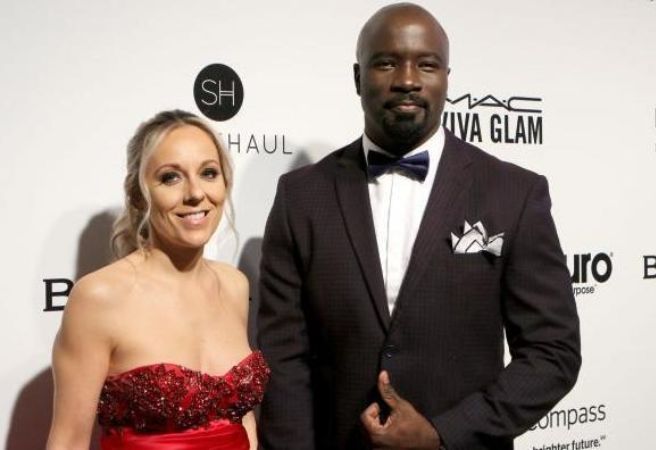 Regarding Iva's education, though her high school and college are not known, she pursued a master's of arts in gender and culture at Central European University. Then, she pursued a doctorate in philosophy at Rutgers University.
Marriage
As already stated above, Iva Colter is the wife of the American actor Mike Colter. The couple got married in 2016. Moreover, MIke didn't even reveal about him getting married until later on. It's not even known if they married holding a venue in a church or had a paper marriage in a court.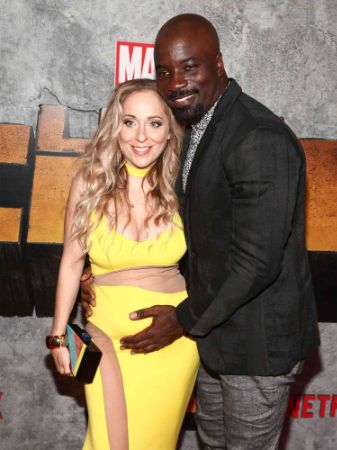 According to sources, Iva met Mike when they were at Rutgers University in New Jersey. At the time, iva was pursuing her Ph.D. while Mike was getting his Master's degree in acting. They also state that they dated for over 10 years before deciding to get tied down together.
Welcomed Two Kids
Well, if you didn't know, Mike and his wife, Iva are the parents to two beautiful kids. Moreover, they welcomed their first child before they even got wed. Iva and Mike welcomed their first daughter, Naiella Colter, in 2016 shortly before they tied the knot.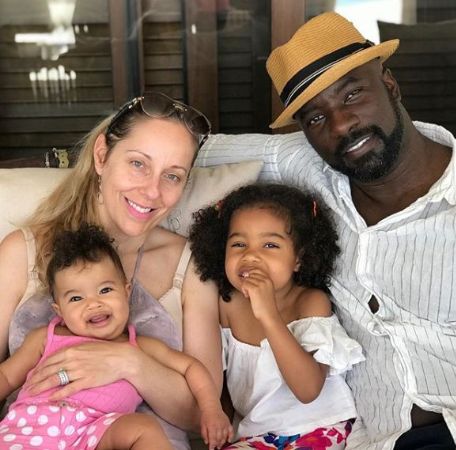 Two years later, the couple welcomed a second baby girl in 2018. However, the name of their second kid is not revealed. Moreover, the couple has been as private as they can be, regarding their kids. Being personalities well familiar with how cruel the industry can be, they must be wanting their kids to be as far from the attention of the media as possible.
Criticized For Their Interracial Marriage
Unfortunately, for Mike and his wife, Iva, the majority of the internet wasn't on their side and their union was hated for the reason that they had an interracial marriage.
Back in 2016, when Mike made an appearance on The Wendy Williams Show after his getting married. At first, when he appeared on the show, the audience welcomed him quite in an over-excitedly manner with claps and shouts. However, during the show, Wendy presented the picture of Mike's wife, Iva, when everything went downhill.
After Wendy showed the audience the picture of Iva, the audience quickly became quiet. Moreover, they also started booing the actor and his wife, which made the atmosphere pretty awkward for Mike and Wendy. Moreover, this incident got quickly viral on the internet. So a poll was made asking if people were mad or not about Mike marrying a white woman.
And you might know what happened. Most of them voted that they were indeed mad that Mike had married a white woman. It's sad and shameful that the internet did this to a newlywed couple who were looking forward to living a happy married life. However, Mike appeared on The Breakfast Club and responded to hate by saying this:
"I met my wife when I was struggling in grad school. She stuck with me for 16 years… people don't understand when it comes to being with somebody long term, it's way more than skin color that's gonna make it work."
Iva's Career: She Is Netflix's Vice President Of Talent Acquisition
According to Iva's LinkedIn profile, she was a Senior Executive Search Consultant in Executive Search for 6 years starting in 2006. Then, she joined Ares Management as AVP of Recruiting in March 2012. She worked there for just over 2 years when she left to work for Netflix.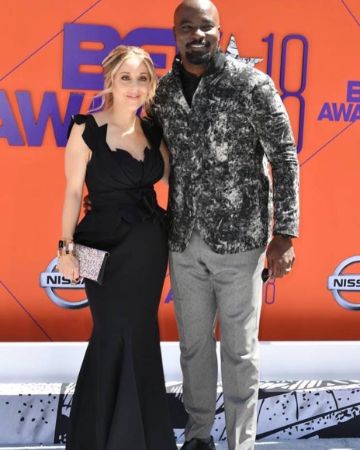 Iva joined Netflix as the manager of Talent Acquisition in April 2014 in the Greater Los Angeles Area. Then, she was promoted to Director of Talent Acquisition in August 2015. After working as the director for over 7 years and a half, she finally became the Vice President of Talent Acquisition in October 2018. And even now, she is still serving in the position in North Hollywood, California.
Is Iva Available On Social Media?
Unfortunately, Iva isn't available on social media. Maybe because she got hate from the internet but she couldn't be found on any social media sites. However, Iva's husband, Mike Colter is available on different sorts of social media.
On Instagram, Mike is available as @coltermikecolter. Moreover, he has a good social presence with over 354k followers. He also has an official Facebook page with over 14k followers. However, it seems that he isn't available on Twitter.
However, after a certain point, he also stopped posting about his wife and kids. Moreover, it also seems that Mike has deleted every post including Iva and their kids from his social. So there was not a single post about Iva and her kids from Mike.
Follow Glamour Path for more interesting articles on celebrity biographies, relationships, and riches.
-->