Is Kaitlan Collins Married? Exploring Her Personal Life - Marriage, Affairs, and Dating Rumors
Published Fri Jun 16 2023 By prazu
Kaitlan Collins, an American journalist, holds the position of CNN Primetime anchor on CNN. Previously, she co-anchored CNN This Morning and served as the White House Correspondent for the network until 2022.
Prior to her time at CNN, Collins worked as the White House correspondent for the website The Daily Caller. In this article, learn in detail about her personal and professional life.
Kaitlan Collins Early Life
Kaitlan Collins was born in Prattville, Alabama on April 7, 1992. Her father, Jeff Collins, works as a mortgage banker. Growing up, Collins didn't have a strong political influence at home as her parents didn't vote or express strong opinions about political candidates.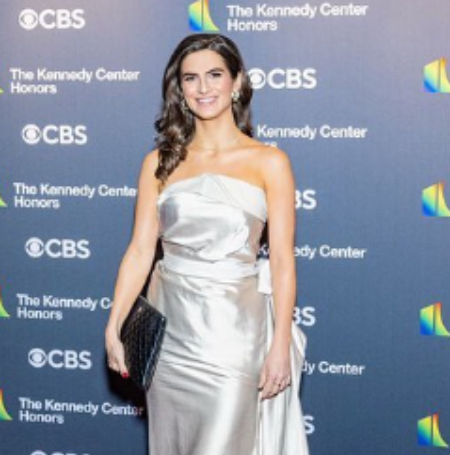 After graduating from Prattville High School, Collins attended the University of Alabama. Initially, she planned to pursue a chemistry major like her sister but later switched to journalism. In May 2014, she completed her Bachelor of Arts degree in political science and journalism. Collins was also a member of the Alpha Phi sorority.
Is Kaitlan Collins Married?
Kaitlan Collins, the CNN journalist, is not married and has never had a husband. In the past, she had a boyfriend named Will Douglas who ran as a Republican candidate for the Texas legislature.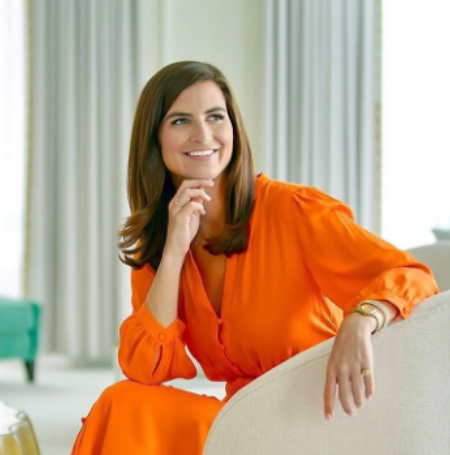 However, it is unclear whether Collins and Douglas are still in a relationship because Douglas has not posted any recent photos of them together on Instagram, and Kaitlan does not share much about her personal life on social media.
As for Will, he is a pharmacy owner and identifies himself as a conservative, pharmacist, and business owner on his Instagram profile. In 2019, he ran as a Republican candidate for the Texas 113th State House district, although he was not successful in his campaign.
How Wealthy is Kaitlan Collins?
Kaitlan Collins has established herself as a highly influential and accomplished journalist in the United States. As per Celebrity Net Worth, her net worth is approximately $5 million.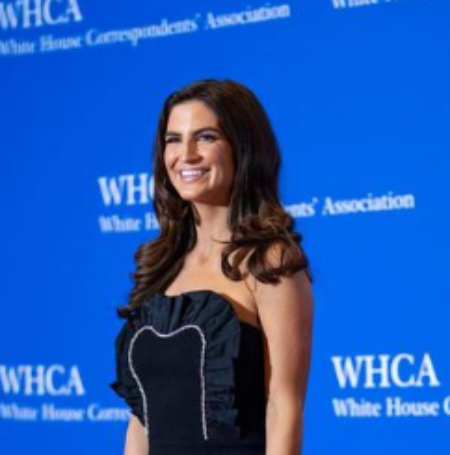 When Collins was promoted to host the morning show, CNN increased her annual salary from $1 million to $3 million. She is active on Instagram and has around 274k followers.
Kaitlan Collins Promising Career
After finishing her studies, Kaitlan Collins moved to Washington D.C. to start her journalism career. She joined The Daily Caller, a conservative news website, in 2014 as an entertainment reporter. Collins quickly gained recognition for her sharp reporting and insightful commentary, leading to a promotion to the White House Correspondent in 2017.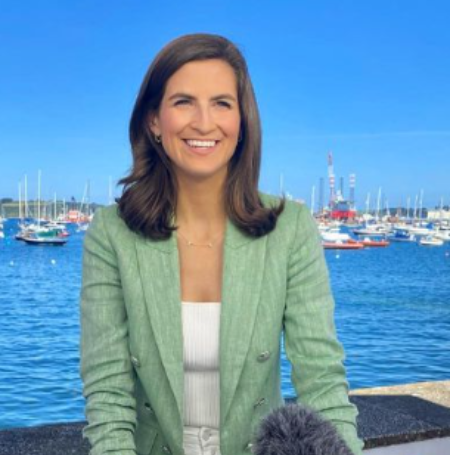 In the same year, Collins made a significant career move to CNN, taking on the role of White House Correspondent. She became well-known for her probing questions and fearless reporting during the Trump administration.
Kaitlan covered major events such as the Mueller investigation, impeachment proceedings, and the impact of the COVID-19 pandemic on the administration. She often appeared on CNN's live coverage, providing real-time analysis of unfolding events. Her exceptional reporting earned her a spot on Mediaite's list of the 50 Most Influential People in News Media in 2018 and 2019.
Collins has faced controversies in her career. In 2018, she was barred from a Rose Garden event for asking "inappropriate" questions about then-President Donald Trump's relationship with his former lawyer Michael Cohen.
However, Kaitlan stood her ground and received support from colleagues and press freedom organizations. This incident showcased Collins' commitment to her profession and her determination to uphold the principles of a free press.
In September 2022, CNN launched a new morning show featuring Collins, Don Lemon, and Poppy Harlow. However, in April 2023, Lemon was fired from CNN amid rumors of on-air conflicts with Collins and Harlow.
Aside from her regular duties, Kaitlan has moderated high-profile political events, contributed to special reports, and even guest-hosted episodes of prominent news shows. In May 2023, Collins moderated a CNN town hall featuring Donald Trump.
Stay connected in Glamour Path for more celebrity articles.
-->