Irene Cara's Net Worth: How Much Has the Star Accumulated?
Published Thu Oct 12 2023 By prazu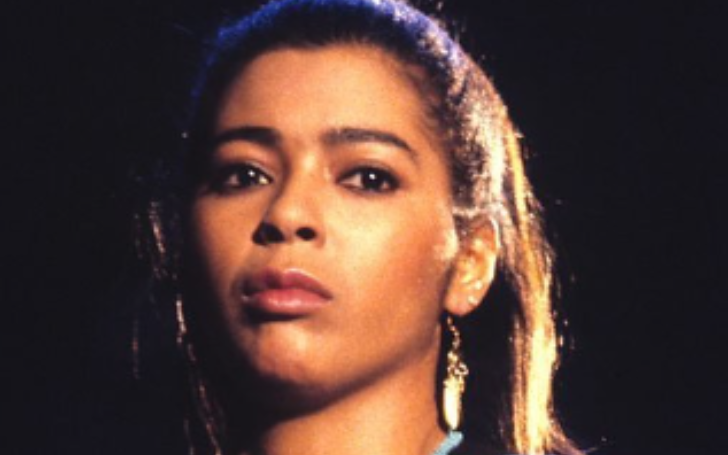 Irene Cara, an American singer and actress, became famous for her role as Coco Hernandez in the 1980 musical film "Fame." She also recorded the film's title song, "Fame," which became a No. 1 hit in several countries.
What is Irene Cara's Net Worth?
As for Irene Cara's net worth, she had $2 million when she passed away in November 2022. Whereas, another American singer named Hank Williams Jr. has a fortune of around $45 million. Cara also received an Academy Award, Golden Globe, and a Grammy for singing and co-writing the song "Flashdance... What a Feeling," which was featured in the 1983 film "Flashdance."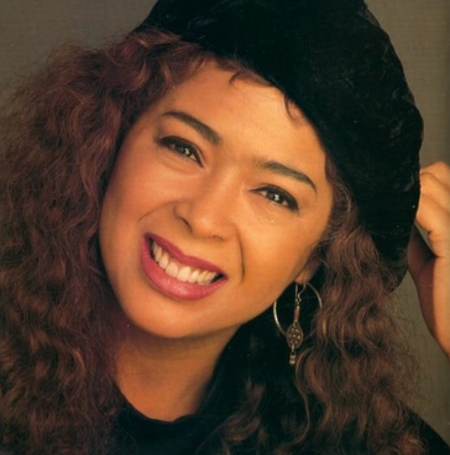 In addition to her music success, Cara starred as Coco Hernandez in the 1980 musical drama "Fame" and sang the title song, which topped the charts in several countries and earned her a Grammy nomination.
Irene Cara's Controversies
Irene Cara was a famous singer and actress known for her roles in the movies "Fame" and "Flashdance," where she also recorded the theme songs. However, her career had some troubles.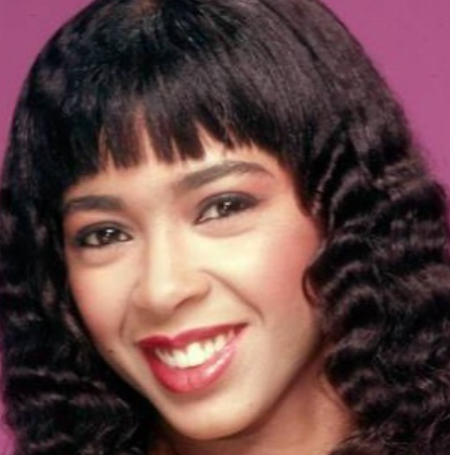 In 1985, Cara sued her music label boss for not keeping his promises. She won the case and was supposed to get $1.5 million, but her label went bankrupt and couldn't pay her. This incident made it hard for her to find work in the music industry.
In 2010, Irene put together a girl group called Hot Caramel. She wanted to show that women in music can be sexy and cool, focusing on the music itself. They recorded a few songs, but those songs were never released by a music company. Cara re-recorded two of her famous songs, "Fame" and "Flashdance," so she could own them.
Cara passed away in 2022, and her death also brought some controversy. The official report said she died from hypertension and high cholesterol. High blood pressure is a significant issue, especially for Black Americans, with about 55% of them dealing with it. Irene's death reminded us of the importance of raising awareness and managing risk factors for high blood pressure.
Irene Cara Professional Journey
Irene Cara's career was a dynamic journey that spanned the realms of music and acting, leaving an indelible mark on the entertainment industry. Born in The Bronx, New York, on March 18, 1959, Cara displayed a prodigious talent for the performing arts from a young age.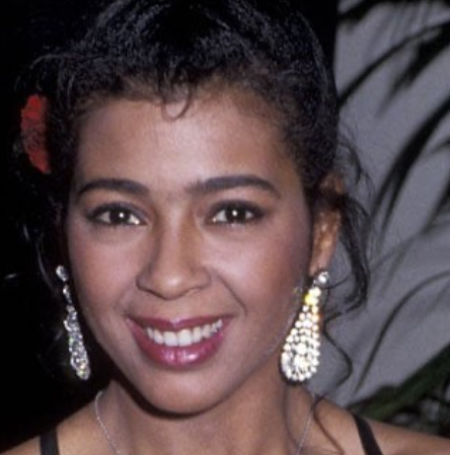 Cara's early career in entertainment began with her Broadway debut at the tender age of eight in the musical "Maggie Flynn." This early exposure set the stage for what would become a remarkable career. Her vocal prowess and stage presence quickly garnered attention, laying the foundation for her future success.
Irene's breakthrough came in the late 1970s and early 1980s. Her role as Coco Hernandez in the 1980 musical film "Fame" propelled her to stardom. Notably, she not only delivered an exceptional performance on screen but also lent her voice to the film's title track, "Fame."
The song achieved monumental success, climbing to the top of the charts in multiple countries, including the United States. This marked the beginning of her journey as a renowned singer.

Cara's musical journey reached new heights with the 1983 film "Flashdance." She co-wrote and performed the iconic song "Flashdance... What a Feeling," which not only became a chart-topping hit but also garnered her prestigious awards. The song earned her an Academy Award, a Golden Globe, and a Grammy Award, cementing her status as a prominent figure in the music industry.

Irene was not limited to her musical talents; she was also an accomplished actress. Her portrayal of Coco Hernandez in the 1980 film "Fame" was lauded for its authenticity and contributed significantly to her rising profile as a multifaceted artist. Her work in "Sparkle" (1976) showcased her acting ability even at a young age, setting the stage for her future in the film industry.
Cara's multifaceted career left an enduring legacy. Her music from "Fame" and "Flashdance" remains beloved by fans, and her success as both an actress and singer served as an inspiration for future generations of artists, particularly women in the entertainment industry.
-->