10 Beautiful Interracial Celebrity Babies of All Time – Pictures and Facts
Published Wed Jun 19 2019 By Samana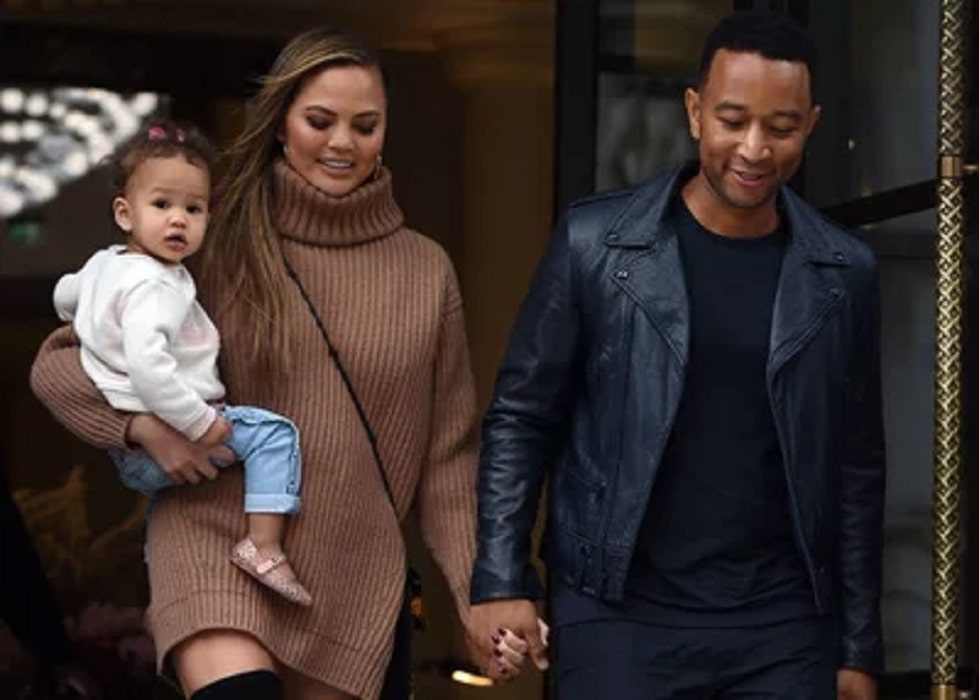 Many Hollywood Celebrities have children who look exactly like one of their parents. The resemblance is uncanny and you would be surprised to look at them.
Here are the list of some of the Hollywood interracial babies.
1. Matthew McConaughey and Camila Alves's son: Livingston McConaughey
Born to the hot American dad Mathew McCnaughey and a Brazilian model mom, its not really a big deal for the McConaughey son, Livington, to inherit their good genes and be very cute. Livingston also has two siblings, Levi McConaughey and Vida McConaughey.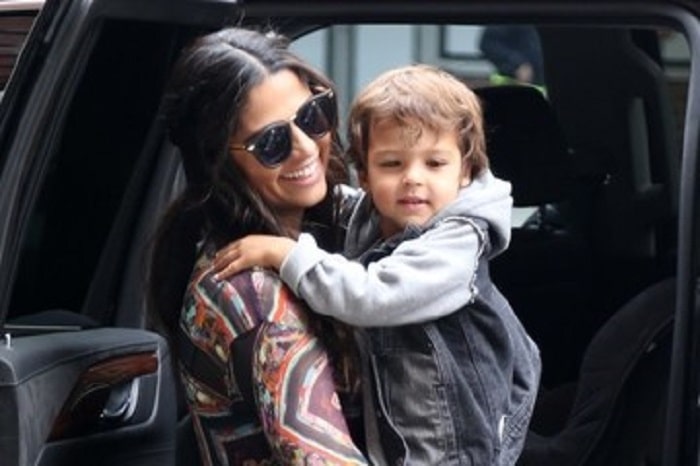 2. Zoe Saldana and Marco Perego Saldana's son Zen Perego Saldana
The cutest baby of a Dominican and Puerto Rican actress Zoe Saldana and the talented artist Marco Perego Saldana, Zen is the third baby for the interracial couple the first being a set of twin, Cy Aridio and Bowie Ezio Perego Saldana.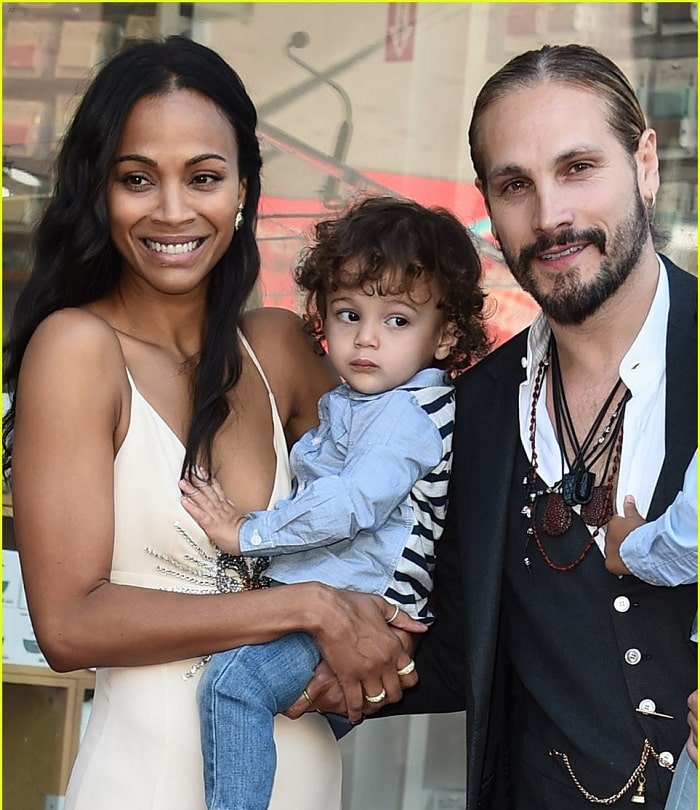 3. Karyn Parsons Rockwell and Alexandre Rockwell's daughter Lana Rockwell
The 16 year old Rockwell daughter is already rocking well following her parents footsteps in the limelight and has starred in 2 movies already. Our third interracial baby in the list is born to Karyn Parson Rockwell, an African American and Alexandre Rockwell, an American.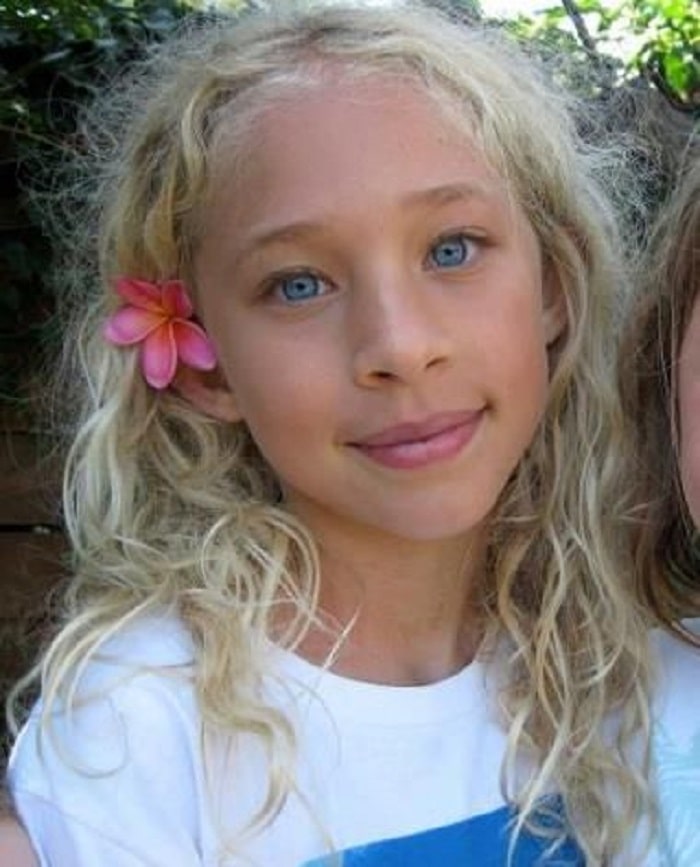 4. John Legend and Chrissy Teigen's daughter Luna Simone Stephens.
Born to our favorite Twitter sensation and a successful Norwegian / Thai model mom Chrissy Teigen and our another favorite singer John Legend, their chubby baby Luna Simone Stephens is also our favorite cutest interracial baby. Luna is also a big sister to her younger brother Miles Theodore Stephens. This is it, our favorite family!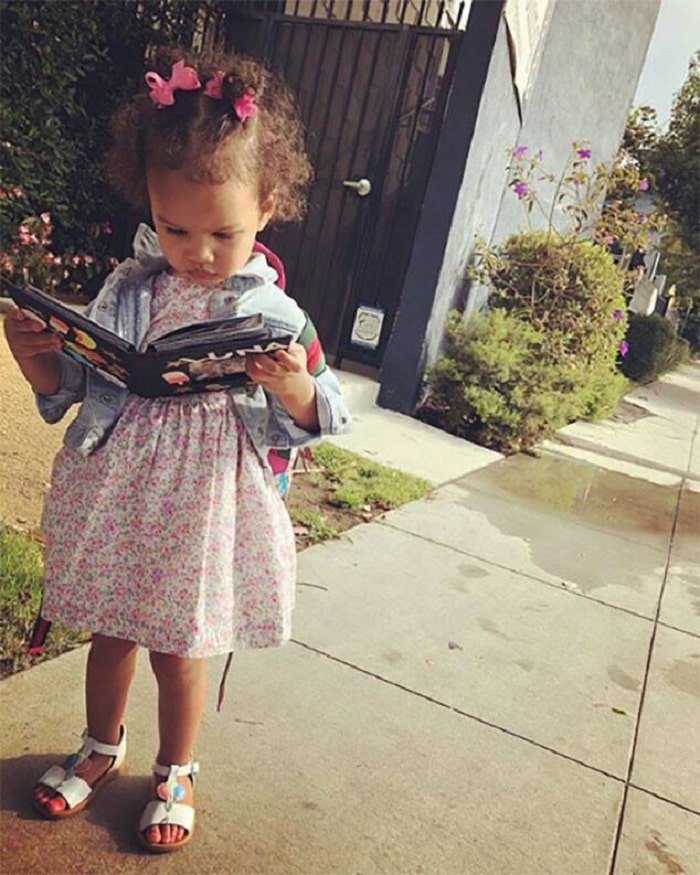 5. Ellen Pompeo and Chris Ivery's son Eli Christopher Pompeo Ivery
Eli Christopher Pompeo Ivery is a cute baby boy born to American actress mommy Ellen Pompeo and African American music producer daddy Chris Ivery.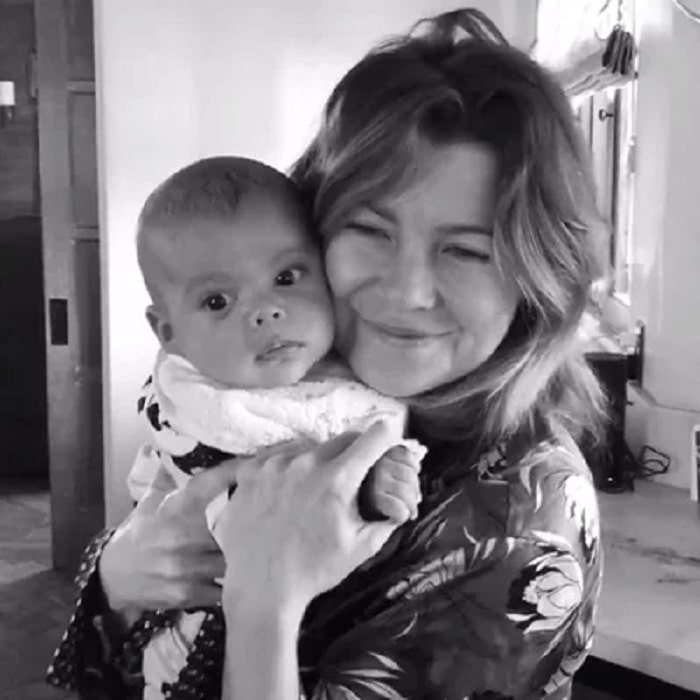 6. Justin Chambers and Keisha Chambers' son Jackson Chambers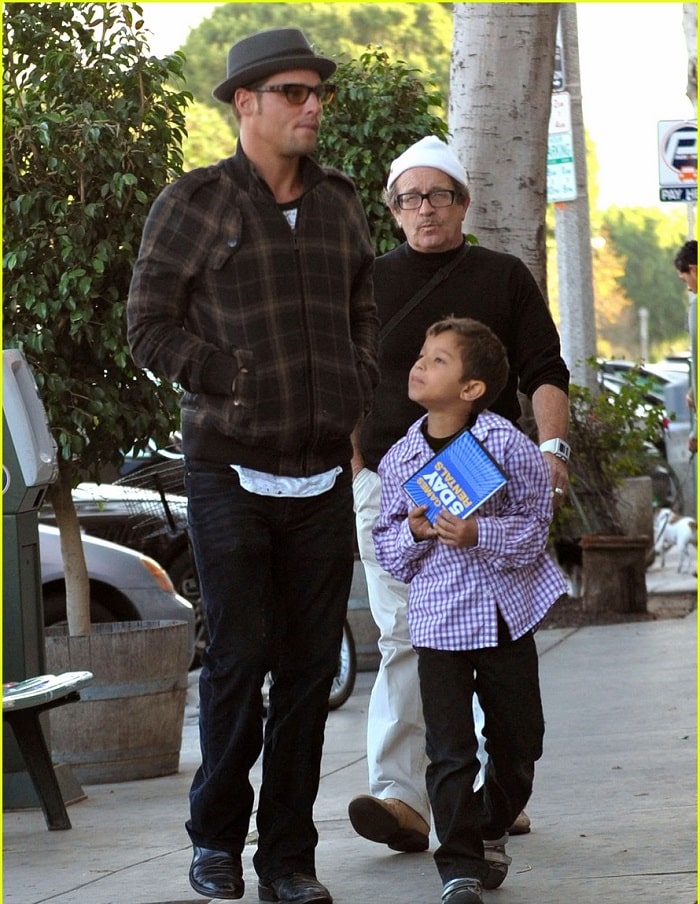 Jackson Chambers being the only boy and the youngest one in the Chambers family got passed down a lot of good looking genes from his American Daddy Justin Chambers and Afro-Dominican Mommy Keisha Chambers.
7. Kelly Ripa and Mark Consuelos's daughter Lola Grace Consuelos
Lola Grace was surely granted her beauty by her parents who are equally stunning. Her mother Kelly Ripa is an American while her father Mark Consuelos is an Italian/Mexican.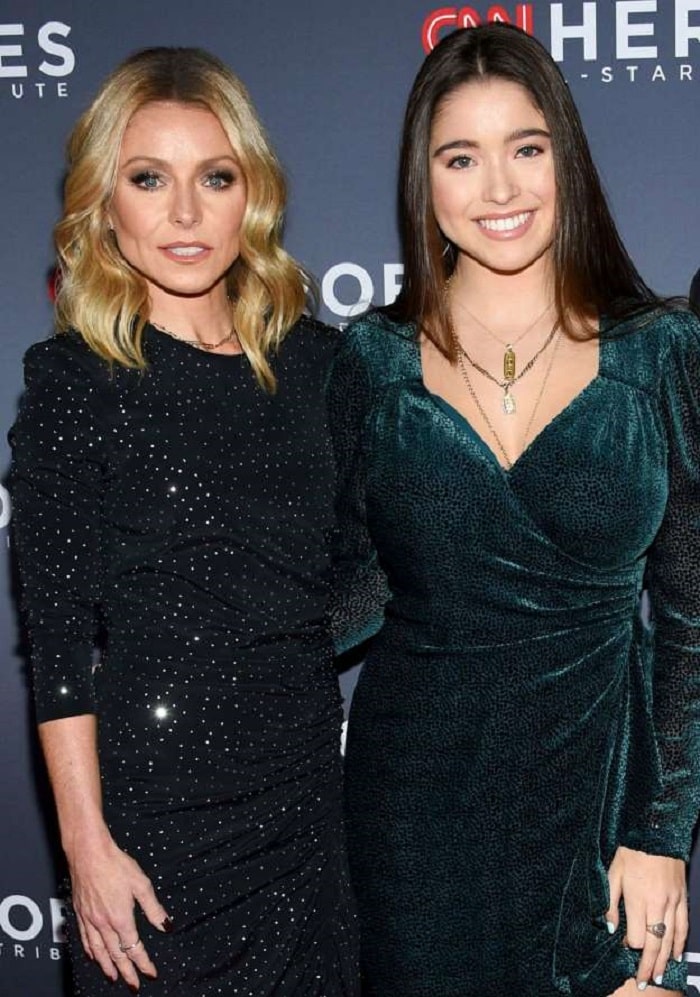 8. Matt Damon and Luciana Barosso's daughter Alexia Barroso
The celebrity baby Alexia Barroso was born to American actory daddy Matt Damon and Argentinian mommy Luciana Barosso. The good looking parents has a huge hands in passing down those fab genes.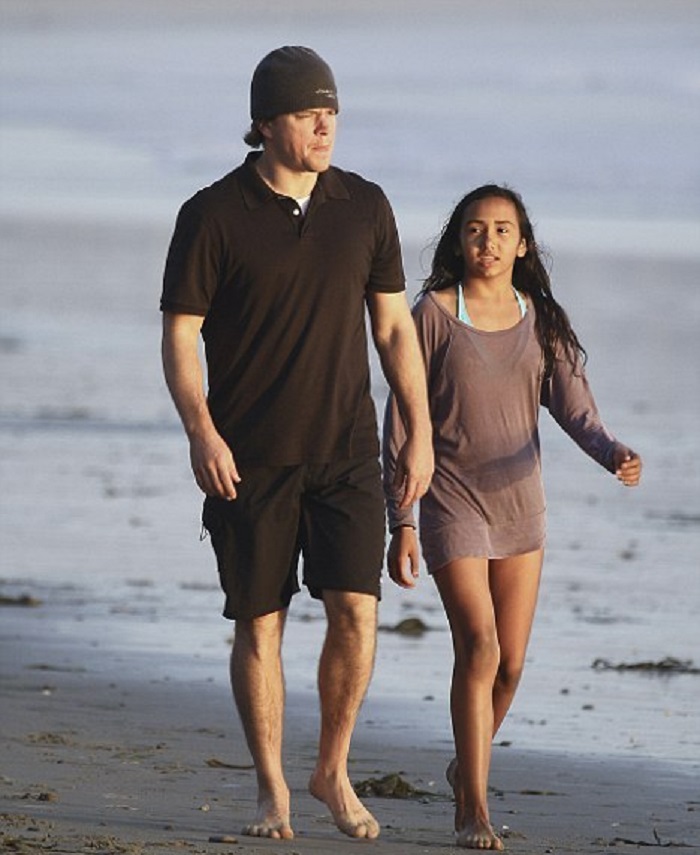 9. Dave Chappelle and Elaine Mendoza Erfe Chappelle's Son Ibrahim Chappelle
Ibrahim is a celebrity baby born to African American daddy Dave Chappelle and Filipino mommy Elaine Mendoza Erfe .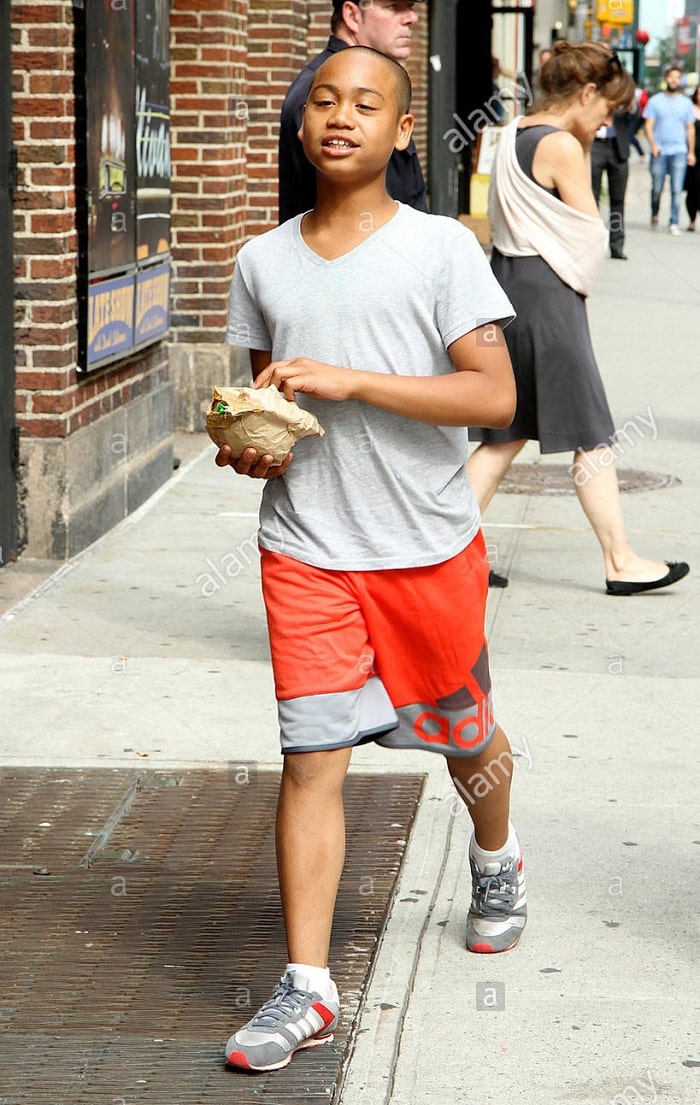 10. Dirk Nowitzki and Jessica Olsson's son Max Nowitzki
The German NBA player Dirk and his Swedish/Kenyan wife Jessica Olsson birthed a baby boy who is just the cutest.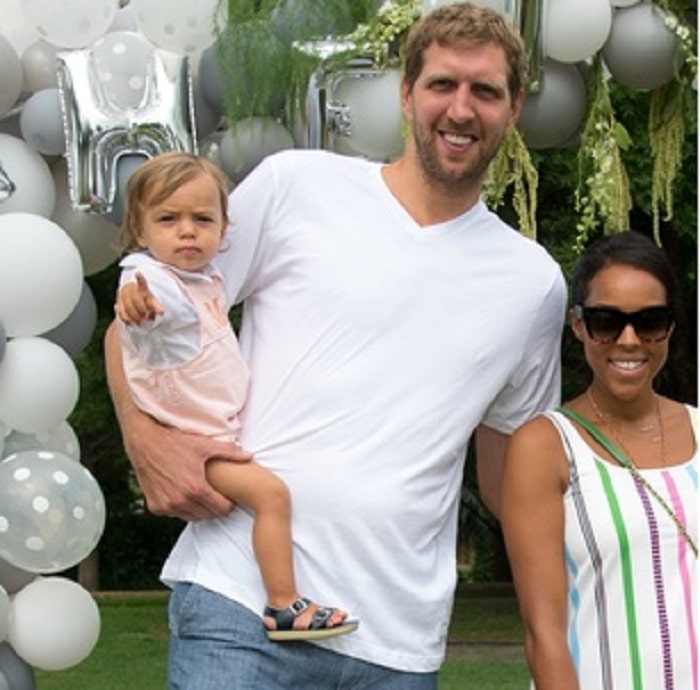 Glamour Path for more Interracial Celebrity Babies!
-->