Inside Kathy Hilton's Financial Empire: Net Worth and Earnings Breakdown
Published Thu Jun 15 2023 By prazu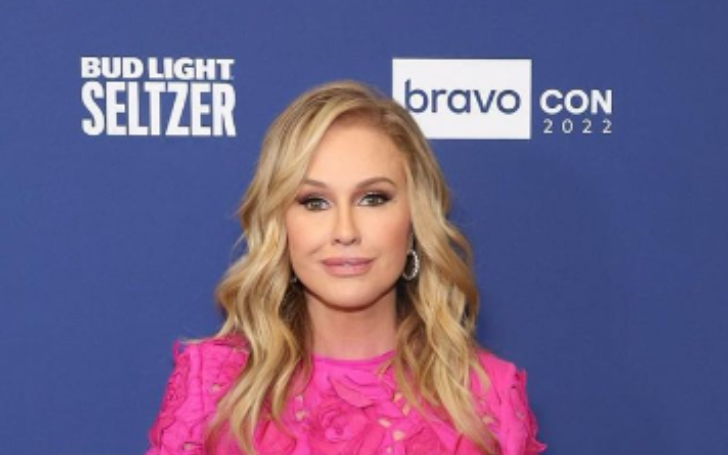 Kathy Hilton is an American socialite, fashion designer, actress, and TV personality. She is the mother of Paris Hilton and Nicky Hilton, who are known for their socialite and fashion careers.
Hilton is also related to Kim Richards and Kyle Richards, who are famous for appearing on The Real Housewives of Beverly Hills. In this article, learn in detail about Kathy's personal and professional life.
Kathy Hilton Early Life
Kathleen Elizabeth Hilton aka Kathy Hilton was born on March 13, 1959, in the U.S. Hilton's parents are Kathleen Mary and Larry Avanzino. Her father's family has Italian roots, while her mother's side has Irish ancestry.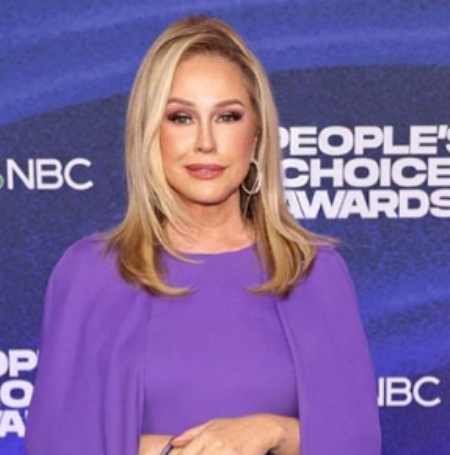 After Hilton's parents' divorce, her mother married Kenneth E. Richards, who already had three grown children from a previous marriage. Through this marriage, Hilton gained two half-sisters, Kim, and Kyle Richards, who are both actresses.
Kathy also has five half-siblings from her father's second marriage. She attended Montclair College Preparatory School in Los Angeles, where she became best friends with Michael Jackson. They remained close friends until Jackson's passing in 2009.
Kathy Hilton's Net Worth
Kathy Hilton is a socialite, fashion designer, actress, and television personality who has an estimated net worth of $350 million. This is a combined net worth with her husband, Richard Hilton.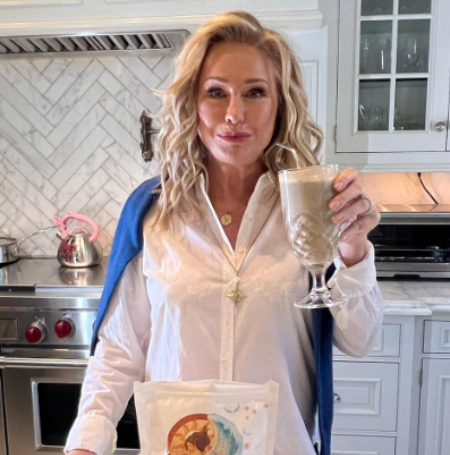 In 1999, Rick and Kathy Hilton bought a big house in the Hamptons for $3.385 million. The property has 7 bedrooms and sits on a 3-acre land. Since then, they have usually rented it out during the summer for prices ranging from $300,000 to $400,000.
In 2004, they purchased a spacious mansion in Bel-Air for $9.2 million. In 2014, they bought an apartment in New York City's Pierre Hotel for $2.5 million.
Kathy Hilton Career Highlights
Kathy Hilton started her acting career as a child actress in 1968, starring in various TV shows like Nanny and the Professor, Bewitched, Family Affair, Happy Days, and The Rockford Files. However, she retired from acting in 1979.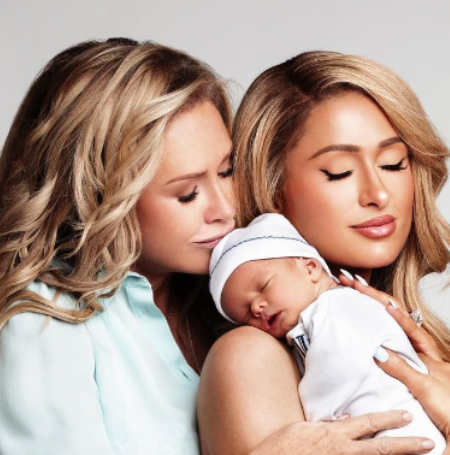 In 2005, Hilton took on the role of a host for the reality show I Want To Be a Hilton, which aired on NBC. She also made an appearance on The World According to Paris in 2011.
In October 2020, it was announced that Kathy would join the eleventh season of The Real Housewives of Beverly Hills as a friend of the housewives. Her addition to the show was met with enthusiasm from the audience, and she quickly became a favorite among fans.
Kathy Hilton Business Ventures
During the 1980s and early 1990s, Kathy Hilton managed her own gift and antique store called The Staircase, located on Sunset Plaza in Los Angeles. In 2002, she introduced her merchandise on the QVC home shopping network.
Expanding her business ventures, Hilton started selling her own skincare line on HSN in 2007. Additionally, she launched a perfume called My Secret in 2008.
Since 2012, Kathy has been designing a collection of party dresses known as the Kathy Collection, which is available in around four hundred stores worldwide. Some notable retailers carrying her designs include Neiman Marcus, Saks Fifth Avenue, and Nordstrom.
In December 2020, Hilton and her daughters, Paris and Nicky, modeled the new Valentino 2021 resort collection in a photo series for Vogue, showcasing their sense of style and fashion-forward presence.
Kathy Hilton's Married Life: A Decades-Long Love Story
Kathy Hilton and her husband, Richard "Rick" Hilton, have celebrated over four decades of marriage, raising four children and embracing the joys of grandparenthood. Their love story began when they met during Kathy's teenage years, with Rick being just a few years older.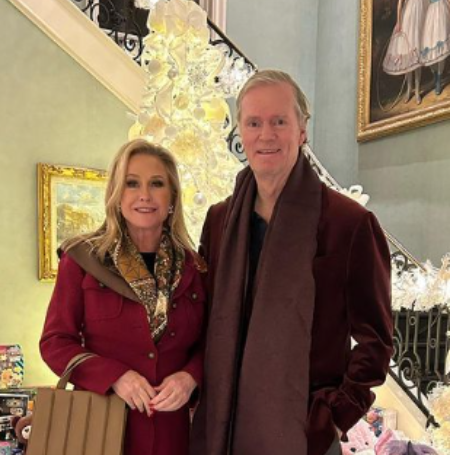 In 1979, the couple exchanged vows, and since then, their journey has been filled with cherished moments that they've shared with their followers on social media. The pair's children, Paris, Nicky, Barron, and Conrad, have all pursued their own paths, with Kathy and Rick instilling in them the values of hard work and entrepreneurship.
They have supported their children's ambitions, encouraging them to build their own businesses and personal legacies. Paris and Nicky even split the cost of their cars, waiting until they were 19 and 20 years old to make such purchases.
Nicky has three children, while Barron and his wife, Tessa, have two. Paris and her husband, Carter Reum, welcomed their first child through surrogacy in January 2023.
Throughout their marriage, Kathy and Rick have navigated life's challenges together. They have embraced the responsibility of being supportive parents, guiding their children, and fostering their individual growth.
Rick has even provided guidance to Kathy during her appearances on The Real Housewives of Beverly Hills, offering his insights after witnessing her reactions during on-screen arguments.
Stay tuned in Glamour Path for more celebrity articles.
-->