Inside Joe Namath's Annual Earnings in 2023: Net Worth Breakdown
Published Mon Sep 18 2023 By emperor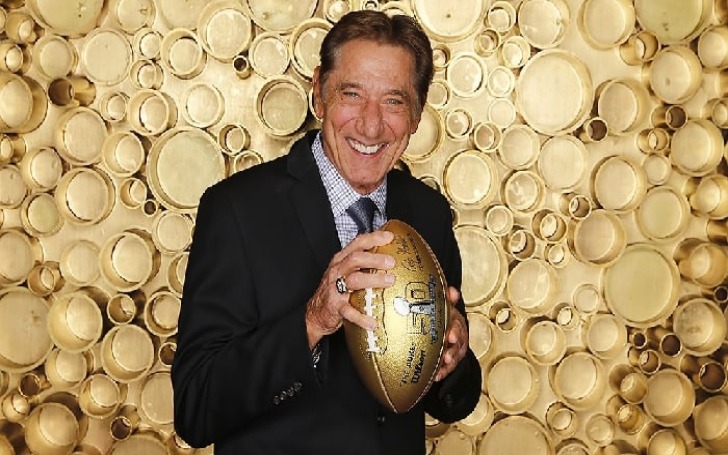 Joe Namath, also known as "Broadway Joe," is a retired American football quarterback who had a remarkable career in the National Football League (NFL). Not only did he achieve great success on the football field, but he also became a cultural icon.
With his unparalleled confidence, charming personality, and ability to captivate audiences, Namath left an indelible mark on the world of sports and entertainment.
This article delves into the life and achievements of Joe Namath, exploring his net worth, career earnings, and his impact on both the sporting and cultural landscape.
Net Worth and Career Earnings
As of now, Joe Namath has an estimated net worth of $25 million, accumulated through his successful football career, acting roles, endorsements, and business ventures.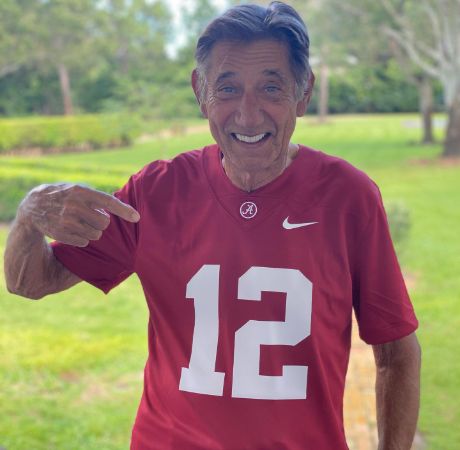 His groundbreaking contract with the New York Jets in 1965, worth $427,000 over three years, set a new record for rookie contracts in professional football. Adjusted for inflation, this contract would be equivalent to signing a $3.5 million contract in today's dollars.
Off-Field Celebrity and Business Ventures
Beyond his achievements on the football field, Joe Namath revolutionized the concept of a professional athlete by embracing his status as a cultural icon.
His magnetic personality and confidence allowed him to transcend the boundaries of sports and venture into various entertainment avenues. Namath appeared in movies, television shows, and commercials, displaying his versatility as an actor and entertainer.

In addition to his entertainment career, Namath leveraged his popularity to secure numerous lucrative endorsement deals. He endorsed products ranging from pantyhose to Ovaltine, becoming one of the highest-paid celebrity endorsers of his time. Namath's business ventures extended beyond endorsements, as he co-owned the famous nightclub Bachelor's III in New York City, further diversifying his sources of income.
Real Estate Investments
Joe Namath also made notable investments in real estate throughout his career. In 2016, he acquired a property located in the prestigious Upper West Side of New York City, with an estimated value of approximately $1 million. Interestingly, the purchase was believed to be a generous gift for his daughter and her husband, as they were listed as the buyers.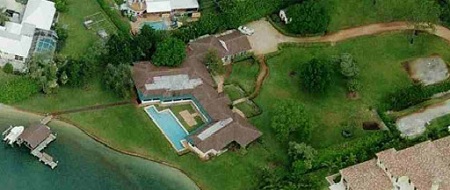 This first-floor duplex offers an appealing family home, boasting two bedrooms and ample storage space. However, in 2019, reports surfaced indicating that Namath had put the property up for sale, listing it with a price tag of $1.195 million. It showcases Namath's involvement in real estate ventures and his ability to navigate the ever-changing market.
Early Life and Rise to Stardom
Joseph William Namath was born on May 31, 1943, in Beaver Falls, Pennsylvania. He grew up in a working-class family and displayed exceptional athletic abilities from a young age. In high school, Namath excelled in football, basketball, and baseball, showcasing his natural talent across various sports.
Despite receiving offers from Major League Baseball teams, Namath chose to pursue football and attended the University of Alabama, where he played as the quarterback for the Crimson Tide.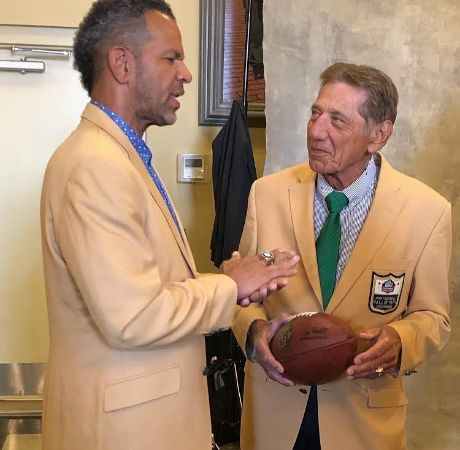 During his college years, Namath led Alabama to a national championship in 1964, solidifying his reputation as a standout quarterback.
His impressive performances caught the attention of NFL scouts, but due to cartilage damage in his knee, Namath was ineligible for the draft during the Vietnam War.
Instead, he signed with the New York Jets in the American Football League (AFL), where he began his professional career.
NFL Career and Super Bowl Glory
Nicknamed "Broadway Joe" after appearing on the cover of "Sports Illustrated" in 1965, Namath made an immediate impact in the AFL. Despite struggling with knee injuries, he was named AFL Rookie of the Year in his debut season. In 1969, Namath led the Jets to the Super Bowl III, a historic game that would forever cement his legacy.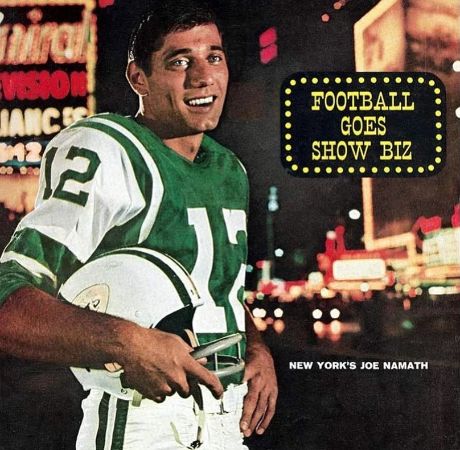 Facing the heavily favored Baltimore Colts, Namath boldly guaranteed victory for the Jets. Against all odds, he delivered on his promise, leading the Jets to a remarkable 16-7 triumph.
Namath's performance earned him the Super Bowl MVP title, and he became the first quarterback in NFL history to pass for 4,000 yards in a season. This iconic win catapulted Namath to superstardom, making him a household name and transforming him into a cultural icon.
Visit Glamour Path for more info about celebrity net worth.
-->