Inside Joe Alwyn's Wealth: The Fiery Numbers Behind His Net Worth!
Published Thu Jul 20 2023 By prazu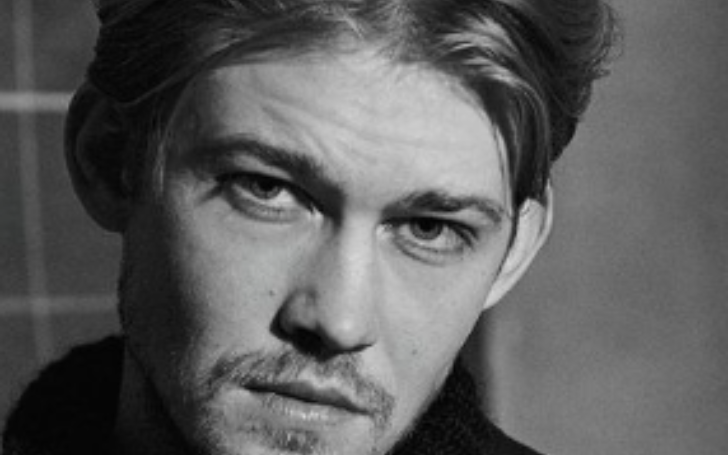 Joe Alwyn, 32, is an actor from England. The 6'1'' tall actor first appeared in the movie "Billy Lynn's Long Halftime Walk" in 2016, directed by Ang Lee. After that, he played smaller roles in movies like "The Favourite," "Boy Erased," "Mary Queen of Scots," and "Harriet."
In this article, learn in detail about Alwyn's personal and professional life.
Joe Alwyn Early Life
Joe Alwyn was born on 21 February 1991 in Tunbridge Wells, Kent, England. He grew up in North London with his mother, who is a psychotherapist, and his father, who is a documentary filmmaker.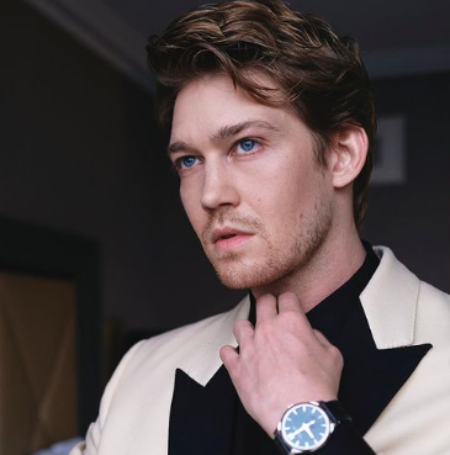 Alwyn attended the City of London School where he briefly learned to play the guitar and was part of a school band called Anger Management. Later on, he enjoyed playing football and rugby. Even though he was a shy child, Joe had a strong desire to become an actor.
In his late teens, Joe joined the National Youth Theatre. Alwyn pursued a Bachelor of Arts (BA) in English literature and drama at the University of Bristol and participated in two student productions at the Edinburgh Fringe Festival.
After graduating in 2012, Alwyn applied to four drama schools but was rejected by all except one - the Royal Central School of Speech & Drama. He completed a BA in acting there. During his third year at the drama school, he caught the attention of an agent who later informed him about an opportunity to audition for the lead role in the movie "Billy Lynn's Long Halftime Walk" (2016).
What is Joe Alwyn's Net Worth?
Joe Alwyn's net worth is approximately $4 million. Alwyn's of his notable roles include Samuel Masham in The Favourite, Robert Dudley in Mary Queen of Scots, and Gideon Brodess in Harriet, for which he earned a nice paycheck.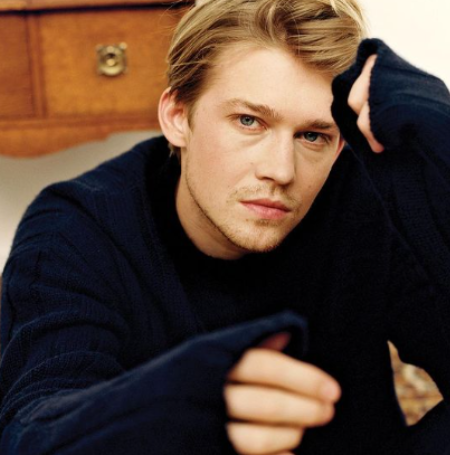 Alwyn has also earned money from modeling and collaborating on songs with Taylor Swift.
Joe Alwyn Promising Career
Joe Alwyn's career as an actor began with a bang when he made his feature film debut as the lead role in Ang Lee's war drama "Billy Lynn's Long Halftime Walk" in 2016. This breakthrough role opened doors for him in the film industry, and he quickly gained recognition for his talent and performance.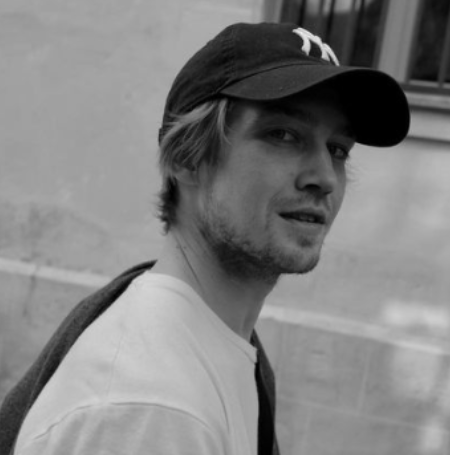 Following his debut, Alwyn went on to take on various supporting roles in notable films. He appeared in the critically acclaimed historical drama "The Favourite" in 2018, alongside acclaimed actresses like Emma Stone and Olivia Colman. His portrayal of Samuel Masham showcased his ability to hold his ground among seasoned actors.
In the same year, Joe took on another significant role in the drama film "Boy Erased," which tackled sensitive topics like conversion therapy. Alwyn's performance was praised for its depth and emotional resonance.
Continuing to build his career, Alwyn starred as Robert Dudley in the historical drama "Mary Queen of Scots" (2018), showcasing his versatility in period pieces. He also played a role in the biographical drama "Harriet" (2019), further cementing his presence in the industry.
Beyond his film roles, Joe has explored modeling campaigns, adding another dimension to his career. Additionally, he ventured into songwriting collaborations with his then-girlfriend, the globally renowned singer-songwriter Taylor Swift, further diversifying his creative endeavors.
Throughout his career, Alwyn has demonstrated his commitment to honing his craft and taking on diverse roles. As a young actor with immense potential, he continues to captivate audiences with his performances, and his talent ensures a promising future in the entertainment industry.
Joe Alwyn Was Romantically Involved With Taylor Swift
Joe Alwyn and Taylor Swift's relationship began in 2016, and it quickly became one of the most talked-about romances in the entertainment world. The couple managed to keep their love story largely under wraps, with both of them valuing their privacy and choosing to shield their relationship from the media's constant scrutiny.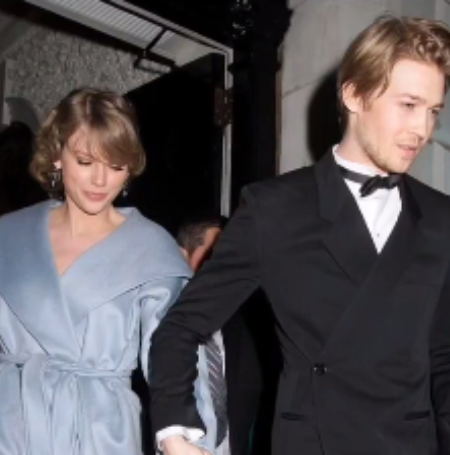 They first crossed paths at the Met Gala in 2016, and their connection blossomed from there. Unlike some celebrity couples who are often seen together at events and social gatherings, Alwyn and Swift opted to keep their relationship out of the public eye as much as possible. They were rarely photographed together, and they refrained from sharing details about their romance on social media or during interviews.
Despite the intense attention surrounding their respective careers and the media interest in their relationship, Joe and Taylor seemed to have found a way to maintain a sense of normalcy in their love life. They spent quality time together away from the limelight, enjoying private moments and supporting each other in their professional endeavors.
However, like many relationships, theirs had its challenges, and after several years together, they amicably decided to part ways in 2023.
Stay tuned in Glamour Path for more celebrity articles.
-->