Inside Birdie Thwaites' Life: All You Need to Know about Brenton Thwaites & Chloe Pacey's Daughter
Published Thu Jun 01 2023 By emperor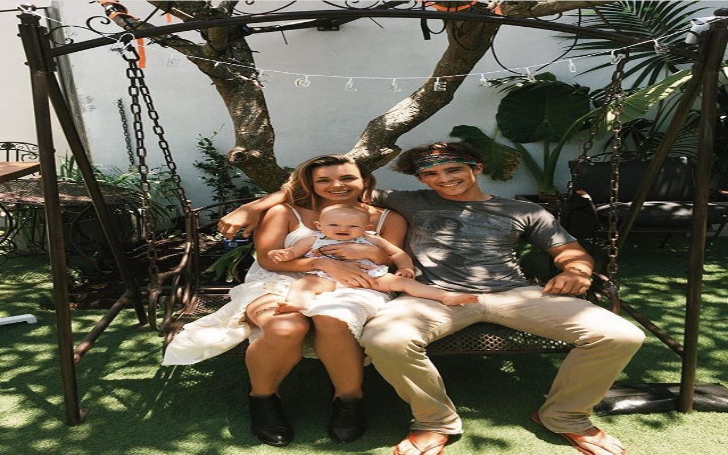 Birdie Thwaites, the daughter of actor Brenton Thwaites and artist/naturopathic student Chloe Pacey, is rapidly emerging as a rising star. Her father is known for his roles in notable films like The Giver and Titans and has garnered fame in the entertainment industry.
This article provides an exclusive glimpse into Birdie's journey, tracing her life from birth to her parents' captivating relationship.
Early Life Details
Birdie was born in March 2016, in Australia. Belonging to the Australian nationality, she comes from English and French ancestry.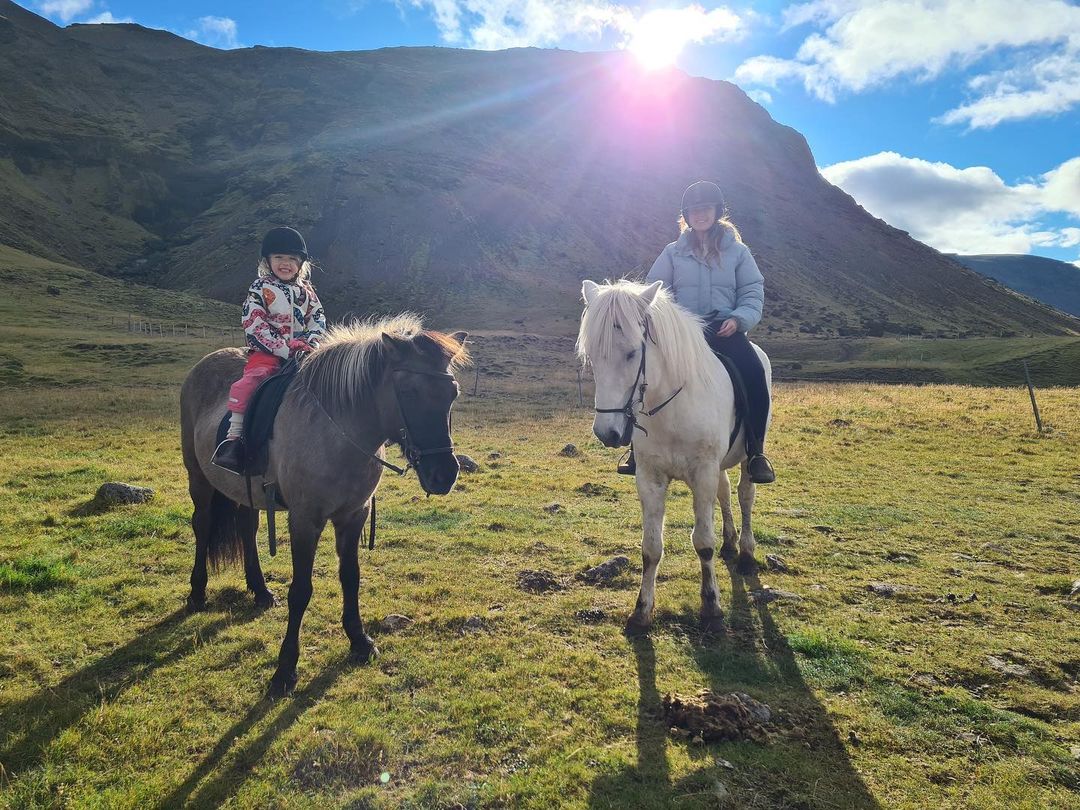 Chloe Pacey's daughter Birdie has been living a wonderful life with her parents and two younger siblings in Australia.
Know About Birdie Thwaites's Father Brenton Thwaites
Brenton, a renowned Australian actor, requires no introduction as he has made a significant mark in the world of entertainment. In 2010, he began his acting journey with the independent film "Charge Over You." Brenton was born on August 10, 1989, in Cairns, Queensland.
Throughout his tenure in the Australian entertainment industry, Brenton graced both the big and small screens, appearing in notable productions such as "Home and Away" and "Slide."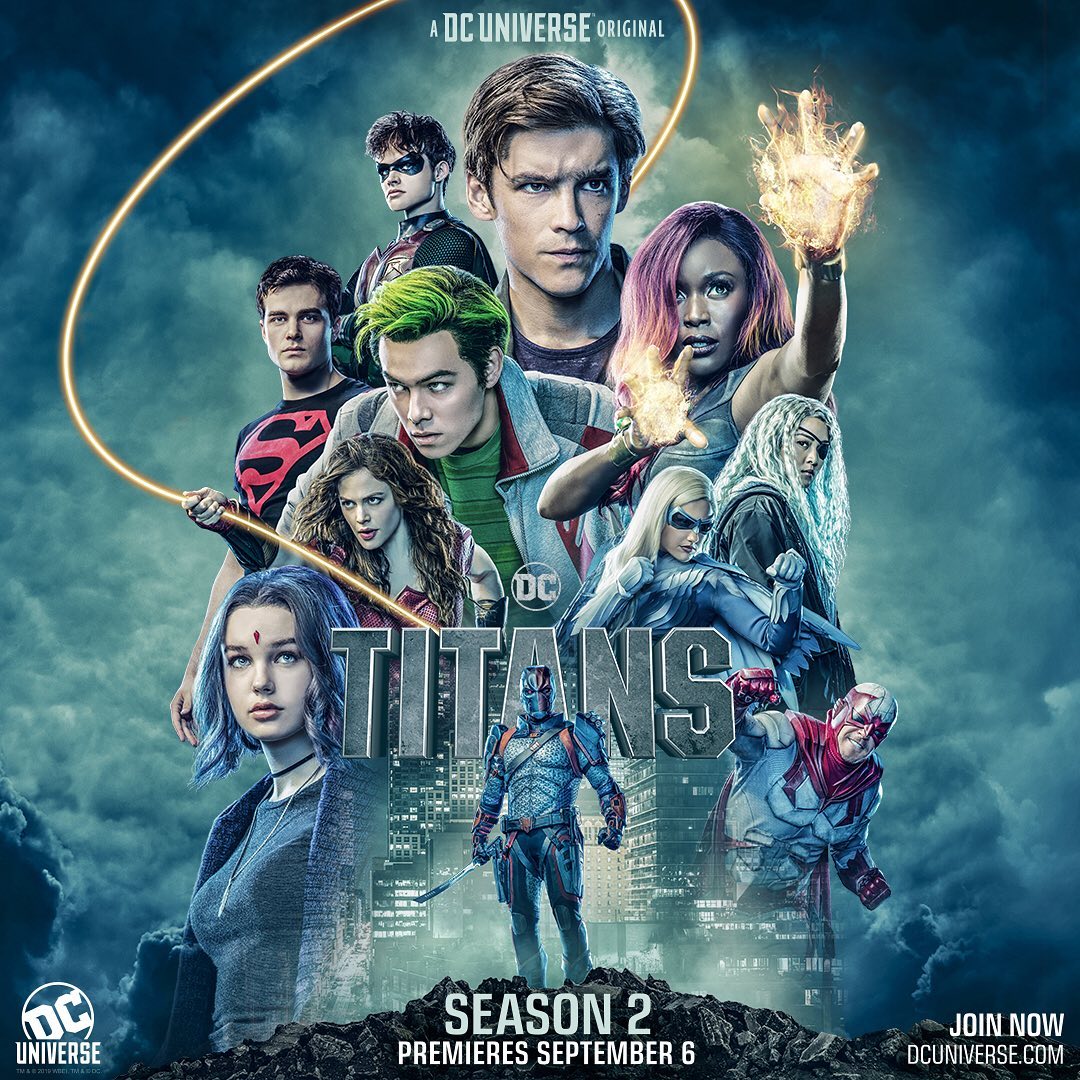 Expanding his horizons, Brenton ventured to the United States, where he garnered recognition for his roles in hit movies like "Blue Lagoon: The Awakening," "Oculus," "The Giver," and "Gods of Egypt." Notably, he showcased his talent as Nightwing in the acclaimed HBO series "Titans."
Know About Birdie Thwaites' Mother Chloe Pacey
Talking about her mom, Chloe, an aspiring naturopath and talented artist hailing from Australia, is a remarkable individual. Her passion for art shines through her Instagram account, where she shares captivating abstract photos of her creative endeavors.

Beyond her artistic pursuits, Chloe is a staunch advocate for open breastfeeding. In 2016, she courageously addressed an unfortunate experience when she was approached by a woman who urged her to cover up while breastfeeding her daughter, Birdie. Expressing her frustration on Instagram, Chloe shared a now-deleted photo of herself feeding Birdie, accompanied by a poignant caption, in which she wrote:
"It's mid 2016 and I've been told twice from WOMEN to put it away and cover up. For who? The men? The children? Who? We should be able to get a boob out anywhere at anytime to feed our babe. We should be applauded because #breastfeeding is the best thing we can do for our babes and it's freakin hard work. The last thing we are thinking about is sex so it should be the last thing any man or women thinks of when they see it!"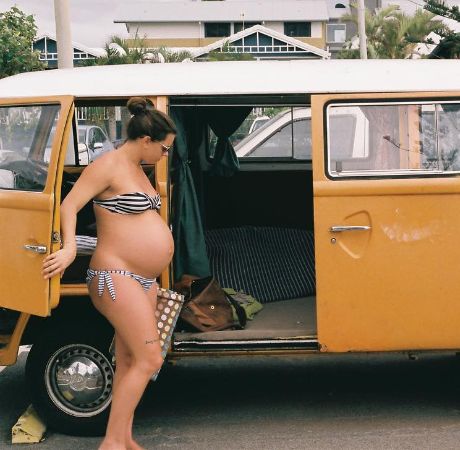 In her heartfelt message, Chloe questioned the need to conceal such a natural act, challenging societal expectations. She emphasized that breastfeeding is an essential and demanding responsibility, deserving of admiration rather than scrutiny.

Undoubtedly, Birdie is fortunate to have a resilient and determined mother like Chloe, who fearlessly stands up for her rights and the rights of other breastfeeding mothers.
Is Blessed With Two Younger Siblings
As mentioned earlier Birdie's family includes two younger siblings who bring joy and love into their lives. After her arrival, her mother gave birth to another precious girl named Peppa a few years later. She is a delightful addition to the family, being just two years younger than her older sister.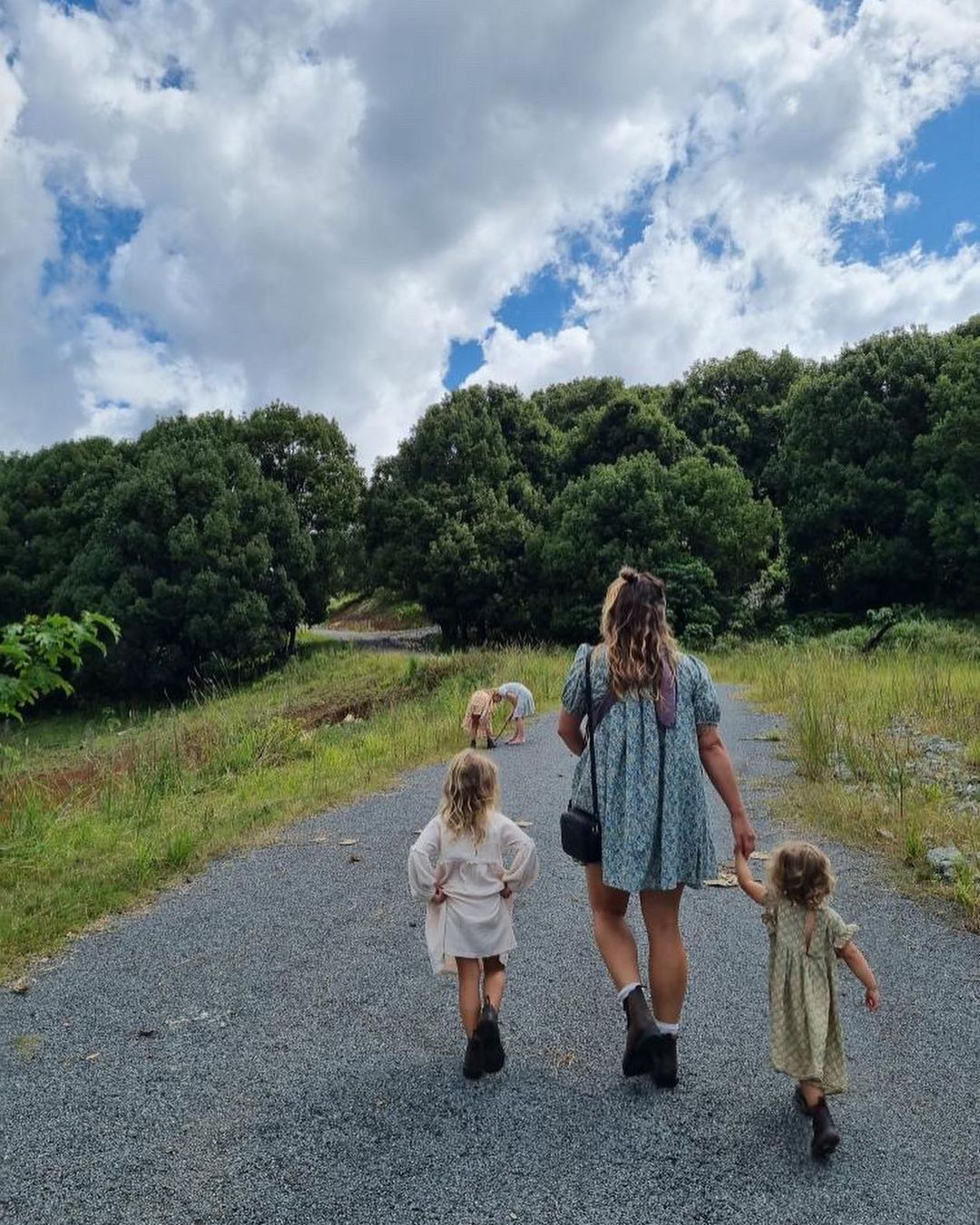 Their family of four experienced another momentous occasion in September 2020 when Brenton and Chloe welcomed their third child into the world. The lovely couple has chosen to keep the gender of their youngest child a wonderful surprise, eagerly awaiting the perfect time to share this delightful news with the world.
The family's newest member has undoubtedly brought immeasurable happiness and excitement to their lives.
Birdie Parents' Relationship: Are They Married?
Brenton and Chloe's love story began to unfold in early 2015 when they crossed paths in Australia during the filming of "Pirates of the Caribbean: Dead Men Tell No Tales." Despite Brenton primarily residing in Los Angeles, he spent some time in his home country and coincidentally became roommates with Chloe.
The romantic couple Brenton and Chloe's connection was instant, and they made their public debut as a couple at the premiere of "In the Heart of the Sea" in November 2015. While fans are curious about the future of their relationship, the couple has yet to share any plans for taking their commitment to the next level.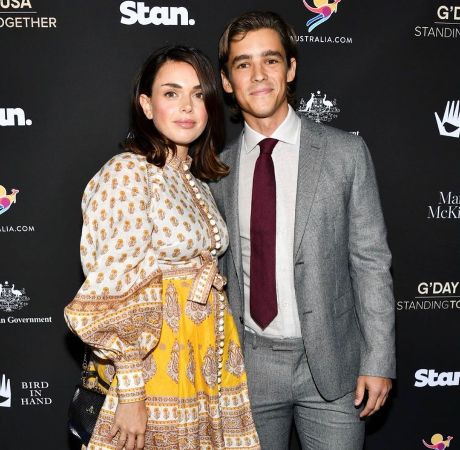 Brenton and Chloe have not announced an engagement, suggesting that they may not prioritize traditional forms of formalizing their bond. However, the absence of official vows does not diminish the value of their relationship, as love does not require documentation to validate its significance. Should they decide to embark on the journey of marriage, Brenton and Chloe will undoubtedly share the news with their devoted fans.
How Rich Is Birdie Thwaites' Father?
Brenton, Birdie Thwaites's father, is a highly accomplished actor in the industry, and it's safe to say that he has achieved remarkable financial success. According to various online sources, Brenton's estimated net worth stands at an impressive $8 million, similar to Wee Man. This substantial wealth undoubtedly contributes to the Thwaites family's prosperous lifestyle.

In the past, the Thwaites family resided on Albany Avenue, in a spacious property spanning 734 square meters. It is noteworthy that Brenton acquired this property for a significant sum of $1.07 million, showcasing his investment in creating a comfortable and beautiful home for his family.
Social Media Presence
Birdie Thwaites is relatively small to be present on social media, however, is often seen on her parent's social media handle. Her father, Brenton is available on Instagram and Twitter where he has a huge fan following.
On Instagram, Brenton goes by @brentonthwaites username. He has over 843k followers on his Instagram. Likewise, he has over 81.7k followers on Twitter and he goes by @brentonthwaites username. He joined Twitter on May 2012.
Follow Glamour Path to find out more exciting articles about celebrity biographies, relationships, and riches.
-->