Iman Shumpert's Fortune: How the Basketball Sensation Built His Net Worth?
Published Thu Nov 02 2023 By prazu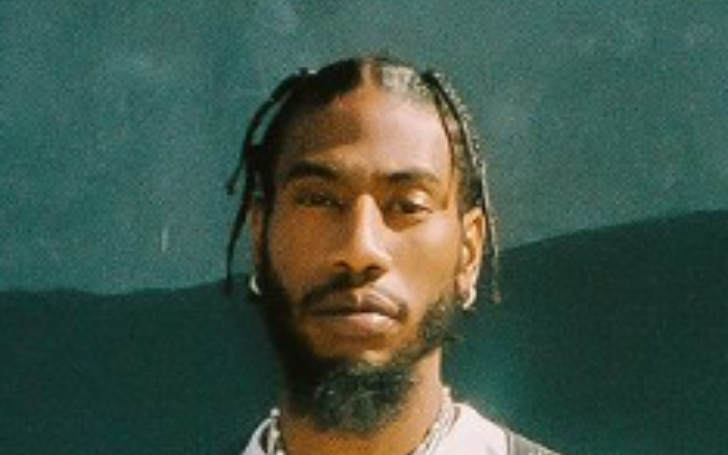 Iman Shumpert is a retired American professional basketball player who was selected by the New York Knicks as the 17th overall pick in the 2011 NBA draft. The 33-year-old star achieved NBA championship success with the Cleveland Cavaliers in 2016.
How Wealthy is Iman Shumpert?
Iman Shumpert, a former American professional basketball player, boasts a net worth of $30 million. His NBA journey began in 2011, and he has contributed to teams such as the New York Knicks, Cleveland Cavaliers, Sacramento Kings, Houston Rockets, and Brooklyn Nets.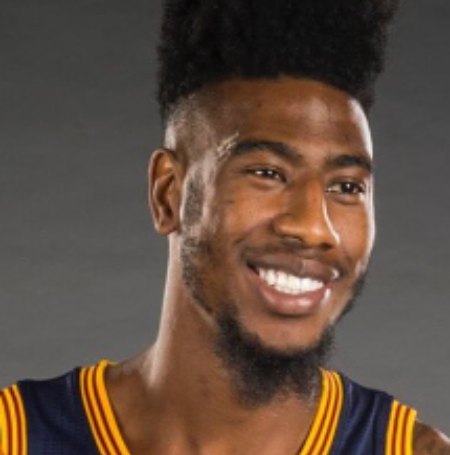 Shumpert is recognized for his outstanding athleticism and defensive skills. He has also ventured into the world of rap music.
Iman Shumpert Lavish Lifestyle
Following the signing of a $40-million contract with the Cleveland Cavaliers in 2015, Iman Shumpert established his residence in Atlanta. Initially considered as an off-season dwelling, Shumpert's Atlanta home spans nearly 7,000 square feet and boasts six bedrooms, a lush wooded backyard, and a spacious deck.
The property also includes a spiral staircase, a lofted library, a double-sided fireplace, and a luxurious jetted tub.
In 2018, Iman acquired a home in River Forest, Oak Park, for his parents. This 4,400-square-foot residence, valued at $880,000, offers five bedrooms. In 2020, it was reported that Shumpert had put his Studio City home on the market for $3.695 million.
Originally purchased for $3 million in 2018, this residence features Italian tile floors, custom lighting, and cutting-edge smart home amenities. With a generous square footage of approximately 5,700, it offers ample space for a dining area adorned with an elegant chandelier. Outside, you'll find a refreshing swimming pool, a tranquil waterfall, and even a custom-designed doghouse.
Iman Shumpert Career Highlights
Iman Shumpert, born on June 26, 1990, in Oak Park, Illinois, embarked on a promising basketball career that spanned several years. Shumpert's journey in the world of professional basketball was marked by his exceptional athleticism and defensive prowess.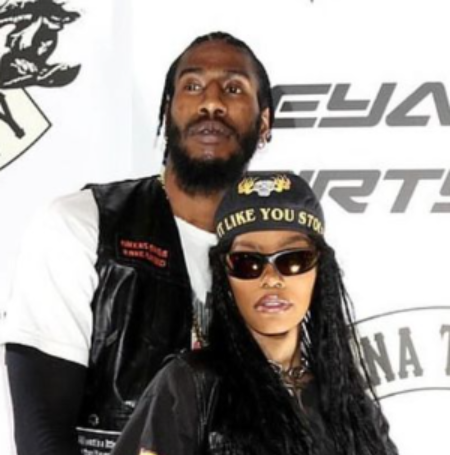 Shumpert's career took off in 2011 when he was selected by the New York Knicks as the 17th overall pick in the NBA draft. He quickly made a name for himself in the league with his tenacious defense and ability to guard multiple positions. His versatility on the court and the tenacity with which he approached the game endeared him to fans and coaches alike.
During his time with the New York Knicks, Iman became known for his high-flying dunks and ability to disrupt opponents with his aggressive defense. He showcased his skills on both ends of the floor, earning a reputation as a valuable asset to any team.
In 2016, Shumpert achieved a significant milestone in his career when he won an NBA championship with the Cleveland Cavaliers. His contributions to the team's championship run were vital, and he played a key role in their success. This achievement solidified his place in NBA history.
Throughout his career, Iman also made stops with the Sacramento Kings, Houston Rockets, and Brooklyn Nets. His dedication to the game and his ability to adapt to various teams and playing styles demonstrated his versatility as a player.
Beyond basketball, Shumpert diversified his interests and talents by exploring the world of rap music. He made a name for himself as a musician, showcasing his creative side alongside his basketball career.
Iman Shumpert Controversies
Cheating Rumors
In 2021, people started talking about the idea that Iman Shumpert might have been unfaithful to his wife, Teyana Taylor. On social media, there were pictures of a woman wearing a chain that belonged to Shumpert, and there was a recording of his voice that made some people think he cheated.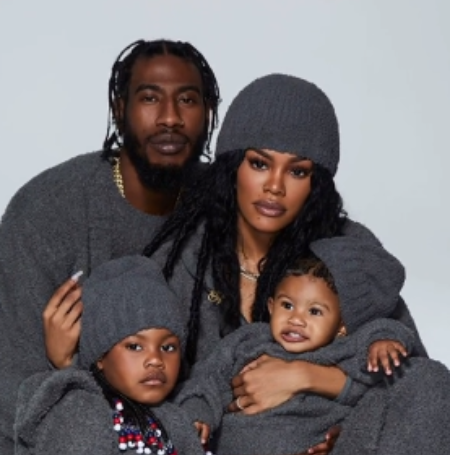 The woman, ayy_mamiii_, explained on Instagram that she and Shumpert had a professional connection, and the chain was made specifically for Iman and his artists. But some folks still had doubts about her explanation.
Cheating rumors can cause harm to the people involved and their families. So, it's essential to be careful about jumping to conclusions based on social media and gossip. It's better to wait for more information or statements from the people directly involved before making judgments.
Rap Feud
In 2021, Iman Shumpert had a disagreement with another rapper, Lil Yachty. It all started when Shumpert released a song that was meant to insult Yachty.
Yachty replied with his diss track, and they traded insults in the media. Eventually, they decided to put their differences aside and move on from the feud.
Iman Shumpert Win "Dancing With The Stars"
In 2021, Iman Shumpert did something big. He became the first NBA player to win Season 30 of "Dancing With the Stars." He was paired with professional dancer Daniella Karagach.
After winning, Shumpert wrote a heartfelt message about his big victory on Instagram. He thanked the other contestants, the judges, and the people who made the show happen for pushing him to succeed.
Iman also expressed his gratitude to his dance coach, Karagach. She also appreciated Shumpert, saying that his passion, hard work, and dedication were truly outstanding.
Stay tuned in Glamour Path for more celebrity articles.
-->