How Rich is Sean Penn? A Detailed Look at the Actor's Net Worth
Published Sun Jun 04 2023 By prazu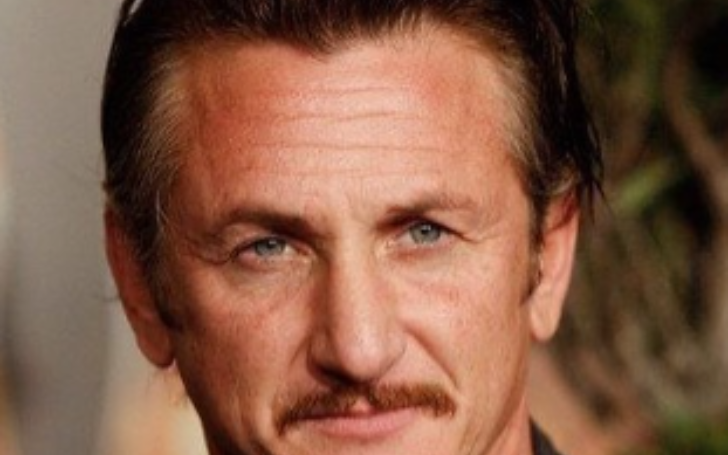 Sean Penn, an accomplished figure in the entertainment industry, is renowned as both an American actor and film director. He has garnered immense recognition, marked by his exceptional achievements.
Penn's remarkable talent and dedication have earned him two Academy Awards. Besides his personal life, in this article, we'll learn all about his professional life.
Early Life
On August 17, 1960, Sean Penn was born in Santa Monica, California. His father, Leo Penn, was an actor and director, while his mother, Eileen Ryan, was an actress. He has an older brother named Michael Penn, who is a musician. Unfortunately, his younger brother, Chris Penn, passed away in 2006.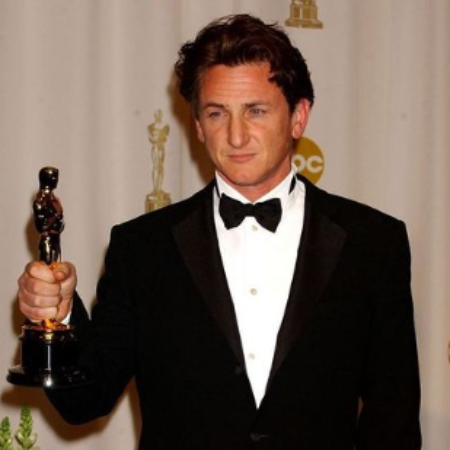 Penn grew up in Malibu, California. He attended Malibu Park Junior High School and Santa Monica High School since Malibu didn't have a high school back then. During his childhood, he made short films with his friends, including actors Emilio Estevez and Charlie Sheen, who lived nearby.
How Wealthy is Sean Penn?
As per Celebrity Net Worth, Sean Penn's current net worth is estimated to be around $70 million. It should be noted that his net worth was previously higher when combined with his ex-wife, Robin Wright.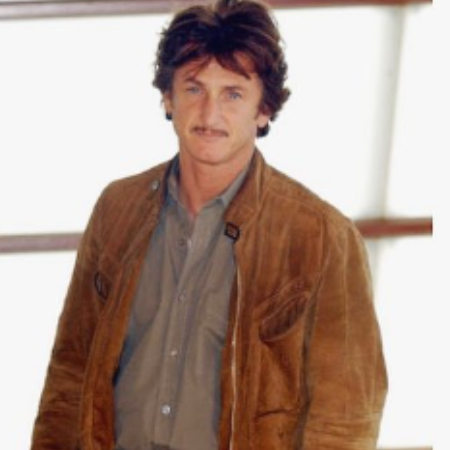 The couple was married from 1996 to 2010 and had two children together. As part of their divorce settlement, it has been reported that Sean paid Robin a significant portion of his net worth, possibly as much as $50 million.
Throughout his career, Sean Penn has been actively involved in the entertainment industry since the early 1980s.
Sean Penn's Promising Career
Sean Penn's career began in 1974 when he made a brief appearance on the TV show Little House on the Prairie, which was directed by his father. He then made his film debut in the drama Taps in 1981.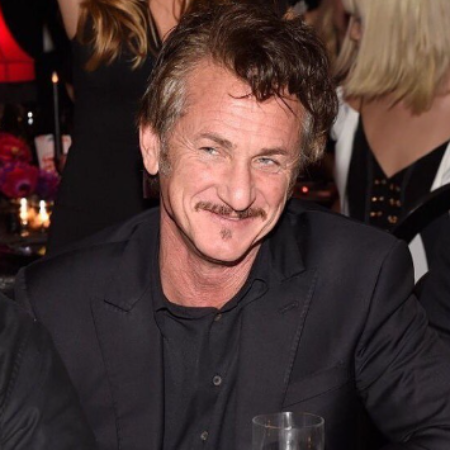 Throughout the 1980s, Penn starred in various movies like Fast Times at Ridgemont High and Bad Boys. His roles in crime dramas like At Close Range, State of Grace, and Carlito's Way received praise from critics.
In 1995, Penn starred in Dead Man Walking, which earned him his first Academy Award nomination and the Best Actor award at the Berlin Film Festival. He received two more Oscar nominations for his performances in Sweet and Lowdown and I Am Sam.
In 2003, Sean won his first Academy Award for Best Actor for Mystic River and another one in 2008 for Milk. He has also won awards at the Cannes Film Festival and the Venice Film Festival for his exceptional acting skills.
Penn ventured into directing with his debut film The Indian Runner in 1991. He went on to direct The Crossing Guard, The Pledge, and a segment of the compilation film 11'09"01 September 11. His film Into the Wild, released in 2007, received critical acclaim and multiple Academy Award nominations.
In March 2018, Atria Books published Sean Penn's first novel, titled Bob Honey Who Just Do Stuff.
Living the High Life: Sean Penn's Extravagant Mansion in the Hills
During the 1980s to mid-1990s, Sean Penn resided in Los Angeles, having properties in Malibu and the Hollywood Hills. However, due to a series of unfortunate incidents involving fires and break-ins, he and his wife, Robin, decided to purchase a $2.1 million residence in Ross, CA.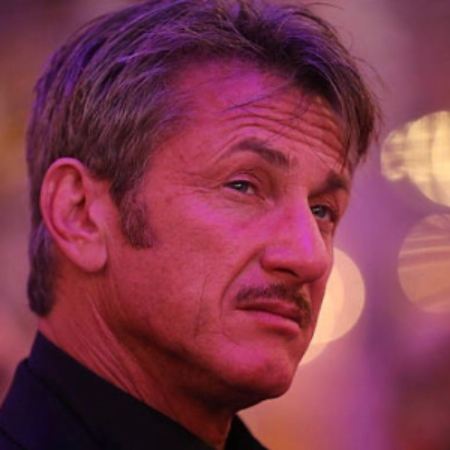 Following their divorce proceedings, the couple decided to sell the house in 2008 for $15 million, just before the bursting of the real estate bubble. Eventually, in January 2010, they settled for a selling price of $8 million.
In May 2009, after filing for divorce, Penn acquired another residence in Malibu, California, for a price of $3.8 million. However, in 2015, he placed this property on the market with an asking price of $6.55 million.
Who Is Sean Penn's Wife?
Sean Penn has been married three times to different women. His most recent wife was Leila George. The lovebirds got married in 2020.
They had been together since 2016 and publicly announced their engagement in 2018. Due to the COVID-19 pandemic, they had a virtual wedding ceremony. Unfortunately, in 2021, Leila George filed for divorce from Sean Penn.
Past Affairs
Sean Penn's first wife was Madonna. They tied the knot in 1985 and stayed married until 1989. They met in February 1985 during the filming of Madonna's music video for her song Crazy for You.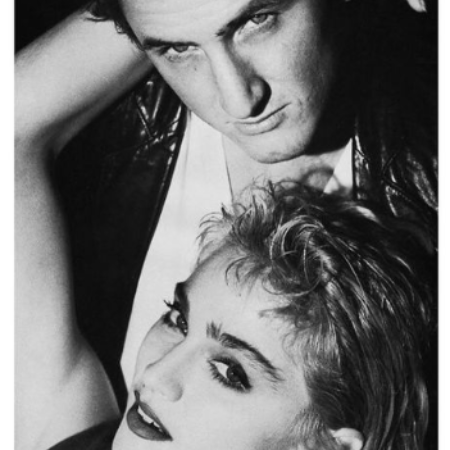 Their marriage was troubled, and both Madonna and Sean Penn had physical altercations. However, even after their divorce, they remained close friends.
Penn's second wife was Robin Wright. They were married from 1996 to 2010. They met in 1990 while working on the movie State of Grace and started dating shortly after.
They got married in April 1996 and had two children together, Dylan and Hopper. However, the couple separated in 2007 and finalized their divorce in 2010. He was also engaged to Elizabeth McGovern.
Stay tuned in Glamour Path for more celebrity articles.
-->