How Rich is Max Perlich? Explore His Career, Net Worth
Published Fri Jul 14 2023 By prazu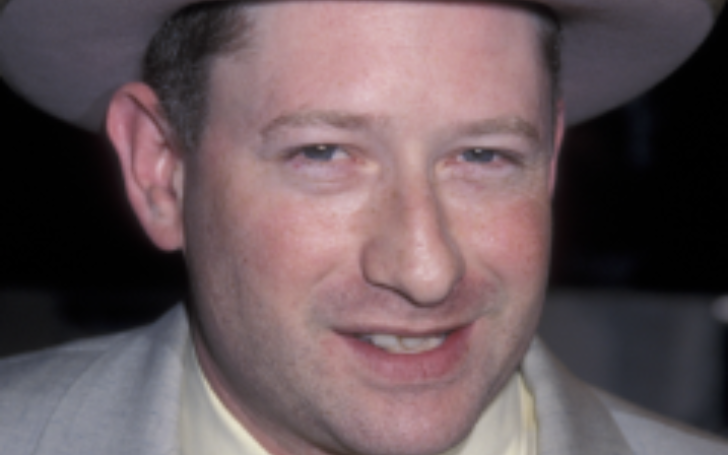 Max Perlich is an actor from America who works in movies and TV shows. In 1990, Perlich received the Independent Spirit Award for his great acting in the popular independent film Drugstore Cowboy.
Perlich was also nominated for the same award in 1996 for his performance in the movie Georgia.
Max Perlich Early Life
On March 26, 1968, Max Perlich was born in Cleveland, Ohio. His mother, Linda Porter, was an actress who appeared in TV shows like Superstore and Gilmore Girls.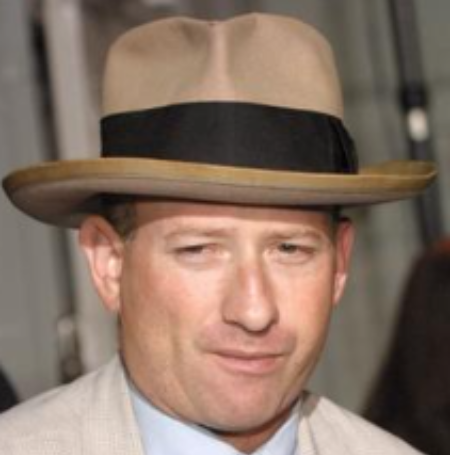 Perlich's father, Martin Perlich, had various roles as a writer, radio programming director, and announcer. He even worked with the Cleveland Orchestra for a while. When Max was four years old, his family moved to Los Angeles, California.
How Wealthy is Max Perlich?
Max Perlich, an American movie actor, is estimated to have a net worth of $3 million as of 2023. He has accumulated this wealth through his successful career in the film industry, starring in popular movies like Can't Buy Me Love, Lost Angels, Rush, Drugstore Cowboy, and Gummo.
Max Perlich Promising Career
Max Perlich's career took off after he left high school in 10th grade. He landed a small role in the popular 1986 teen comedy Ferris Bueller's Day Off, directed by John Hughes. Following this breakthrough, he started getting minor roles in television shows and teen movies. Some notable films he appeared in during the late 1980s and early 1990s include Can't Buy Me Love (1987), Plain Clothes (1988), Gleaming the Cube, Lost Angels, and Drugstore Cowboy (1989).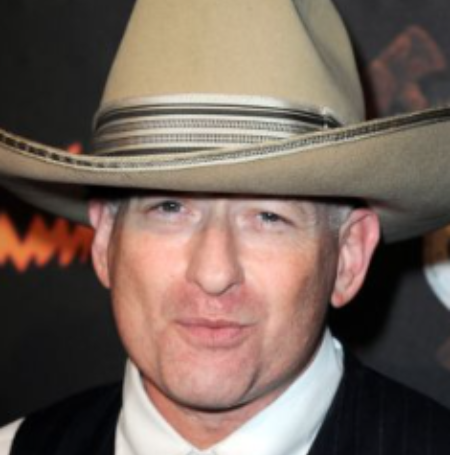 Throughout his career, Perlich continued to secure roles in a variety of films. Some of these include Rush (1991), The Butcher's Wife (1991), Cliffhanger (1993), Maverick (1994), Shake, Rattle and Rock! (1994), Georgia (1995), Beautiful Girls (1996), Homeward Bound II: Lost in San Francisco (1996), House on Haunted Hill (1999), and Blow (2001). He also made appearances in popular TV shows such as Homicide: Life on the Street (1997), where he had a recurring role as J. H. Brodie.
Max's talent and versatility allowed him to land recurring roles in various television series. He appeared in Buffy the Vampire Slayer (1998), Gilmore Girls (2001), Charmed (2005), My Name Is Earl (2006), and Terminator: The Sarah Connor Chronicles (2008). Additionally, he made a guest appearance in Season 4 of Burn Notice (2010).
In addition to his work in film and television, Perlich was featured in music videos for songs like "Bust a Move" by Young MC, "No Excuses" by Alice in Chains, and "Naked Eye" by Luscious Jackson. Despite dropping out of high school, Max's career flourished with numerous roles in both film and television. His dedication and talent allowed him to work alongside industry professionals and appear in iconic movies, showcasing his versatility as an actor.
Is Max Perlich Dating?
Max Perlich currently lives in Los Angeles, California, and is enjoying his life as a single person. He was previously married to Jia Mae, who is an actress known for her roles in movies like Medium (2007), InAPPropriate Comedy (2013), and A Woman Called Job (2014).
However, the pair later separated, but the reason for their breakup has not been disclosed. It's worth noting that Perlich is not active on social media platforms like Instagram, Facebook, or Twitter.
Stay updated in Glamour Path for more celebrity articles.
-->