How Much is Natalie Nunn Worth? Discovering Her Net Worth and Luxurious Lifestyle!
Published Tue Jul 25 2023 By prazu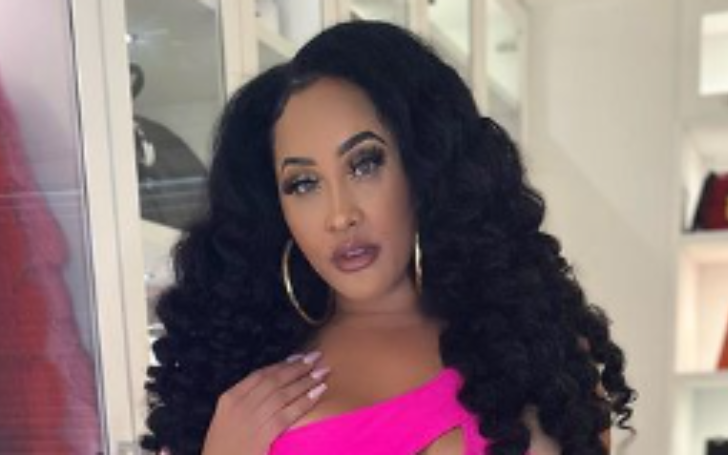 Natalie Nunn gained widespread fame as an American TV personality when she appeared on the fourth season of the hit show Bad Girls Club. She also appeared in Bad Girls Club season 13 and Hair Battle Spectacular.
Additionally, Nunn took part in the second season of Love Games: Bad Girls Need Love Too.
Natalie Nunn Early Life
Natalie Nunn was born on December 26, 1984, in Concord, California. Nunn's parents are Karen and Earl Nunn, and she has one brother named Ronald Nunn. She has a mixed heritage, being both White and African American. They grew up in Pleasanton, where her mother worked two jobs to support them.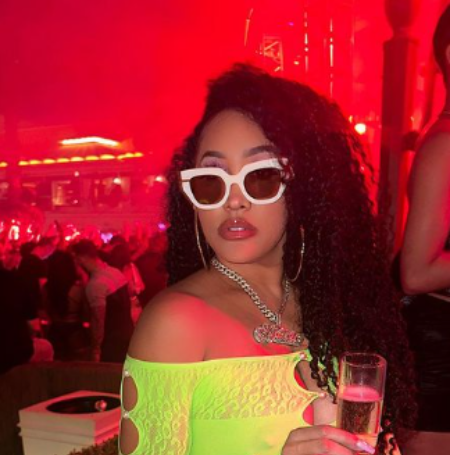 Nunn attended Aragon High School in San Mateo and was active in the school's track team, even competing in the 2002 Junior Olympics. She later went on to the University of Southern California, where she played as a defender on the women's soccer team, making five appearances in 2004.
What is Natalie Nunn's Net Worth?
Natalie Nunn, the reality TV personality, has a net worth of $1 million. She gained recognition through her appearances in the Oxygen show Bad Girls Club during its fourth and thirteenth seasons.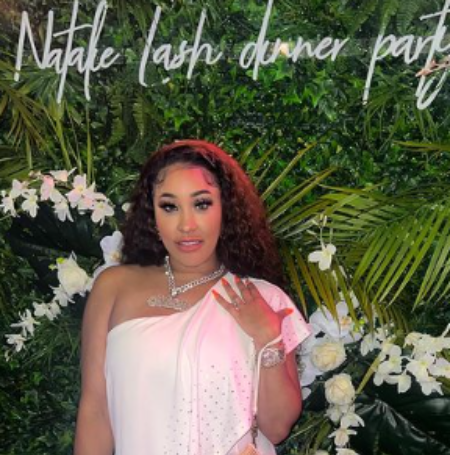 Nunn also took part in the spinoff series Love Games: Bad Girls Need Love Too and Bad Girls All-Star Battle. Furthermore, she was a contestant on the UK's Celebrity Big Brother during its 22nd and final season.
Natalie Nunn's Rise to Fame: From "Bad Girls Club" Breakout Star to Reality TV Sensation
Natalie Nunn is a famous American reality television star, and many people know her from the popular show Bad Girls Club on the Oxygen Network. Her journey to stardom began in 2009 when she was selected to be a part of the fourth season of Bad Girls Club. Her vibrant and outgoing personality made the show a massive hit, attracting a record number of viewers to the network.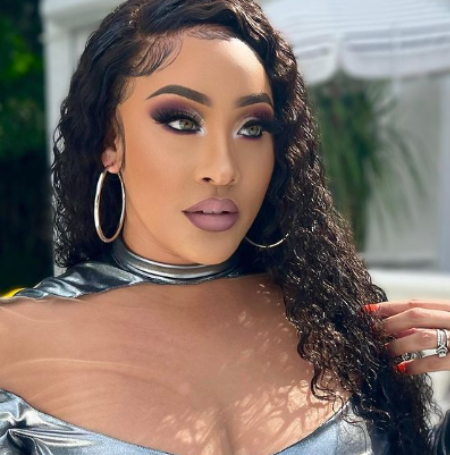 Because of her success, Nunn got involved in several spin-offs of the show, such as BGC All-Star Battle, BGC: Redemption, and Love Games, and she even hosted some programs like Top Ten OMG's and Making it to the Mansion: ATL.
Natalie's talent and determination didn't stop there. She took a step further and created her own talk show called Tea Party with Natalie Nunn. Moreover, she became an executive producer for the successful franchise series Baddies and Bad Boys, in partnership with the Zeus network. Thanks to these ventures, the Zeus app became one of the top media streaming platforms in the United States.
Nunn's Baddies series led to the creation of Baddies ATL and Baddies South, while Bad Boys inspired Bad Boys: Los Angeles and Bad Boys: Houston. Her TV career expanded even more as she got cast in various other shows, such as Celebrity Big Brother, Braxton Family Values, Marriage Bootcamp Reality Stars, The Mother/Daughter Experiment: Celebrity Edition, and Hair Battle Spectacular.
But Natalie's achievements don't stop at TV fame. She is also an entrepreneur with her fitness brand called No Payne No Gain, encouraging people to work hard for their fitness goals. Additionally, she runs her cosmetics brand called Natalie Lashes, offering a variety of lashes for her fans.
Nunn's journey from Bad Girls Club to becoming a successful TV personality, model, author, and businesswoman has been remarkable. Her passion for entertainment and her ability to connect with audiences has made her a household name in the world of reality TV. With her talent, business acumen, and dedication, Natalie's star is likely to shine brightly for many more years to come.
Natalie Nunn's Personal Life
Jacob Payne and Natalie Nunn got married in 2012, but their marriage has faced many difficulties. Early on, Payne was upset about the pictures Nunn shared on Instagram. In 2015, they appeared on Marriage Boot Camp to try to work through their problems.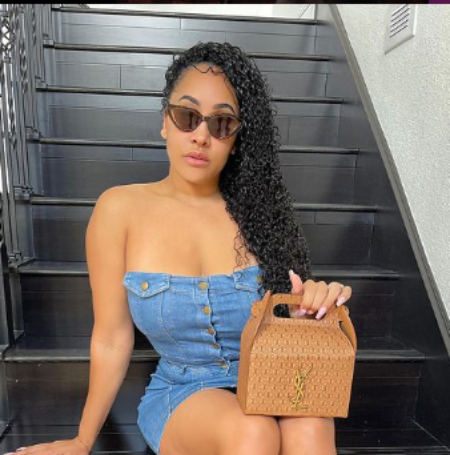 In 2018, there were reports that Nunn had cheated on her husband during a threesome with British TV personality, Dan Osborne. Although these stories were never confirmed, they seem to have caused significant damage to their relationship. There are indications that the couple has separated and might be heading for a divorce.
Jacob and Natalie have a daughter named Journey Ruth Payne. The couple had announced their pregnancy in November 2014, but unfortunately, Natalie revealed in February 2015 that she had suffered a miscarriage.
Regarding Nunn's past relationships, she has been linked to celebrities like Wiz Khalifa and Chris Brown. While she claims to have had a relationship with Brown, he denies ever knowing her. Her connections with other high-profile celebrities are not confirmed.
Stay updated in Glamour Path for more articles.
-->