How Much is Meg Ryan Worth? Exploring the Actress's Net Worth and Earnings
Published Sun Jun 11 2023 By prazu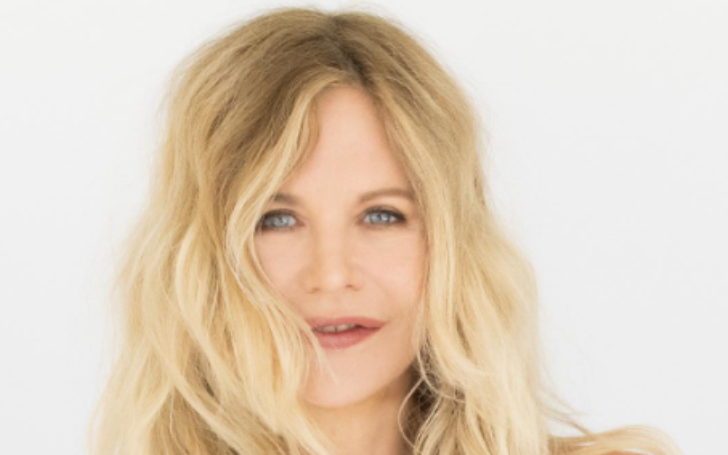 Meg Ryan, 61, is an American actress known for her roles in romantic comedies. She became famous in the 1980s and 1990s for movies like Top Gun, When Harry Met Sally, Sleepless in Seattle, and You've Got Mail. Apart from acting, Ryan is also involved in charity work.
Ryan recently appeared in movies such as In the Land of Women and The Women.
Meg Ryan Early Life
Margaret Mary Emily Anne Hyra aka Meg Ryan was born on November 19, 1961, in Fairfield, Connecticut. Her mother, Susan Jordan, used to be an actress and a teacher, and her father, Harry Hyra, was also a teacher.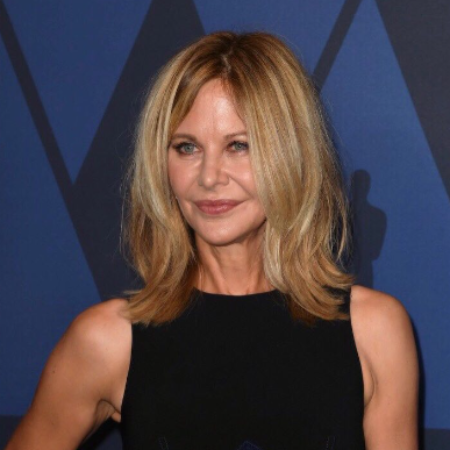 Ryan went to New York University but dropped out after one semester to pursue an acting career. She chose the name Meg Ryan as her stage name, inspired by her maternal grandmother's maiden name.
How Rich is Meg Ryan?
Meg Ryan's net worth was estimated to be around $85 million. In 1994, she earned $5 million to appear in the historical drama I.Q. In 1998 Ryan earned $8.5 million for City of Angels.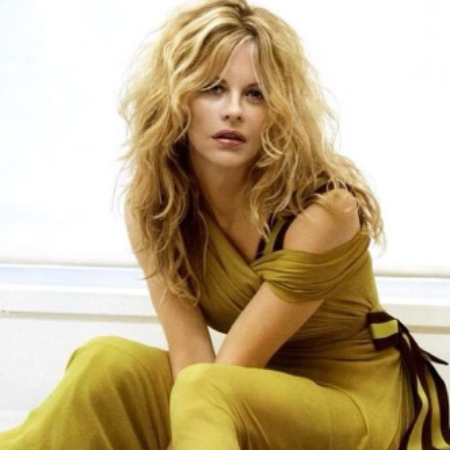 In the same year, Ryan was paid $10.5 million to star in You've Got Mail, opposite Tom Hanks. Together, the 1998 earnings of a combined $19 million made her one of the highest-paid actors in Hollywood.
For the 2000's Proof of Life and 2001's Kate & Leopold, Meg earned $15 million per film. During the peak period of her career, between roughly 1994 and 2002, Meg earned more than $60 million in film salaries.
Meg Ryan's Lavish Lifestyle
Meg Ryan owned a luxurious mansion located in the prestigious Bel-Air neighborhood of Los Angeles for many years. In 2009, she listed the property for sale with an initial asking price of $14.2 million. Eventually, she found a buyer who purchased the mansion for $11.1 million.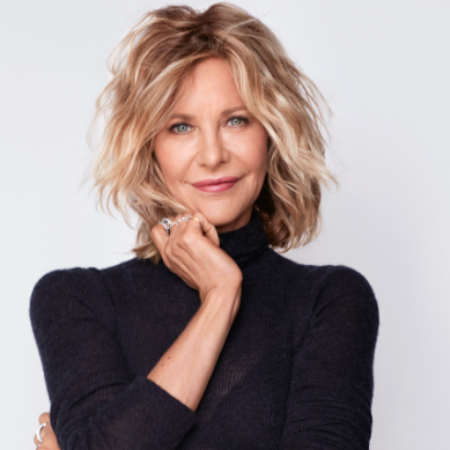 In 2006, Ryan acquired a residence on Chappaquiddick Island, spending $6.5 million for the property. She sold this expansive 5-acre home in December 2019 for $11 million.
In 2013, Meg purchased a 4,000-square-foot loft in New York City for $4.625 million from Hank Azaria, the voice actor of The Simpsons. After four years, she sold the property in 2017 for $9.85 million.
In 2017, Ryan invested $10 million in a condominium situated in the Tribeca neighborhood of New York City. In February 2020, she purchased a house in Montecito, California, for $5 million and subsequently underwent significant renovations on the property.
In August 2021, Meg acquired a new home in Montecito for $9.5 million.
Meg Ryan's Versatility as an Actress: From Romantic Comedies to Dramatic Roles
Meg Ryan had a successful career in the entertainment industry, especially in the late 1980s and 1990s. She became well-known for her roles in romantic comedies and earned the nickname America's Sweetheart.
One of Ryan's most significant roles was in the 1989 film When Harry Met Sally... directed by Rob Reiner. Her performance as the charming and quirky Sally Albright alongside Billy Crystal's character received high praise and established her as a star in romantic comedies.
Throughout the 1990s, Meg became famous for her roles in romantic comedies. Movies like Sleepless in Seattle and You've Got Mail, where she starred alongside Tom Hanks, showcased her comedic timing, charm, and relatability.
While she excelled in romantic comedies, Ryan also demonstrated her versatility as an actress by taking on dramatic and challenging roles. In 1994, she portrayed a woman struggling with alcoholism in the historical drama When a Man Loves a Woman. Her performance in this serious role received critical acclaim.
In the 2000s, Meg expanded her horizons and explored different genres. She appeared in movies like the thriller Proof of Life alongside Russell Crowe and the psychological drama In the Cut. Besides acting, Ryan also worked as a producer. She produced films like Kate & Leopold, where she also starred, and Serious Moonlight.
Meg Ryan's Relationships and Dating History
Meg Ryan's personal life has garnered significant public attention throughout her career due to her marriages and high-profile relationships. Her first marriage was to actor Dennis Quaid, whom she met while filming Innerspace in 1987.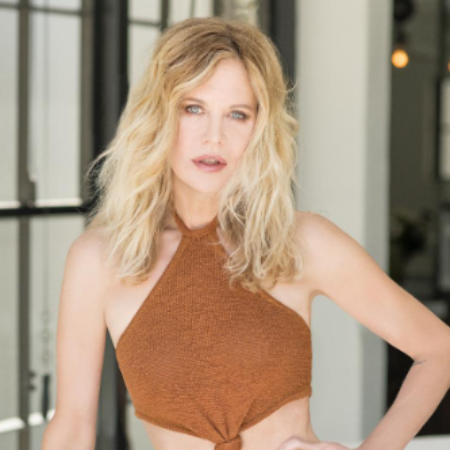 The lovebirds tied the knot in 1991 and welcomed a son named Jack in 1992. However, their marriage faced difficulties, leading to a separation in 2000 and their subsequent divorce in 2001.
Following her divorce from her ex-husband Quaid, Ryan entered into a widely publicized relationship with actor Russell Crowe. Their romantic connection reportedly extended beyond the set of the film Proof of Life in 2000. However, their relationship came to an end in 2001.
In 2006, Meg expanded her family by adopting a daughter named Daisy True from China. In recent years, Ryan has preferred to keep her personal life relatively private.
Ryan has been in a long-term relationship with musician John Mellencamp since 2011. Their relationship experienced ups and downs, and they got engaged in 2018. However, they decided to call off their engagement and end their relationship in late 2019.
Stay updated in Glamour Path for more celebrity articles.
-->