How Much is Clarence Gilyard Worth? Exploring the Actor's Wealth and Achievements!
Published Mon Jul 31 2023 By prazu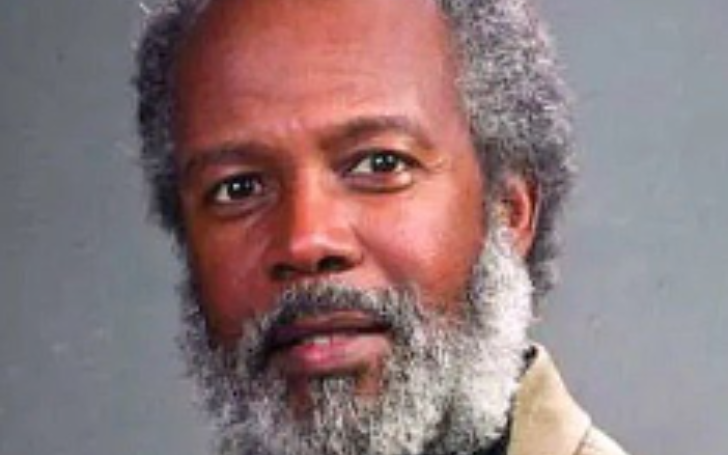 Clarence Gilyard was an actor, writer, and teacher from the United States. He was famous for his roles on TV shows "Matlock" and "Walker, Texas Ranger." In this article, learn in detail about Gilyard's personal and professional life.
Clarence Gilyard Early life
On December 24, 1955, Clarence Gilyard was born in Moses Lake, Washington. Gilyard is the son of Barbara and Clarence Alfred Gilyard Sr., who served in the U.S. Air Force. He was the second of six children. Though his family originally hailed from New Orleans, Louisiana, Gilyard grew up on various Air Force bases in Hawaii, Texas, and Florida. Initially raised as a Lutheran, he converted to Catholicism in the 1990s.
During his early adult years, Gilyard lived in California, attending Eisenhower High School. He excelled as a student and graduated in 1974. He briefly attended the Air Force Academy as a cadet but later left to study at Sterling College. During college, he played football, joined the Sigma Chi fraternity, and even received a tennis scholarship, although he eventually dropped out before completing his studies.
While living with his parents during this time, Clarence struggled with issues related to women, alcohol, and occasionally drugsHis parents urged him to leave home, so he moved to Long Beach, California, along with a friend. There, Gilyard majored in acting at California State University, Long Beach, and supported himself by working as a waiter while searching for acting opportunities.
Gilyard finished his bachelor's degree at California State University, Dominguez Hills. He earned a Master of Fine Arts in theatre performance at Southern Methodist University.
What is Clarence Gilyard's Net Worth?
At the time of his passing in 2022, Clarence Gilyard had a net worth of $5 million. He was an actor, college professor, author, and producer. His most well-known roles were Conrad McMasters on "Matlock" and Ranger James Trivette on "Walker, Texas Ranger."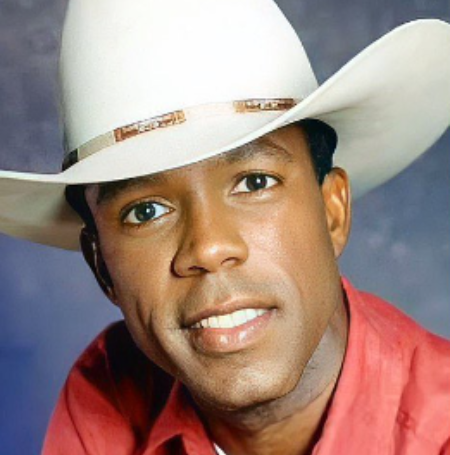 Gilyard appeared in more than 30 acting projects, including movies like "Top Gun" (1986), "The Karate Kid Part II" (1986), "Left Behind: The Movie" (2000), and "A Matter of Faith" (2014), as well as TV shows like "Diff'rent Strokes" (1981), and "The Duck Factory" (1984). He also worked as an executive producer for the 1999 film "Boondoggle" and directed an episode of "Walker, Texas Ranger" in 1999 titled "Full Recovery."
Clarence Gilyard Promising Career
Clarence Gilyard made his film debut as Sundown in 1986's Top Gun and catapulted to fame as computer terror expert Theo in 1988's Die Hard. He was also well known for playing Conrad McMasters in the ABC series Matlock and Jimmy Trivette in Walker, Texas Ranger. In 1993, Gilyard broke through into prime-time television with his role as Jimmy Trivette.
Gilyard reprised his role of Theo from Die Hard alongside Bruce Willis' John McClane in an ad for Advanced Auto Parts in 2020. Clarence was an associate professor at the University of Nevada, Las Vegas from 2006 until his death in 2022.
Who is Clarence Gilyard's wife?
Clarence Gilyard's wife is Elena Gilyard. The lovebirds got married in 2001 and were together until his passing in November 2022.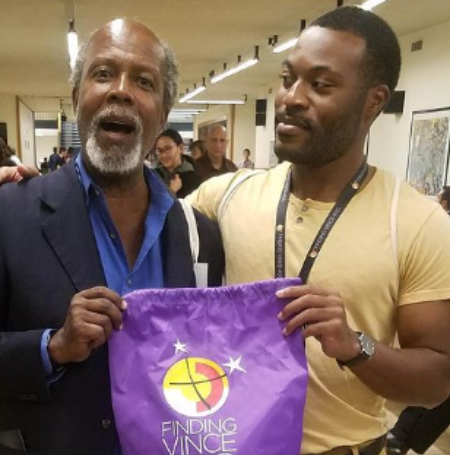 A few years after they got married, Gilyard stopped acting in movies and became a teacher, teaching screen and theater acting at the University of Nevada. He made this decision to prioritize his family's well-being.
When asked about this change in his career by the Las Vegas Review-Journal, Clarence explained that after getting married and having kids, he realized the importance of being there for his family. He had been constantly busy acting for 15 years on television, and he didn't want to miss out on his children's lives.
Despite being married to a well-known actor, not much information is available about Elena's personal life because she prefers to keep a low profile and stay out of the media.
What was Clarence Gilyard's cause of death?
Clarence Gilyard's death was first reported on November 28, 2022, by the Las Vegas Review-Journal. The cause of death for the 66-year-old actor had not been disclosed, but it was mentioned that he had been dealing with a "long illness."
In a statement, UNLV College of Fine Arts Dean Nancy Uscher spoke highly of Clarence, mentioning his inspiring teaching style and his many talents. He was well-respected in the university for his dedication to teaching and his achievements in the entertainment industry.
-->