How Did Pat McAfee Amass His Impressive Net Worth? Unraveling the Path to Financial Success
Published Sun Jun 25 2023 By prazu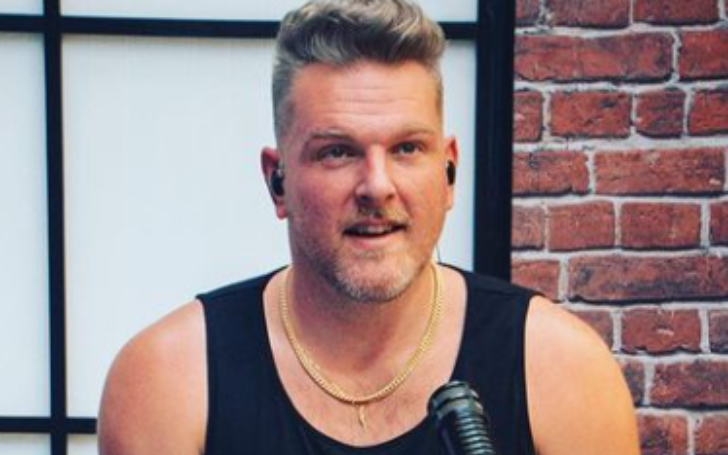 Pat McAfee is a well-known personality in the world of sports and entertainment. McAfee has had an impressive career as a professional football player, sports analyst, and media personality.
In this article, learn in detail about McAfee's personal and professional life.
Pat McAfee Early Life
Pat McAfee was born on May 2, 1987, in Plum, a town near Pittsburgh, Pennsylvania. McAfee is the son of Tim and Sally McAfee. He went to Plum High School where he played soccer, volleyball, and football, and he got attention from colleges for all three sports.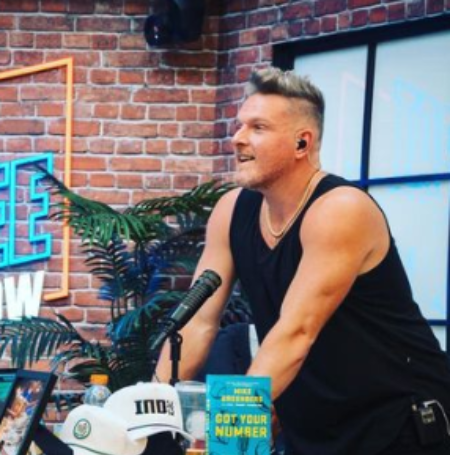 During his senior year, McAfee borrowed $100 from a friend and played poker at an illegal club. He turned that money into $1,400 and used it to travel to Miami for a national competition for the best field goal kickers in the country.
Pat made nine field goals in a row, starting at 25 yards and moving back five yards each time. He almost made a 70-yard field goal, but it went a little to the right. When he got back home, the recruiting coordinator from West Virginia University, Tony Gibson, offered him a scholarship after approaching him in the school's lunchroom.
How Rich is Pat McAfee?
Pat McAfee's net worth was estimated to be around $60 million. McAfee accumulated his wealth through various sources, including his career as a professional football player, sports analyst, media personality, comedian, and podcast host. He is also active on Instagram with over 1.3 million followers.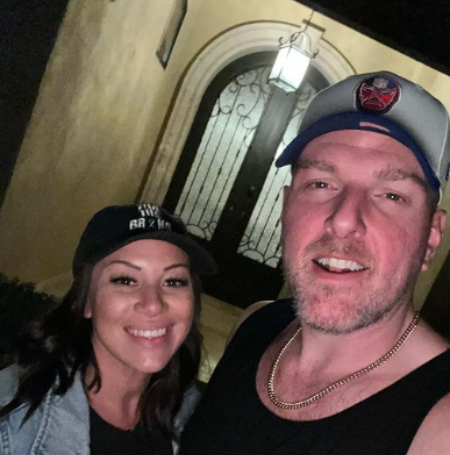 Throughout his career, McAfee earned more than $15 million from his salary and bonuses. His largest contract was in 2014 when he signed a 5-year deal worth $14 million, which included $5 million in guaranteed money. Before that, during his first five seasons with the team, he had earned around $4.7 million.
Additionally, Pat garnered attention and popularity through his exceptional punting skills and charismatic personality, which opened doors for him in the media industry. In 2015, he bought a big piece of land in Indianapolis for $925,000. The property is 12 acres in size and has a huge house that is 10,600 square feet. It also has a horse barn, a creek, a pool, some woods, and open fields for animals to graze.
Pat McAfee Career Highlights
Pat McAfee is a former NFL player who has made a name for himself as a sports analyst, professional wrestler, and color commentator. He is well-known for his eight-year career in the NFL, where he achieved great success, including two Pro Bowl selections and an All-Pro recognition in 2014. Since retiring from football in 2017, McAfee has remained a prominent figure in the sports industry.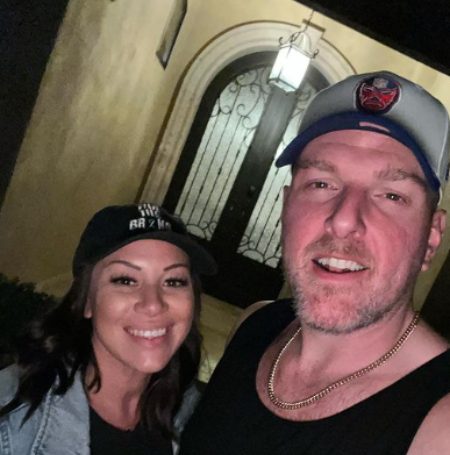 During his time in the NFL, McAfee played as a placekicker after being drafted by the Indianapolis Colts in the seventh round of the 2009 NFL Draft. He quickly made an impact, even playing in the Super Bowl during his rookie year, although the team, unfortunately, lost to the New Orleans Saints.
Throughout his career, Pat proved to be a reliable kicker and punter, making 427 field goals and accumulating 26,653 punting yards. He also displayed his defensive skills with 25 solo tackles and 4 forced fumbles.
Following his retirement from football, McAfee transitioned into a career as a football analyst. He appeared as a guest host for college and NFL broadcasts on Fox Sports in late 2018. In July 2019, he joined ESPN's Thursday Night College Football team and became a regular contributor on Get Up!
In addition to his television appearances, Pat hosts his own show called The Pat McAfee Show on YouTube. Starting in Fall 2023, the show was broadcasted on ESPN, ESPN+, and ESPN's YouTube channel. Furthermore, McAfee has expanded his involvement in the sports world by serving as a guest commentator for WWE's NXT TakeOver events and signing a contract with the wrestling promotion in February 2019.
McAfee's career has left a lasting legacy in the NFL, with notable achievements such as Pro Bowl selections and an All-Pro honor. He has successfully transitioned into the sports media industry, establishing himself as a popular and respected figure among fans and fellow professionals.
Who is Pat McAfee Married to?
Pat McAfee is married to his wife Samantha Ludy. They tied the knot on June 29, 2019, in a beautiful ceremony surrounded by their loved ones. Ludy has been a supportive presence in McAfee's life, both during his football career and in his post-NFL endeavors.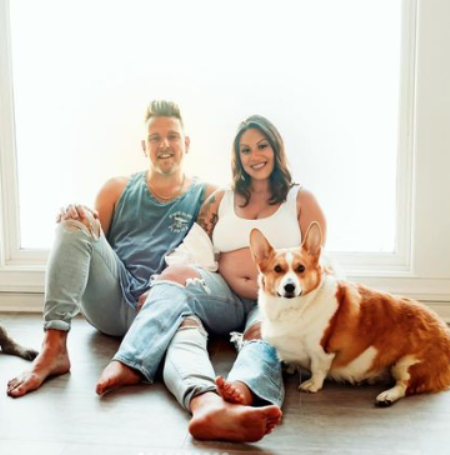 While Samantha prefers to maintain a private life, she has been seen supporting McAfee at various events and sharing moments of their life together on social media. Although specific details about her personal and professional life are not widely available, it is evident that she and McAfee share a strong bond and a loving relationship.
Stay tuned in Glamour Path for more celebrity articles.
-->