How Did Katharine McPhee Amass Her Net Worth? Exploring the Singer's Financial Journey
Published Wed Oct 04 2023 By prazu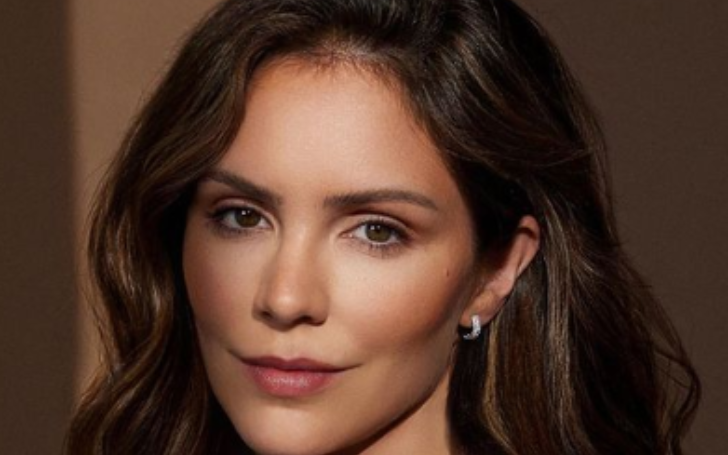 Katharine McPhee, 39, is an American singer, songwriter, and actress. She became famous in May 2006 when she came in second place on the fifth season of American Idol.
What is Katharine McPhee's Net Worth?
Katharine McPhee has an impressive net worth of around $14 million. After appearing on "American Idol" in 2006 and finishing as the runner-up, Katharine has released five studio albums, including a Christmas album.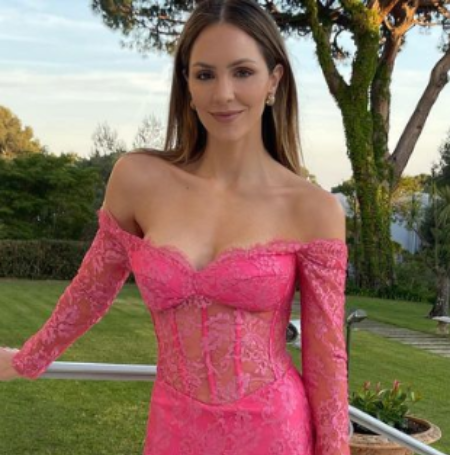 McPhee's debut album in 2007 reached the second position on the "Billboard" 200 chart.
Katharine McPhee Lavish Lifestyle
Back in 2017, Katharine McPhee invested $2.05 million in a 3,527-square-foot residence located in Studio City, California. In 2022, she decided to list this property for sale, setting the asking price just shy of $2.7 million.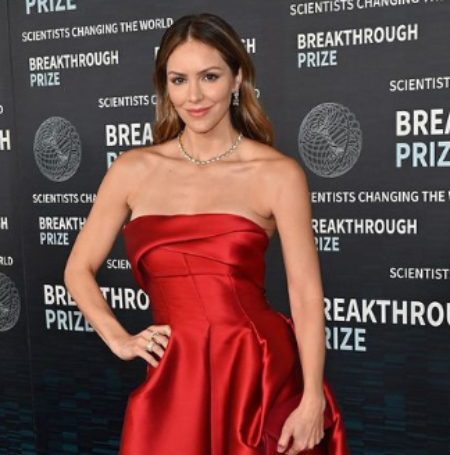 Moving back to 2015, McPhee made another real estate move by purchasing a 2,039-square-foot dwelling in Toluca Lake for $1.4 million. In August 2017, she put this house on the market for $1.5 million.
Then, in October 2018, Katharine decided to switch gears and listed it for rent, seeking a monthly rent of $6,900. Interestingly, she acquired this property from the renowned married actors Corbin Bernson and Amanda Pays.
Fast forward to mid-2021, and we find McPhee and David Foster embarking on a new chapter in real estate. They jointly acquired a magnificent mansion in LA's Brentwood neighborhood for a substantial sum of $7 million.
Katharine McPhee Controversies
Alleged GOP Donations
In September 2020, it was reported that Katharine McPhee may have donated more than $3,000 to a political group called the National Republican Senatorial Committee.
This surprised many of McPhee's fans because this group is known for not supporting certain rights, like those of the LGBTQ+ community. McPhee hasn't commented on these claims.
Blaming 'Woke' Voters
In October 2020, Katharine McPhee shared her frustration on Instagram about the increasing crime in Beverly Hills. She blamed what she called "woke" voters for this situation.
McPhee also mentioned she wouldn't wear her expensive jewelry in Los Angeles anymore and expressed support for a mayoral candidate named Rick Caruso.
Criticism of Stacey Abrams
In February 2021, Katharine McPhee criticized Stacey Abrams, who was running for governor in Georgia. McPhee was upset that Abrams posed without a mask with a group of schoolchildren despite mask mandates in place.
McPhee shared her thoughts on Instagram, calling out what she saw as hypocrisy. Abrams responded to the criticism, calling it "shameful" and suggesting it was a political attack.
Katharine McPhee Career Journey
Katharine McPhee is an accomplished American singer, actress, and entertainer who has made her mark in both the music and acting industries. Her career journey has been characterized by talent, determination, and a passion for the performing arts.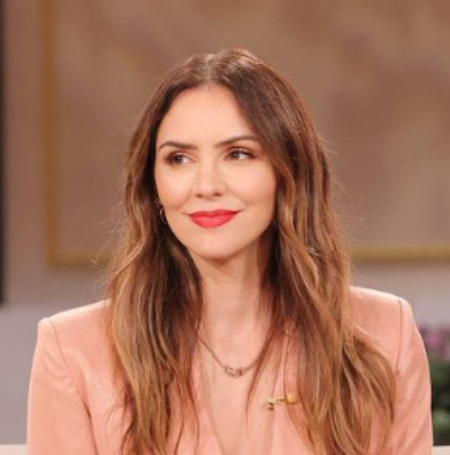 McPhee first gained widespread recognition in 2006 when she became a finalist on the fifth season of the popular reality singing competition show, "American Idol." Her powerful and soulful voice captivated audiences and judges alike, propelling her to the runner-up position in the competition.
While Katharine didn't win the title, her time on "American Idol" served as a launching pad for her career. Following her success on the show, she embarked on a music career.
In 2007, McPhee released her self-titled debut album, "Katharine McPhee," which featured the hit single "Over It." The album was well-received, showcasing her vocal prowess and versatility as an artist. She continued to release music over the years, including the albums "Unbroken" (2010) and "Hysteria" (2015), as well as various singles and collaborations.
In addition to her music career, Katharine ventured into acting. She made her acting debut in 2008 with a guest appearance on the TV series "CSI: NY."
McPhee's acting talents were further recognized when she starred in the musical drama series "Smash" from 2012 to 2013, where she played the role of Karen Cartwright, a talented young actress and singer. Her performance on the show received critical acclaim and solidified her status as a multifaceted entertainer.
Katharine's acting career continued to flourish as she appeared in various television shows and films, including "Scorpion," "The Lost Wife of Robert Durst," and "The House Bunny." She also ventured into the world of theater, taking on roles in stage productions such as "Waitress" and "The West End Production of Waitress."
Throughout her career, McPhee has demonstrated her versatility by seamlessly transitioning between music and acting. Her talent, charisma, and dedication to her craft have endeared her to audiences and earned her a place among the respected entertainers in the industry. With her continued success, it's clear that Katharine's career is marked by a bright and enduring future in the world of entertainment.
Stay updated on Glamour Path for more celebrity articles.
-->