About Hooman Nouri - Interesting Details on The Most Savage YouTuber in Cali
Published Tue Jan 05 2021 By Aashika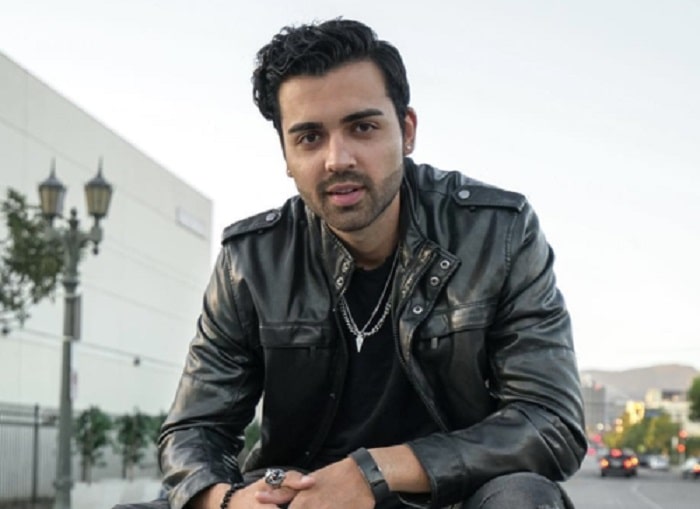 Hooman Nouri is one of the most popular social influencers in the internet world. He is a YouTuber who is famous for doing prank videos on his channel, where he has millions of views.
He was born on 4th January 1993, in California, the United States and the zodaic sign is Capricon. Nouri came into the limelight through his videos on the Youtube channel.
Take a look at some facts about Nouri that people should know of him.
What's His Net Worth?
Hooman Nouri has an impressive amount of net worth which is $25 million. He has been earning his massive fortune as a Youtuber. His 'HoomanTV' youtube channel was created on May 24, 2014, which has 10.1 million subscribers.
The content of the channel is full of funny and viral prank videos such as gold digger, shampoo, my picking, and some other videos. For the videos, he gathered some crazy, goofy, and silly comedians for help and to make people more laugh.
Luxurious House
As of millionaire, the prankster is living a lavish lifestyle without any doubt. He has bought a 13,000 square feet mansion in Los Angeles which cost in seven digits figure.
Nouri shares his house with his friends rather than family. On the channel, he has uploaded his house tour video, there are 1.3 million+ views.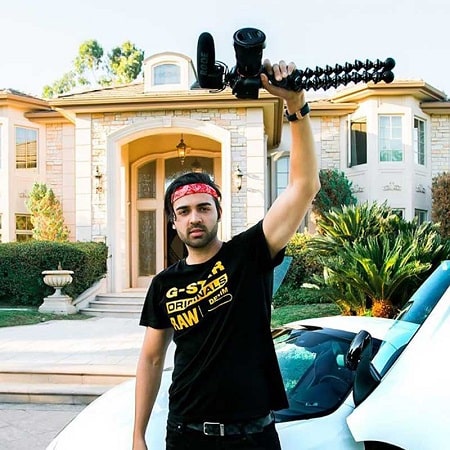 Car Collections and Jets
Most people wonder about Nouri's collection of cars; he is the owner of 3 Rolls Royce, 7 Lamborghini, and 2 Ferrari. Moreover, he has one private jet plane and a helicopter by which he travels the world.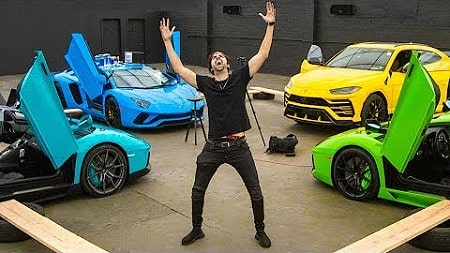 Trending Video
Nouri has uploaded more than 100 videos on his Youtube channel. His #1 trending video is 'Shampoo Prank', where the number of viewers is over 200 million. In the video, he goes to a beach where people are taking shower and he pours shampoo on the heads of people who are taking a shower.
Not only by shampoo, people feel irritate more when the heads were washed with cold water and foam can not take off. After a while, the fake police entered and tells there is a new law in California that they couldn't take shower for over 5 min. Also, charge them $1000, later Hooman comes and tells them about the prank.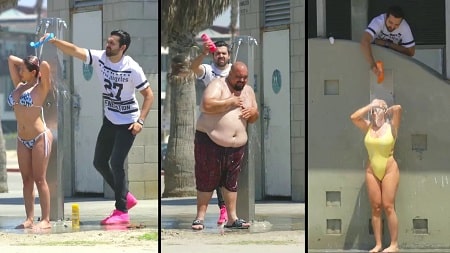 Modeling and Endorsement
The Youtuber was featured on the cover page of the magazine 'Now Hip Hop' in October 2014. He has also been involved in endorsing brands like Bangbang drinks and clothes.
Dating and Relationship
Hooman Nouri is dating his long term girlfriend, Tory since 2018. The couple has been in a romantic relationship and also shares the same house. His girlfriend has appeared on his channel, where YouTubers did a Snake prank on her which is her biggest fear. They are supportive and loving couples of online sites.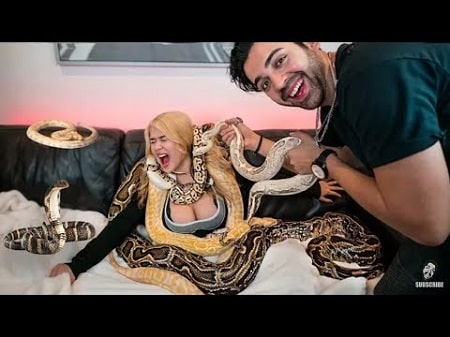 Social Media
Being a social influencer, Nouri is an active member of social pages. He has an Instagram account with more than 1.1m followers. Whereas on Twitter, he has over 11.5k followers and on Facebook, there are 1m plus followers.
Visit Glamour Path for more facts about celebrities.
-->