Emily Blunt's Daughter - Hazel Krasinski With Husband John Krasinski
Published Thu Jul 25 2019 By Samana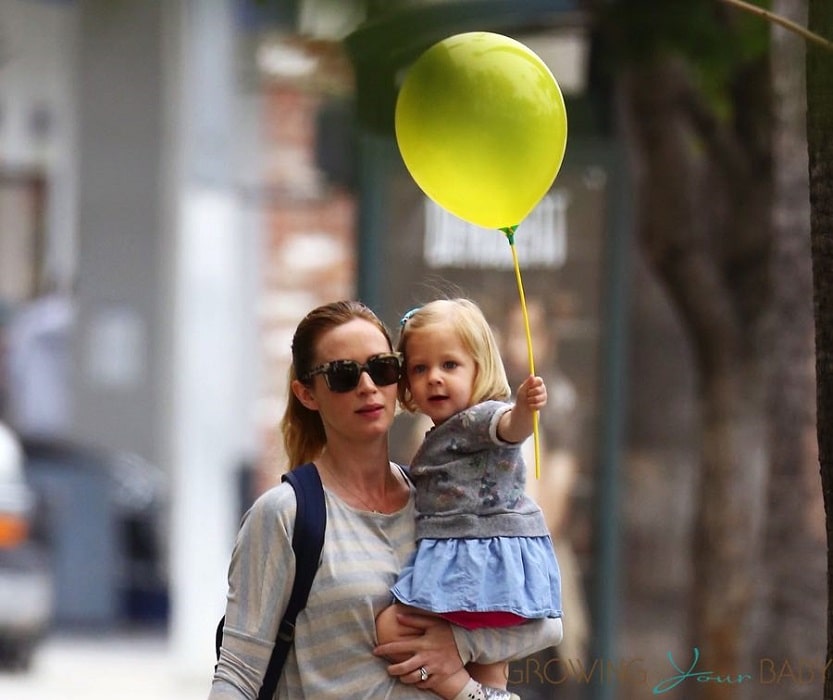 Hazel Krasinski is the first born daughter of the Golden Globe Award winner actress Emily Blunt and an actor, director, producer and screenwriter John Krasinski. Hazel was born on 16th February of the year 2014.
The name 'Hazel' in Old English means "hazelnut tree" and "the color hazel".
Parent's Net Worth
Hazel Krasinski's mother Emily Blunt is an actress who has already won Golden Globe Award and a Screen Actors Guild Award for her outstanding ability to take in her roles in every movies she plays in. Emily Blunt has starred in movies like "The Devil Wears Prada" and "A Quiet Place". Her net worth sums up to be $25 million.
Hazel's father John Krasinsky is a actor, director, producer and screenwriter. He has also starred in the movie "A Quiet Place" alongside Emily Blunt, his wife. John's net worth sums up to be $30 million.
Parent's Relationship
According to the explanation of Emily in one word, how they met is simply "lame". They met at a restaurant and were introduced by a mutual friend. They started dating from 2008 and John put a ring on it after a year in 2009. They finally tied the knot and exchanged vows in 2010.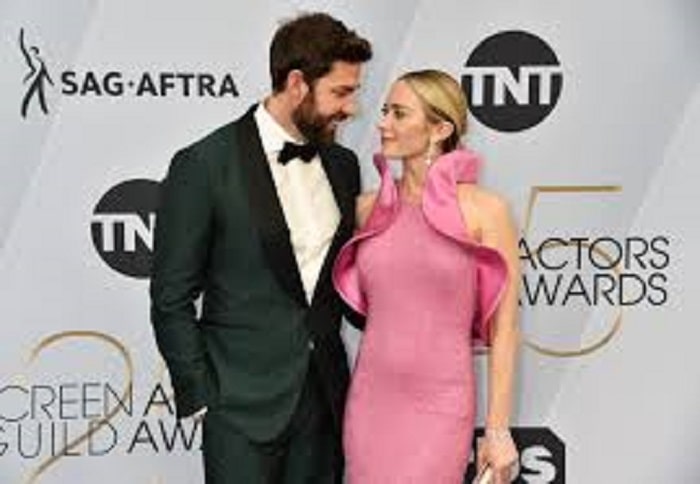 The best part of the wedding of Emily and John was that they married in George Clooney's house. It is a lake house and is named Villa Oleandra. The wedding was held with many popular personalities like George Clooney himself.
Siblings
Hazel is a big sister to Violet Krasinski. Violet was born in the month of June of the year 2016. The news of the birth was shared on the 4th of July to announce their 4th member of the family.
Hazel and Violet are both very tight with each other and she is the best big sister ever.
Played a Small Role in "A Quiet Place"
Next time you decide to watch the spine chilling thriller 'A Quiet Place', keep your eyes wide open to spot baby Hazel. Hazel technically did not play any big roles in the movie but was included in her parent's movie anyway.
A picture of Hazel is seen in a grave of a young boy. She is the one in the picture in the swimming pool.
Vacation in Hawaii
Little Hazel is living all of our dreams vacationing in Hawaii with her parents. Hazel was seen riding a horse probably for the first time seeing how her mommy was right be her side in case anything happens to her or she gets scared.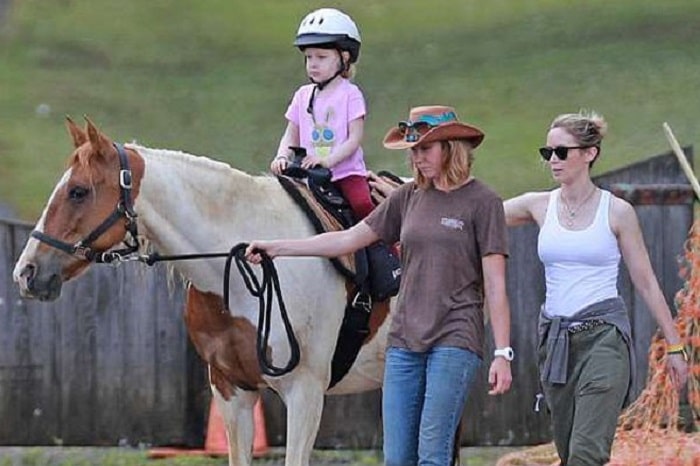 Glamour Path for More Celebrity Baby Stories.
-->