Facts About Hayes Hargrove – Kristen Wiig's Ex-Husband and American Actor
Published Wed Aug 07 2019 By Akki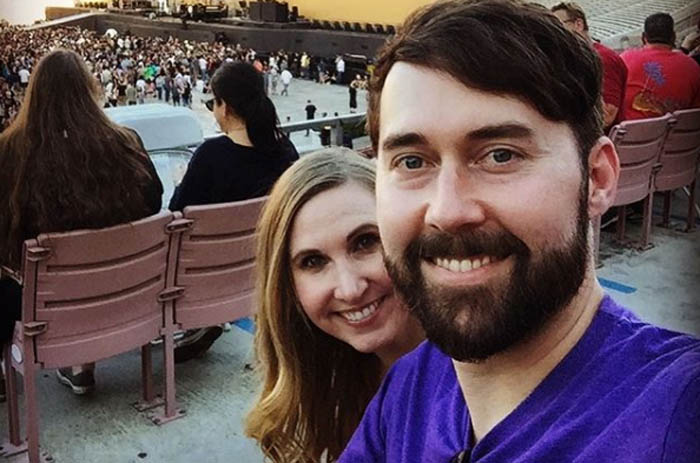 Hayes Hargrove is an American actor, who dedicated over nineteen years of his life in the entertainment industry. He is widely known for his role in movies and TV shows like; Interrogation (2019), Chambers (2019) and Swedish Dicks (2016).
Hargrove was born in New York, the United States and develop his interesting in acting from a very young age.
Here are 10 facts of him:
What's his Net Worth?
Hayes Hargrove has a massive net worth of $2 million, which he accumulated as a TV actor.
The average American actor's salary is $50,000 per year as reported by the PayScale, where it is stated that the American actor earns from $19k to $171k depending upon their popularity and role.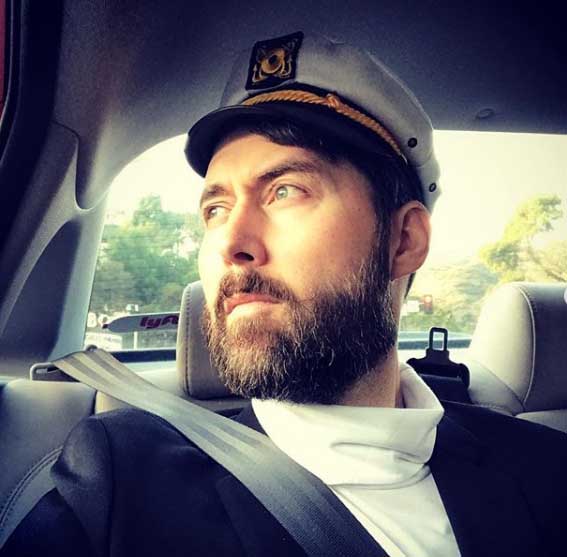 Brand Endorsement
Being a prominent actor, Hargrove has been hired by numbers of global leading brands for their products promotional ads and campaign. He received a check singed with a huge amount from the companies for his work. He has been a spokesperson for the Orville Redenbacher, a popcorn company.
Drives Toyota Prius Car
Hargrove owns a red-colored Toyota Prius, which price range from $24,725 to $33,130. He takes a ride all over the downtown in Los Angels, California, from his home.
Katherine Von Till -Wife
Hayes Hargrove and Katherine Von Till are blessed lovers, who have been living happily married life without any extramarital affairs. The couple tied the knot on 27th of December 2017 but doesn't have kids till date. The lovebird has a strong bond and supports one another in every step of their life.

Katherine Von Till aka Katie is an American actress, who is best known for role in hit TV shows like; "Young Sheldon" and "Conan".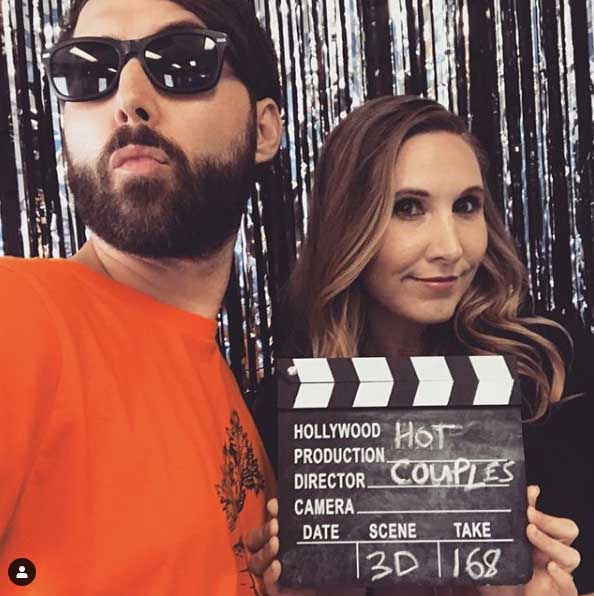 Past Relationship WIth Kristen Wiig
Hayes Hargrove was once married to Kristen Wiig, who is an actress, writer, and producer. The ex-lovebird was very famous as an ideal couple in the entertainment industry. The former couple was together for 4 years, where they got engaged in 2005 and divorced in 2009.
Body Measurement
The Chambers actor Hargrove stands at a height of 6 feet 2 inches tall. He looks stunning with his short brown hair and girl breathe taking deep mixed blue and green eyes.
Education - Alma Mater
Taking about Hayes Hargrove's qualification, he studied environmental science in the Duke University and earned his bachelor of arts (B.A.) degree focusing on sustainable development. He also studied on aboard in the Humboldt University of Berlin.
Pet Lover
Hayes Hargrove is an avid pet lover, where he is an animal photographer. He has a very cute black two cats and a whole bread black dog "Ziggy". The animal is very lucky to have Hargrove as a father, where he also manages his time for them even in his busy schedule.
Hayes is very close to his pets, where he mostly found cuddling them or taking their beautiful picture for his social sites post.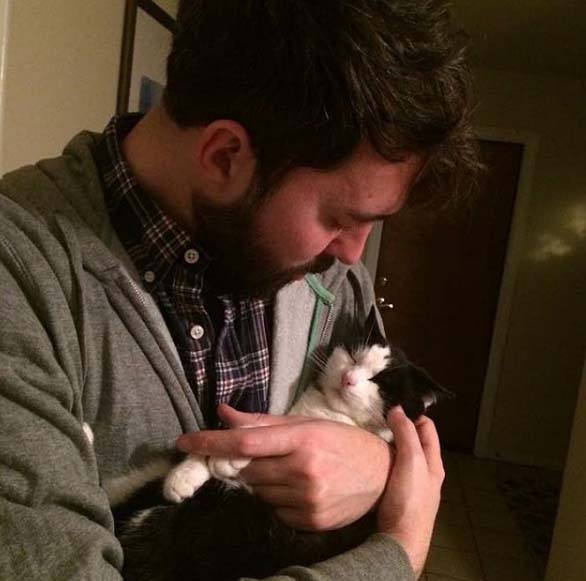 Musical and Guitarist
Besides Hayes Hargrove acting career, he is very passionate about music. He is an accomplished musician, where he is very good with singing and professional guitarist.
Stalking on his Instagram account @hayeshargrove, we can see pictures of himself, playing some good music stuff.

In addition, one of his favorite things is to visit the music store and spend quality time with instruments.
Social Work
Apart from Hayes Hargrove has been involved in social services and charity works. He has been working as a volunteer for the MusiCares foundation since 2010. He also joined Cardboard Playhouse Theatre Company as a special guest performer for one month to raise a fund for the children's theater in New Mexico.
Visit Glamour Path for more Celebrities Fun and Facts.
-->