Know Harper Vivienne Ann Lockwood - Lisa Marie Presley's Daughter With Michael Lockwood
Published Thu Jan 02 2020 By DGM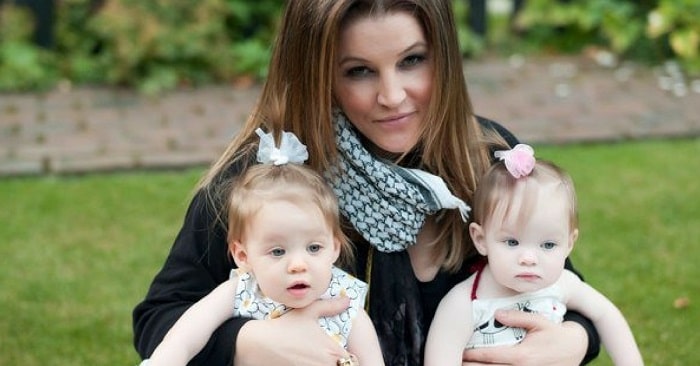 Harper Vivienne Ann Lockwood is the daughter of the famous American singer and songwriter, Lisa Marie Presley and her ex-husband, guitarist Michael Lockwood. Born on 7 October 2008, in the United States, she is one-half of the twins that the estranged couple had from their marriage.
The name 'Harper' is a feminine name derived from English origin which translates to 'harp player'. As for the name 'Vivienne', it is a French name for girls meaning 'life'. And the name 'Ann' also translates to 'grace' according to Hebrew literature. Here are some facts about her:
Twin Sister - Finley Aaron Love Lockwood
The cute daughter of Michael has a twin sister named Finley Aaron Love Lockwood from her parents. She and Finley are identical twins and are always together whether it be going to school or enjoying holidays together. They just don't seem to let go off each other and are often attached to their mamma.
Half-Siblings
Finley isn't the only sister of Harper, she has two elder half-siblings: sister Riley Keough and brother Benjamin Keough from Lisa's previous marriage with singer Danny Keough.
Riley is a renown professional actress, model, and producer and Benjamin is also a successful actor and singer.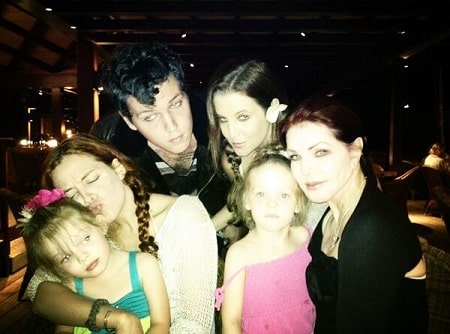 Carries Great-Grandmother's Name
Harper is named after her great-grandmother, Ann Beaulieu whose real name was Anna Lillian Iversen. Yes, her third name Ann is kept after Lisa's grandmother. It is quite thoughtful of her parents for naming her after her great-grandma. Not only her, but her twin sister Finley also carries the name 'Aaron' from their grandfather, Elvis' name.
Calls Grandma 'Nona'
Priscilla Presley, who has gone under the knife several times, has made her twin granddaughters call her 'Nona'. It is because the singer didn't like them call her 'grandmother' or 'grandma'. So, she thought of having an alternate name 'Nona' which her grandchildren would used to call her. She has also said that she prefers the name more than any other similar words like 'granny'.
Heartfelt Happy Birthday Wish by Grandma
Last year, in October 2018, Harper Vivienne Ann Lockwood and her sister got the warmest birthday wish they could ever wish for. Their nona, Priscilla, posted an adorable picture on her Instagram account wishing a heartfelt 11th happy birthday to them. The picture read 'HAPPY BIRTHDAY' with very bright and colorful fonts. Not only that, Presley also wrote in the caption saying 'Happy Birthday Harper and Finley. I Love You, Nona'.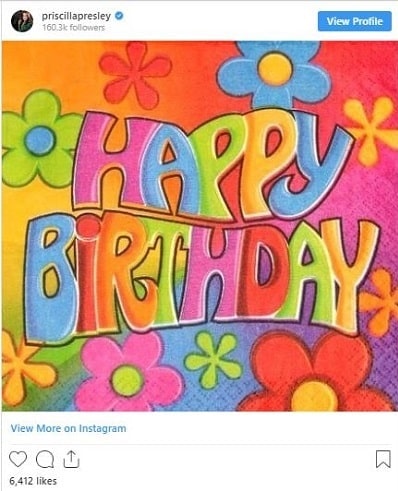 It matters a lot for Harper and her sister because their mother, Lisa, didn't wish them on social media but their nona did. This, without doubt, proves how deeply Priscilla loves her granddaughters.
Parents' Net Worth
Harper's mother, Lisa, has an estimated net worth of -$16 million after she squandered the $100 million fortune of her late father, Elvis Presley in bad investments. She recently said that all she has left is $14,000 cash. Talking about Michael, his father, he holds a whopping fortune of $3 million which he has managed to accumulate from his career as a guitarist and musician.
Parents' Relationship
Harper Vivienne Ann Lockwood's parents were married for over a decade as they married on January 22, 2006 and divorced in 2016. The reason behind their split is somehow confusing because Michael accused Lisa of substance and drugs use before their divorce.
While Presley stated that Lockwood was also somehow involved in laying waste to her $100 million fortune, the couple's divorce became very heated.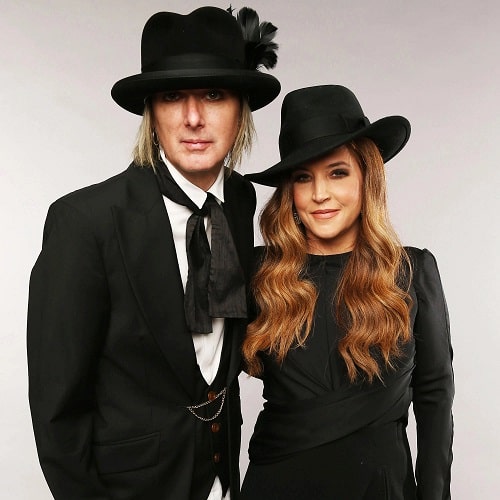 Visit Glamour Path for more latest and interesting facts about other celebrities' children.
-->