Facts About Hang Mioku - Korean Model Infamously Known For Ruining Her Face
Published Thu May 21 2020 By Aashika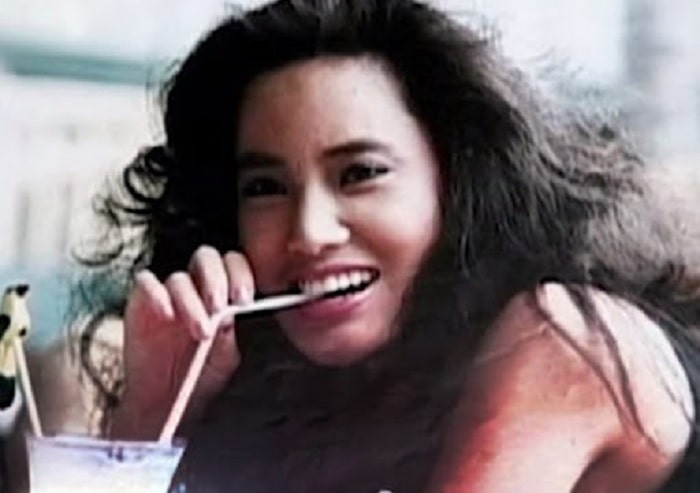 Hang Mioku is well-known because of her face surgery that went wrong. She is was a Korean model and singer by profession. The model made her face worse by injecting cooking oil on her face.
She was born on the date of July 8, 1953, in South Korea. She holds South Korean nationality and belongs to Asian ethnicity. Her birth sign is Cancer.
Let's take a look at some interesting and unknown facts about Mioku:
What's Her Net Worth?
Mioku has an estimated net worth of $100k. She made her net worth from her career as a model and singer. She had done work for many magazines and brands but after the plastic surgery that destroyed her fame as well as her wealth. Currently, she works in a clothing shop in South Korea.
Career As Model
Hang initially started as a model with her beautiful and gorgeous face before she became addicted to going under knives. After popularity, she wants to look more beautiful and had her first surgery at the age of 28. Later, she migrant to Japan where she went under repeated plastic surgeries which eventually turned her career downfall.
Plastic Surgery
A Korean singer is addicted to plastic surgery that she underwent facial and neck surgery to look more beautiful and attractive. From the age of 28, she had undergone plastic surgery on her face several times after being obsessed.
Her surgeries have also become a high risk where all doctors suggested not to so it but Hang's excitement towards surgery couldn't stop and start her surgery. That damaged her face in a permanent way and led her to worst nightmares.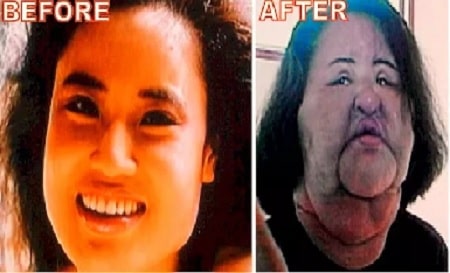 Mental Illness
After plastic surgery when she returns home to Korea with her new face, her family was in shock. Mioku was suffered from depression and mental issues. She also began treatment for mental disorders. Due to which she has also addict cooking oil on her own face. However, she eventually stopped going and found another doctor willing to give her silicone injections. Now, she injects herself as a doctor's advice.
Donation For Treatments
After the plastic surgery, she was featured on Korean television which helped her to collect donations for her treatment to correct surgery from the fans. During her first 10 reverse surgery, surgeons managed to remove 60g of silicone, oil, and other foreign substances from Hang's face similarly, they remove 200g from her neck parts. Passing through all this, she still looks scary.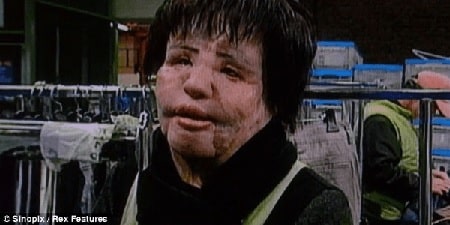 What's She is doing now?
After her disaster came into her life, Mioku is now far away from the media. She also left modeling and currently working with a shop called The Beautiful Store in Korea. This store is a charity store that basically promotes recycling and sharing in the East Asian region, Korea. She is also a beneficiary of State handouts.
Physical Appearance
Mioku was blessed with a beautiful face before the crazy obsession with plastic surgery. She hasn't disclosed information regarding her body measurement. She has black hair and black color eyes.
Visit Glamour Path for unknown facts about celebrity.
-->