Haley Joel Osment: Bachelor or Taken? Get the Details on his Dating Affairs and Romance!
Published Mon Jul 31 2023 By prazu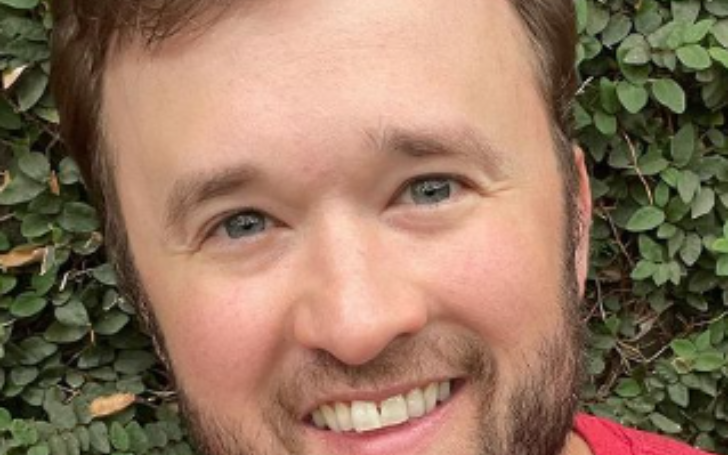 Haley Joel Osment is an actor from the United States who became famous for his role in a thrilling movie called "The Sixth Sense."
"The Sixth Sense" Star Haley Joel Osment Early Life
Haley Joel Osment was born in Los Angeles, California. Osment's parents are Theresa and Michael Eugene Osment.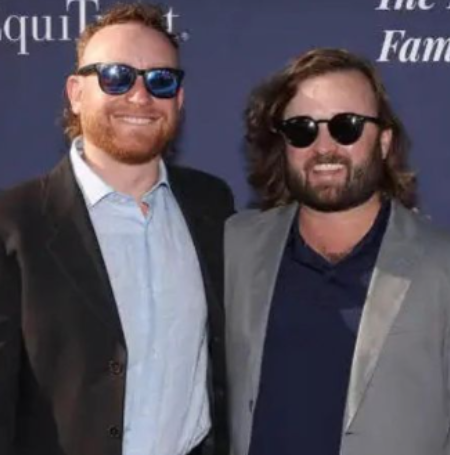 Osment has a younger sister, Emily Osment, who is an actress and is four years younger than him. His parents say he had a wonderful childhood with a typical Southern upbringing. When Haley was learning to talk, his father made sure not to use baby talk when speaking to him.
The 35-year-old actor attended Flintridge Preparatory School in La Cañada Flintridge, California. During his childhood, Haley enjoyed wrestling and playing basketball, football, and golf. In the year 2011, he successfully completed his studies at New York University's Tisch School of the Arts.
Who is Haley Joel Osment Dating?
Haley Joel Osment has always been very private about his romantic relationships. In 2002, there were rumors that he was dating actress Mae Whitman, who acted with him in "The Jungle Book 2." However, we can't be sure if they were really a couple as Osment keeps this part of his life secret.
After his supposed involvement with Whitman, Osment was seen with a tall blonde woman who appeared to be his girlfriend in 2014. They were spotted together on multiple occasions, including a sunny day in Los Angeles when they took a stroll down Abbot Kinney Boulevard. They both looked dressed casually and maybe they were trying to go unnoticed.
Is Haley Joel Osment Gay?
There were speculations about Haley Joel Osment's sexuality after he played a gay character in the LGBT comedy film "Sassy Pants." The character he portrayed was over-the-top and had a unique personality, which led to people wondering about Osment's own preferences. However, Haley clarified that the humor in the movie didn't come from the character being gay but from his outrageous behavior in funny situations.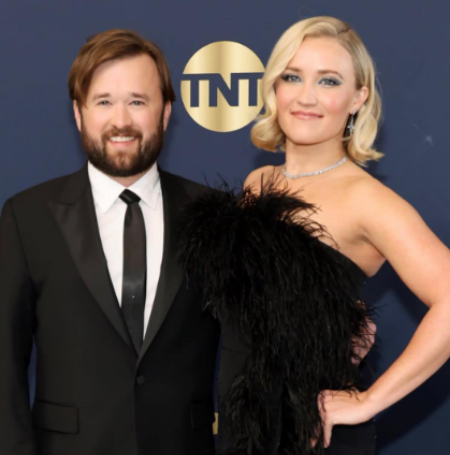 The director, Coley Sohn, praised Osment for his performance and even joked about casting him as a middle-aged lesbian in another movie. Haley talked about enjoying the role and working with Coley to bring the character, Chip, to life.
Haley mentioned that the filmmakers didn't intend to make the character's sexuality a joke and that he understands the challenges gay actors face in getting roles in the film industry. During promotional events at various gay film festivals, they received appreciation from the gay community for the character and the movie.
How Wealthy is Haley Joel Osment?
Haley Joel Osment's net worth is $6 million. He is mostly known for his amazing work as a child actor, but he has also done well as an adult.
Besides acting in movies, Osment has been in Broadway plays and has shown his talent as a voice actor too. He is really good at using his voice to bring characters to life.
From Child Star to Acclaimed Actor: Haley Joel Osment's Journey
Haley Joel Osment is keeping busy with his thriving career in the movie industry. He has been acting in films since he was a child, and he even made history as the first millennial to be nominated for an Academy Award.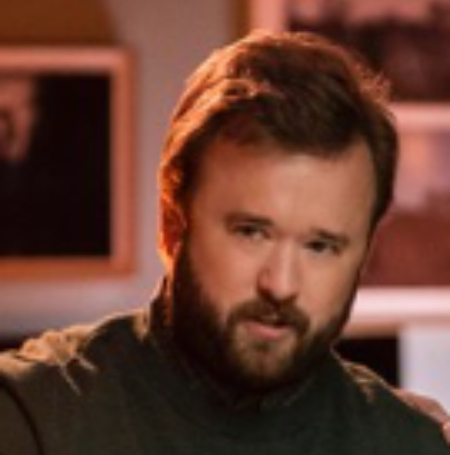 During his early years, Osment appeared in movies like "Forrest Gump," "Mixed Nuts," "Thunder Alley," and "The Jeff Foxworthy Show," and he also took over the role of Dyllan Christopher in the final season of "Murphy Brown." These were just a few of the films he starred in before he turned twelve.
People praised Haley as the best child star of his generation and possibly of all time. As he grew up, he continued to shine in bigger roles alongside famous actors like Whoopi Goldberg, Tom Hanks, Zac Efron, and Kevin Spacey.
Even now, Osment remains active in the industry, and he has more than 30 years of experience under his belt. He takes on diverse projects, showcasing his versatility. Some of his recent works include projects like "Teachers," "The Kominsky Method," and "Fantastic Friends."
Additionally, Haley has lent his voice to top-rated animated shows like "Dragons," "Jurassic World," and "American Dad." He also enjoys staying connected with his fans through social media platforms, such as Twitter and Instagram.
With his talent, passion, and extensive experience, Osment continues to impress audiences with his performances on the big screen and through his voice acting. He remains a respected and cherished figure in the entertainment world, and his contributions to the movie industry are truly remarkable.
Stay updated in Glamour Path for more celebrity articles.
-->