Get to Know Avery Grace Sehorn - Angie Harmon's Daughter With Jason Sehorn
Published Tue Sep 08 2020 By Samana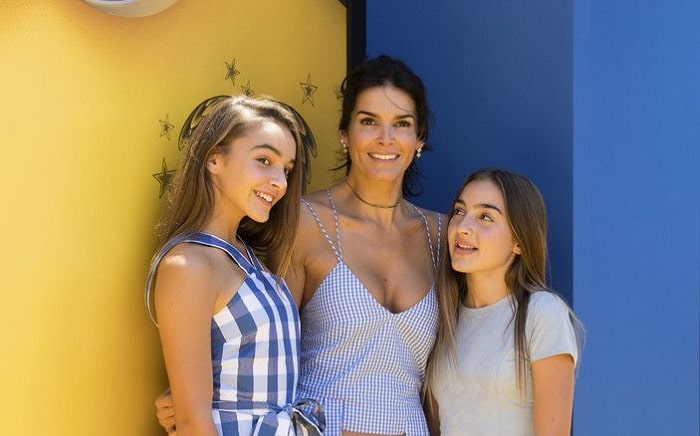 Avery Grace Sehorn is the celebrity baby of Angie Harmon and Jason Sehorn. Avery was born on June 22, 2005, in Texas. Her star sign is Cancer and is her parents' second child.
The name "Avery" in old English means elf and the name basically translates to the ruler of the elves.
The name "Grace" is a Greek name and was formed from the Latin word Gratia which means 'Favor', 'thanks'.
Parents Net Worth
Avery's mother, Angie Harmon has a net worth of $30 million which she accumulated from her career as a model and an actress. Harmon is mostly known for her roles in legal series like 'Law and order'.
Avery's father, Jason Sehorn has a net worth of $20 million. He was previously a professional NFL player. With her parent's high earnings, Avery Grace is surely living her best and luxurious life.
Parents Relationship
Avery Grace Sehorn's parents had a perfect relationship for over a decade before tragedy struck their happy marriage. Jason had proposed Angie on The Tonight Show with Jay Leno when Leno called Jason out as a surprise guest. The two got publicly engaged and were married on June 9, 2001. The couple lived happily with their 3 kids before separating after 13 years of togetherness in 2016.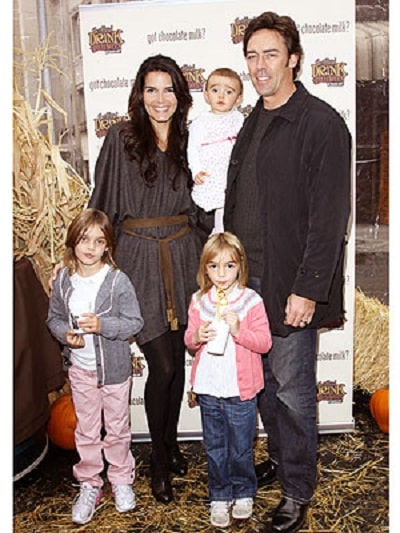 Siblings
Avery Grace is the second child of the lucky parents Jason and Angie. She has an elder and a younger sibling who are named Finley Faith Sehorn and Emery Hope Sehorn, respectively. Finley being the oldest was born to the couple on October 14, 2003, and Emery was born on December 18, 2008. The three siblings are very close and are each others best friends.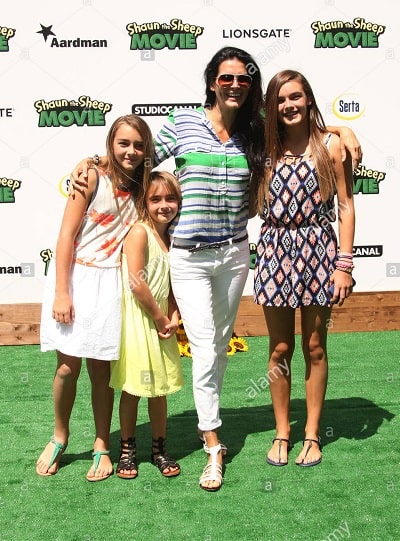 Featured in a Drama
Thanks to Avery's mommy being on the show business, she got to debut her first performance on television. On one of Angie's television show called, Rizzoli & Isles, Avery made a quick cameo of herself and even got the credit for it. It is an American crime drama television series where Avery's mama starred as a detective. It is very cool that Avery got to go in front of the camera for the first time alongside her mommy.
Glamour Path For More Celebrity Babies.
-->