Gordon Lightfoot's Fortune: How the Legendary Singer Built His Wealth?
Published Tue Oct 03 2023 By prazu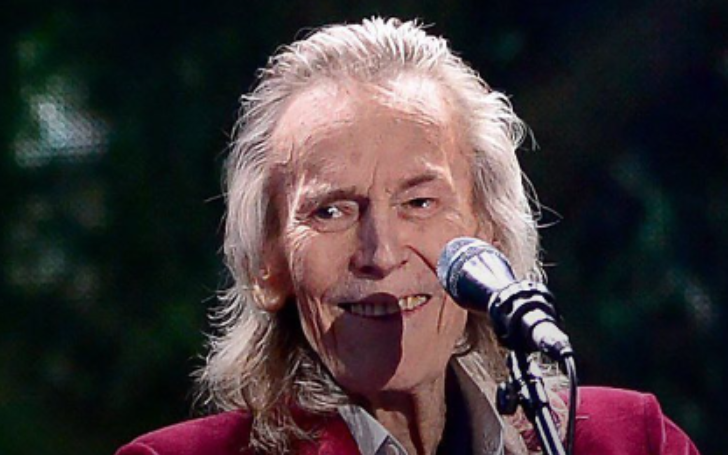 Gordon Lightfoot was a famous Canadian singer and songwriter who played guitar and sang folk, folk-rock, and country music. He became well-known for his music in the 1960s and 1970s, and he helped create the folk-pop sound of that time.
How Wealthy is Gordon Lightfoot?
As for Gordon Lightfoot's net worth, at the time of his death in May 2023, it was estimated to be $40 million. He gained fame during the 1960s and 70s with hit songs like "Early Morning Rain," "Ribbon of Darkness," "If You Could Read My Mind," "Sundown," and "The Wreck of the Edmund Fitzgerald."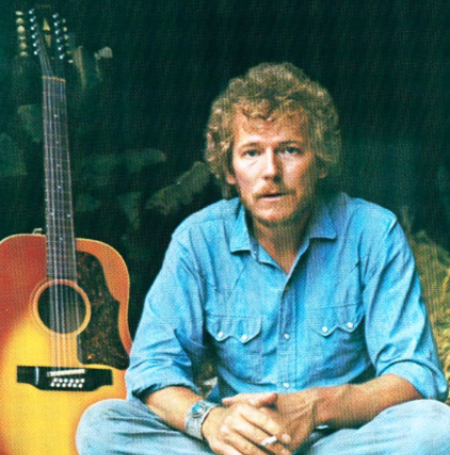 In 2012, Lightfoot was honored by being inducted into the Songwriters Hall of Fame. In his later years, Gordon lived in a fancy neighborhood in North York, Toronto.
Gordon bought his big house in 1999 for $4 million. Now, it's valued at around $15 million - $20 million. Interestingly, Drake's huge mansion is just across the street from Gordon's.
Gordon Lightfoot's Health Problems
Gordon Lightfoot has faced some serious health issues during his life and career. In 1972, he got Bell's palsy, which temporarily paralyzed part of his face. Thirty years later, he had severe stomach pain before a concert in Orillia.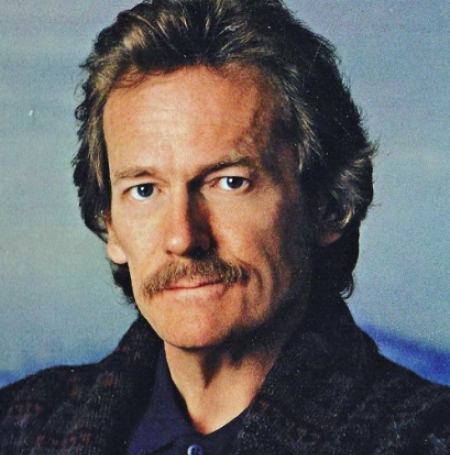 Lightfoot had to be quickly taken to a hospital in Hamilton, Ontario because he had a problem with a blood vessel in his abdomen called an abdominal aneurysm. He was in a coma for six weeks and had a tracheotomy and several other surgeries. After that, he needed time to recover at home.
In 2006, while performing, Gordon had a small stroke that affected his middle and ring fingers on his right hand. Although he returned to performing after nine days, it took about seven months for him to fully recover.
Gordon Lightfoot's Legacy
Gordon Lightfoot's music career has spanned more than six decades, and he's made around 200 songs. He's well-known for being one of the first artists to shape the folk-pop music of the 60s and 70s. Many famous musicians, like Bob Dylan, Jim Croce, and Neil Young, have sung his songs.
In 1997, Lightfoot received a big award called the Governor General's Performing Arts Award in Canada. Then, in 2012, he got the Queen Elizabeth II Diamond Jubilee Medal and became a member of the Songwriters Hall of Fame. There's also a documentary movie about him called "Gordon Lightfoot: If You Could Read My Mind," which came out in 2019.
Gordon Lightfoot's Impact on the Folk Music Genre
Gordon Lightfoot's career is a remarkable journey through the world of folk and folk-pop music that has spanned over six decades. Born on November 17, 1938, in Orillia, Ontario, Canada, Lightfoot's early life was filled with a passion for music and songwriting. He began his career in the 1950s, initially performing in local clubs and coffeehouses.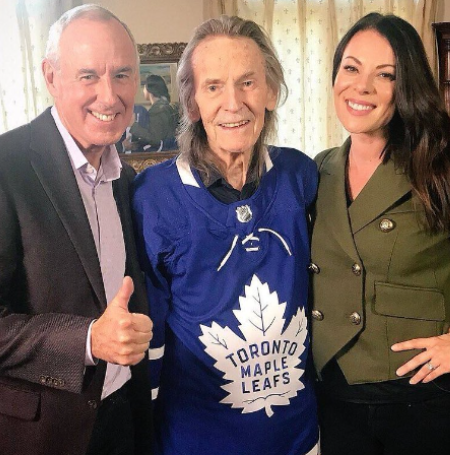 In the 1960s and 1970s, Lightfoot rose to prominence as a trailblazing artist who played a pivotal role in shaping the folk-pop sound of that era. His songwriting prowess and soulful melodies struck a chord with audiences around the world.
Some of Gordon's most iconic songs, including "Early Morning Rain," "Sundown," "If You Could Read My Mind," "The Wreck of the Edmund Fitzgerald," and "Ribbon of Darkness," became classics and are still cherished by music lovers today.
One of Lightfoot's remarkable qualities was his ability to craft poignant and relatable lyrics that often told stories of everyday life and human experiences. His songs were not only musically engaging but also carried deep emotional resonance, connecting with listeners on a profound level.
Gordon's impact on the music industry extended beyond his own performances. Many renowned artists, such as Bob Dylan, Jim Croce, Gene Clark, Neil Young, Glen Campbell, Nico, Sarah McLachlan, and Barbra Streisand, recorded his songs, further solidifying his status as a prolific songwriter.
Throughout his career, Lightfoot received numerous accolades and honors. In 1997, he was awarded the prestigious Governor General's Performing Arts Award, one of the highest recognitions for contributions to the performing arts in Canada. In 2012, Gordon earned a place in the Songwriters Hall of Fame, celebrating his exceptional songwriting skills.
Even in the face of health challenges, including Bell's palsy and a stroke that affected his hand, Gordon persevered and continued to perform. His dedication to his craft and unwavering passion for music demonstrated his resilience and commitment to his art.
Stay tuned in Glamour Path for more celebrity articles.
-->