Meet Gonzo de Mondo – Irish Wrestler Becky Lynch's Brother
Published Sun Dec 29 2019 By DGM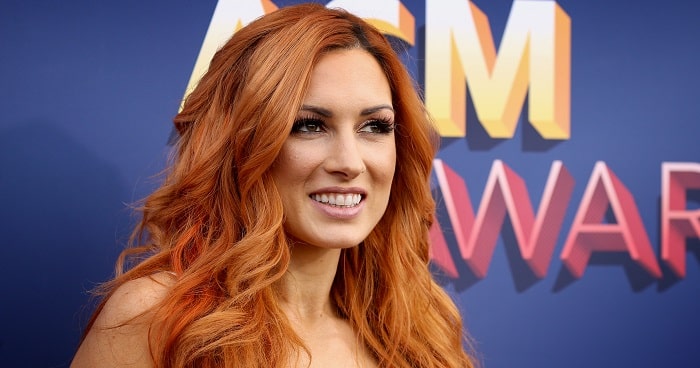 Gonzo de Mondo, whose real name is Richy Quinn, is a former Irish professional wrestler who previously used to perform in 'Irish Whip Wrestling (IWW)'. He is also the elder brother of the famous World Wrestling Entertainment (WWE) wrestler Rebecca Quinn, who is professionally known as Becky Lynch.
Here are some facts about Gonzo:
What's his Net Worth?
Gonzo de Mondo holds an estimated net worth of $300,000 which he amassed during his career as a former professional wrestler. His sister, Becky, also has a whopping fortune of $4 million from her career as a WWE performer.
Younger Sister - Becky Lynch
Becky Lynch is the younger sister of Richy born from his parents. She was born on 30 January 1987, in Limerick, Ireland. She has been working for WWE for over a decade now. She first started in WWE from its sub-brand NXT where she spent some years before officially appearing on the main roster in 2015.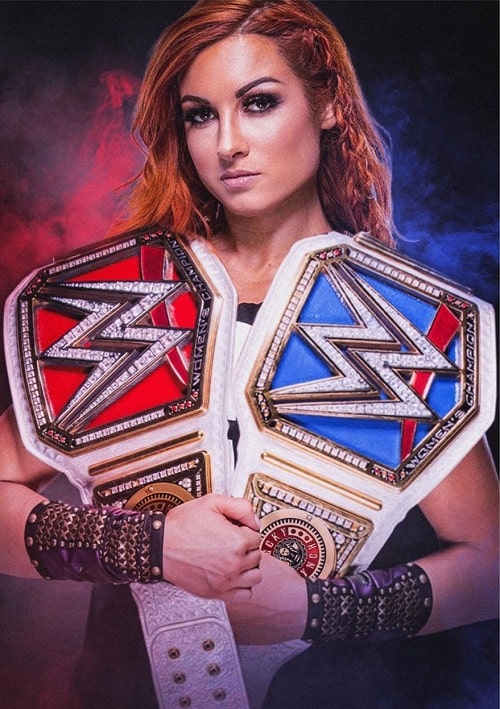 Parents Aren't Together
Gonzo's parents are no longer together as they divorced when he and Becky were too young. They decided to end their marriage and part their ways just one year after their younger child, Lynch, was born. It was very difficult for their mother to raise them as a single parent.
Huge Influence on Sister Becoming a Wrestler
Though Gonzo competed in the ring for only three years, he had a huge influence over his sister's wrestling career. Yes, he has been influencing her since their childhood when they used to watch professional wrestling together. They made up their mind that they would also one day step intostands the squared circle and entertain the crowd like their superheroes.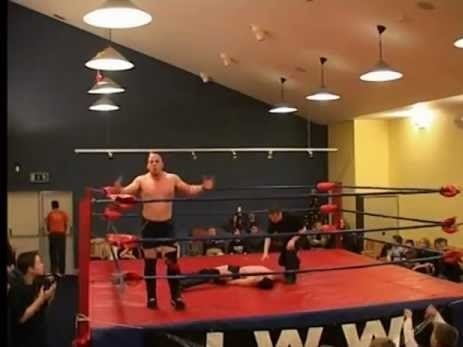 Back in October 2002, the siblings came to know about the wrestling school that was to be opened by Fergal Devitt (famous in WWE as Finn Balor) and Paul Tracey in their homeland, Ireland. Both Rebecca and Richy started training at the school together. Therefore, he (Richy) has a lot of influence on his sister choosing to become a wrestler because she never actually planned on being one if it wasn't for her brother.
Teamed With Becky in a Mixed Tag Team Match
During his days as a professional wrestler, Gonzo de Mondo teamed up with his sister, Becky, and competed in a mixed-tag team match. The match was basically the same as what we saw in WWE a few months back when Lynch teamed up with her fiance, Seth Rollins, and wrestled against the team of Baron Corbin and Lacy Evans. The siblings worked as partners in their early career but as Mondo left professional wrestling, his sister continued her career alone.
Spends Time With Family
After Richy quit professional wrestling, he has been focusing and giving time to his family. He very often travels across the world and spends time with his mom. Even Lynch makes it to spend some time together with them whenever she manages from her busy schedule.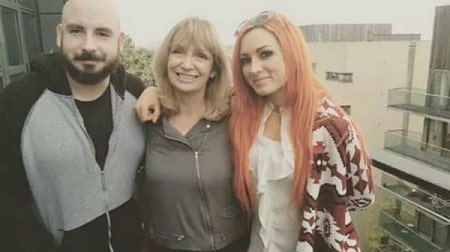 Living a Low-Key Life
Gonzo de Mondo has been living a very low-key life since his days as a wrestler. She rarely makes any public appearances with his sister as he prefers living a life far from public attention. Plus the fact that he also doesn't have any accounts on Instagram and Twitter makes it even clear that he doesn't like being engaged over the internet posting pictures and videos.
Check out Glamour Path for more daily interesting updates about other celebrities' siblings.
-->