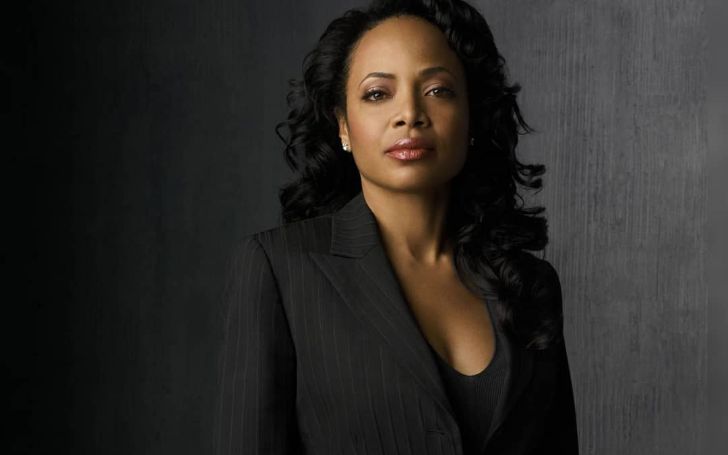 Gina Ravera is an American actress who came to recognition after playing the character of Molly Abrams in Showgirls (1995). She is one of the black actresses that has been in the industry since the 90s and is also known for playing the character of Faith in the 1997 film, Soul Food.
However, now, she is best known for her character on The Closer as Detective Irene Daniels from 2005 to 2008. However, after playing for four seasons of the show, she left in its fifth season. As it was one of her most loved projects by the public, her fans were quite disappointed to bid her farewell from the show.
However, even after the show, Gina is doing just fine. Though she doesn't make many appearances, her fans believe that she is doing great in her life. So, let's know more about the actress.
Net Worth
The net worth of Gina Ravera is estimated to be over $2 million. She is an actress who made her debut at the start of the 90s and has been a prominent name in the industry ever since.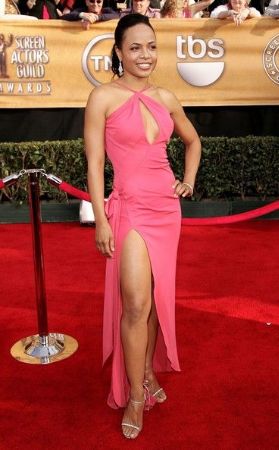 The actress also known for playing Ruth Tolson in the Oprah Winfrey produced The Great Debaters, also made her fame on television with shows like The Fresh Prince of Bel-Air, True Colors, Reasonable Doubts, and Frasier. Apart from that, she also gained quite an exposure from Kiss The Girls (1997).
And so, throughout her time in the industry, Gina has played over dozens of projects. And so, all her fortune comes from her acting career.
Early Life And Education
The actress Gina Ravera is an American national who hails from California. She was born on May 20, 1966, in San Francisco. According to sources, her name is originally Gina D. Ravarra.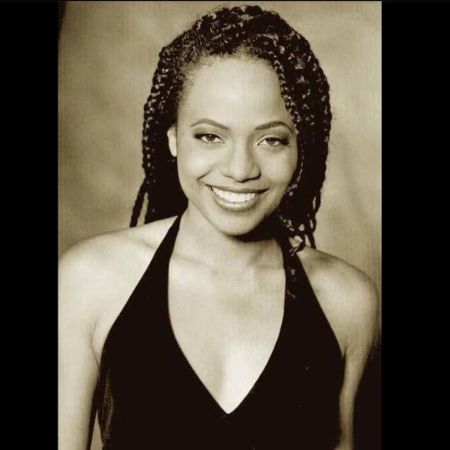 As already known, she is an African-American. Moreover, though not much is not about her parents and family, it is reported that her father is from Puerto Rico while her mother is African-American.
However, regarding her education, nothing is known yet. But it is reported that she studied Political Science and is a trained classical dancer.
Gina Was Preparing To Be Lawyer
According to sources, before Gina Ravera became an actress, she wanted to be a lawyer. As stated by the source, before Gina started her career in acting, she was originally preparing to be a lawyer. She was also taking pre-law courses. However, she eventually became interested in acting. And with opportunities coming her way, she left her courses to become an actress.
Gina's Relationship Status Is Under The Covers
According to sources, Gina Ravera is currently single and not romantically tied to anyone. All the sources suggest that Gina hasn't found herself a life partner. However, the truth is that nothing about the romantic life of Gina is revealed.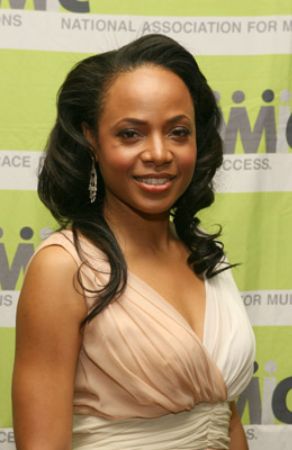 Though Gina has been a brave and outspoken woman in the industry, she has never gotten unprofessional and dragged her personal life. She never revealed any personal thing about her. And so information regarding her romantic life also remains covered. And it's not known if she indeed has a partner.
Gina Stopped Taking Projects That Involved Sexual Violence Since "ShowGirls"
Though Gina might have gained her spotlight from the Showgirls, it wasn't all in the good sense. She had a negative start to her career. And along with gaining a negative start on her career, she also had quite a traumatizing experience from playing in the show.
In the show, Gina's character, Molly Abrams is subjected to sexual assaults and rape. She said, "Your body doesn't know if it's real." And so, she had a difficult time filming the scenes.
Gina also realized that black girls had to be the stepping stone for the protagonists without having their own story. And ever since, she has refused to take on projects that involved sexual violence.She said"
"You're just brutalizing this character; you tear the character apart and you don't do anything with it—she just sits there broken. That I still have a problem with. We're watching a Black girl be completely gutted for no reason except to have this character [Nomi] vindicated because she has no redeeming qualities whatsoever."
Gina Started A Project To Prevent HIV
Back in 2007, Gina started a non-profit project named Project Reina (PR) to prevent the spread of HIV among young women, Latina, and Black adolescents. She created the project working with the assistant director of The Closer, Anna Notarides, and also other co-actors.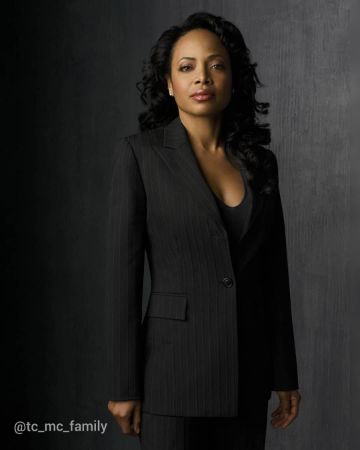 Moreover, their project was focused on women with the motto "they deserve to be cherished and adored," and started working towards the empowerment of young women. Alongside providing them care, they also provided them with education on sexual health.
"We function as big sisters, giving young women information about life and sharing our experiences from when we were young. It's not just about AIDS prevention; it's an acknowledgment that life is a gift and it's your responsibility to do something with it."

-Gina Ravera
Along with that, Gina is also working with organizations such as Until There's A Cure and Common Threadz. While Until There's A Cure has the same goal as her organization to work to end HIV and AIDS, Common Threadz is devoted to guiding and taking care of children in rural Africa.
Height & Weight
We all know that Black women are deadly gorgeous and beautiful. They carry an unmatched charm and personality. And likely so, Gina Ravera is also a gorgeous black woman.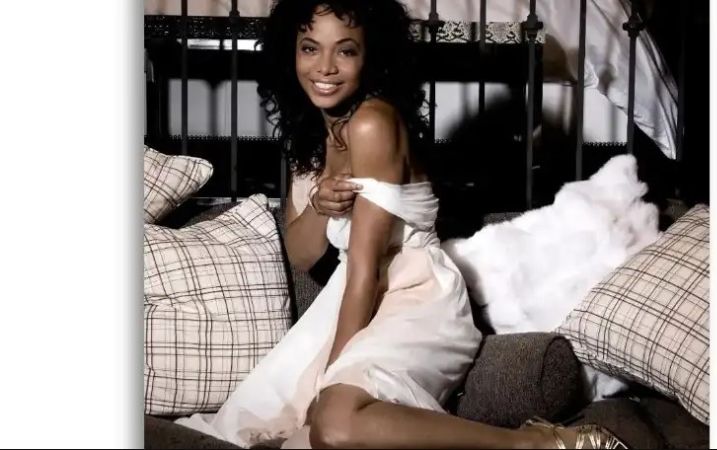 Gina stands at a gorgeous height of 5ft 8 inches. Along with a beautiful face with pretty features, she also has a gorgeous sculpted body with good proportions. Accordingly, she is reported to weigh around 58 kg.
Is Gina Available On Social Media?
Unfortunately, Gina isn't available on social media. However, it seems that she was previously active on social media but eventually stopped using them. But you may already know that Gina has never been much active on media.
Even when Gina was at the peak of her career, she didn't make appearances on variety shows and interviews. Moreover,
Follow Glamour Path to find out more about celebrity biographies, relationships, and riches.
-->