Facts About Gigi Perreau - Meghan Markle's Drama Teacher and Former Actress
Published Tue Jul 16 2019 By Samana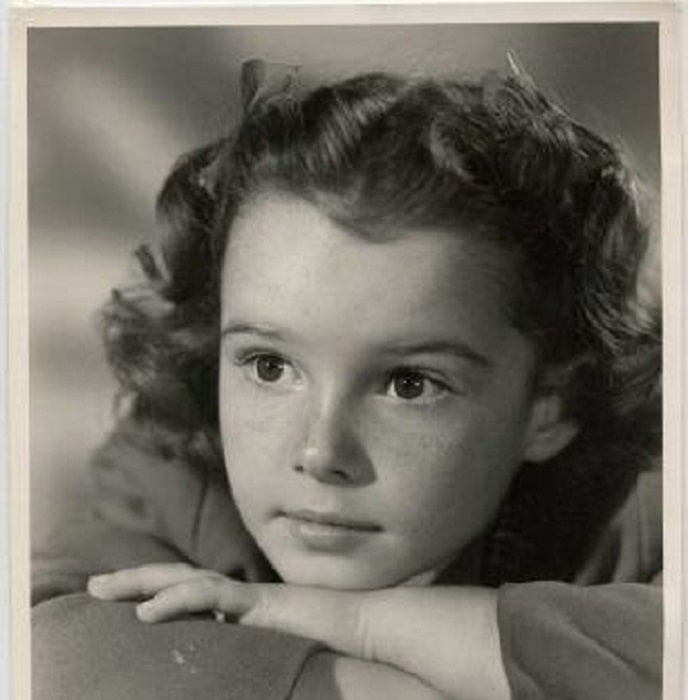 Born as Ghislaine Elizabeth Marie Thérèse Perreau-Saussine, Gigi Perreau is a child actress whose limelight career stopped from the '60s.
Gigi was born on 6th Feburary of the year 1941 in Los, Angeles, California. Her father was French who fled his country when World War II was happening. Gigi is fluent in French and English.
Here are some facts on Gigi.
Net Worth
Gigi Perreau's net worth is approximately $5 million. She was a talented and a cute girl which landed her many roles in movies as a child actress.
After the '60s Gigi left her acting career behind and started to teach in a Drama in Immaculate Heart High School, the school she studied in.
Relationship
When Gigi was 19 years old, she married a 35 year old guy named Emil Frank Gallo who was a business executive in the year 1960. The two had two children and after 7 years, she divorced him.
After breaking up with Emil, Gigi started dating Harve DeRuelle and got married to him in 1970. He was a production manager and his father was the director named Harve Foster. She also had two babies with him before divorcing him too in 2000.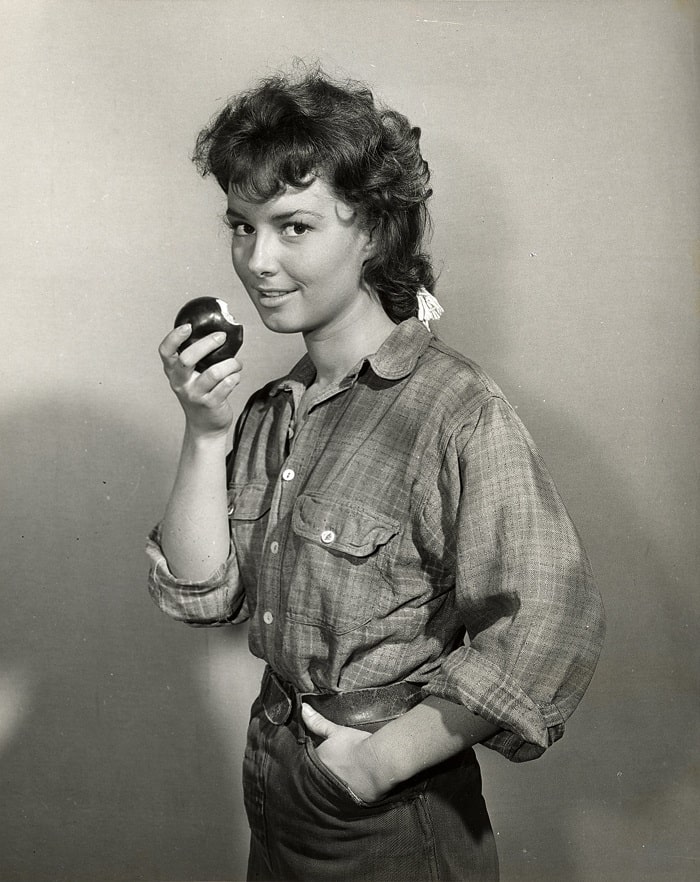 Four Children
From her first marriage to Emil Frank Gallo, she concieved two children. Her first child was Gina Maria Gallo, a filmmaker now, and second was Robert Anthony Gallo, who is now a guitarist.
Gigi was blessed with two more children from her second marriage to Harve DeRuelle. The two children are Danielle DeRuelle Bianco and Keith DeRuelle.
Child Actress
Gigi came into the limelight as a child actress mistakenly. She was selected for a role of Madame Curie's daughter, Eve. Her mother took her along to the audition of her brother because there was no babysitter available but she got into the cast and her brother was to play only after a year.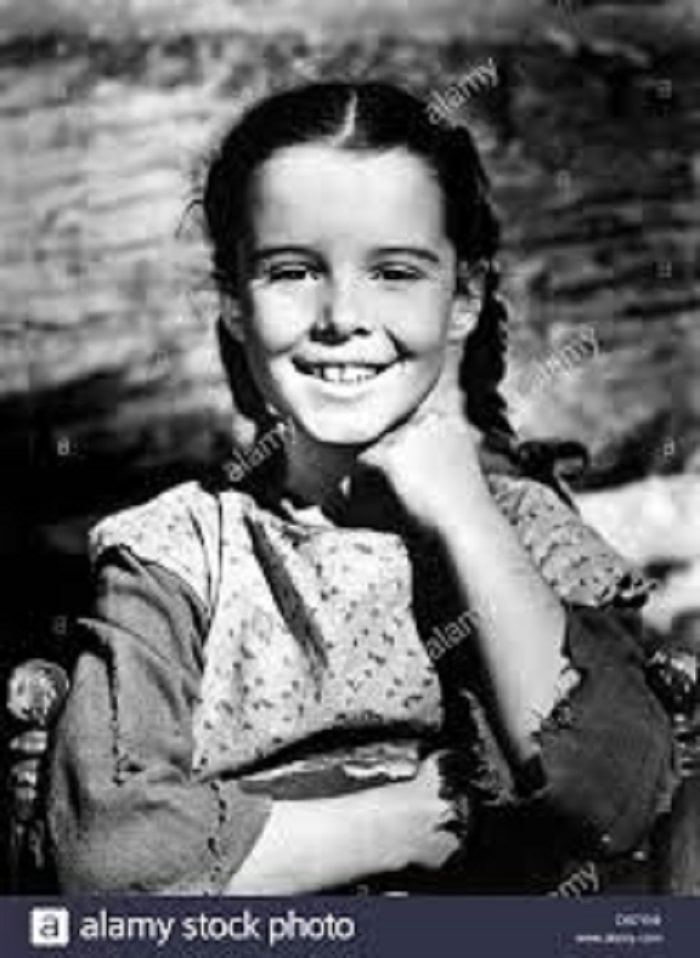 Gigi was also listed as the 'top child movie actress' of the year 1951. She had many movie offers after her debut.
Schooling
Gigi attended an all girls school in California. She is a proud alum of Immaculate Heart High School (IHHS) where she is now a drama teacher. With her experience, she is the best at what she does.
Megan Markle's Drama Teacher
After the wedding ceremony held at St George's Chapel in Windsor Castle, Gigi Perreau was one of the thousands of people who waited to congratulate the new Duchess of Sussex.
Megan caught Gigi's eyes when she passed by and mouthed 'Oh My God' and motioned Harry to look and he did, for a brief moment. The fact that Meghan spotted and recognized her teacher out of the huge crowd is very sweet and heart warming.
Glamour Path for More Celebrity Facts.
-->