Get to Know Mia Milnes: Talented Actress Making Waves!
Published Mon Sep 11 2023 By prazu
Mia Milnes, who acted as Lily Reegan in the first season, will also be in the second season of The Bureau of Magical Things. Milnes is a fantastic Australian actress who has been working in the entertainment industry since 2015.
Milnes is mostly known for her roles in "The Bureau of Magical Things" and "Mako Mermaids," even though she hasn't done many movies or TV shows.
Mia Milnes Wiki/Bio
Mia Milnes was born in 1996, so in 2023, she is 27 years old. She was born in Queensland, which is a state in northeastern Australia. Her full name is Mia Silke Milnes, and she celebrates her birthday on August 5 with her friends and family.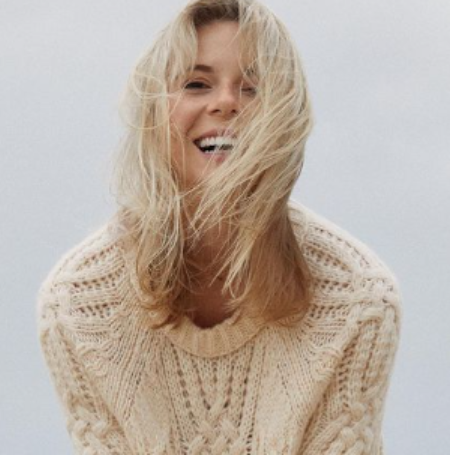 We don't know much about Milnes' parents because there isn't a lot of information available. But she is very close to her father, and you can see pictures of them together on her social media. However, Mia doesn't mention her parents' names or what they do for a living.

Mia is half Australian and half German, as mentioned on her IMDb page. Her zodiac sign is Leo.
How Rich is Mia Milnes?
Mia Milnes has been acting for seven years, but she hasn't been in many movies or shows. Nevertheless, Milnes has a good amount of money, somewhere between $1 million and $5 million.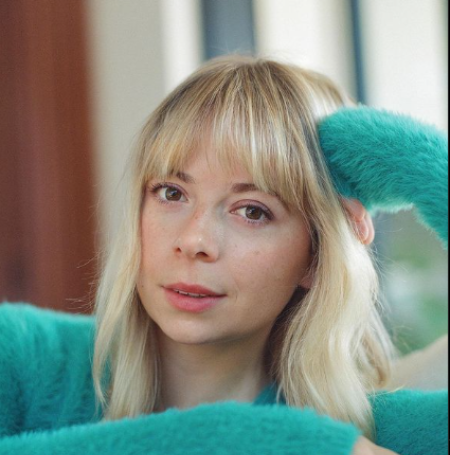 Besides her acting, Milnes also earns money as a social media influencer through various business deals. Her success in "The Bureau of Magical Things" is likely to bring her more opportunities and increase her net worth in the future.
Mia Milnes Career Highlights
Mia Milnes started her professional acting journey in 2015 with the Australian TV series "Mako Mermaids," where she played Megan in two episodes. Before that, she had a role as Sheila's first child in the TV series "Camp."
In 2016, Milnes took on the role of Maddy Stewart in the short film "People You May Know." However, her big break came in 2018 when she starred as Lily in the Australian TV series "The Bureau of Magical Things." In this series, Mia acted alongside Elizabeth Cullen, Julian Cullen, Rainbow Wedell, and others.
Mia gained recognition for her role as Lily, a fairy trained to join the DMI. It's likely she'll continue this role in the second season, further cementing her career in the acting world.
Mia Milnes' Role in The Bureau of Magical Things
Mia Milnes, an Australian actress, is famous for playing Lily Reegan in the TV show "The Bureau of Magical Things." This series is about Kyra, a teenage girl who discovers a magical world and gets magical powers. Milnes' character, Lily, is a fairy who helps Kyra save both the human and magical realms.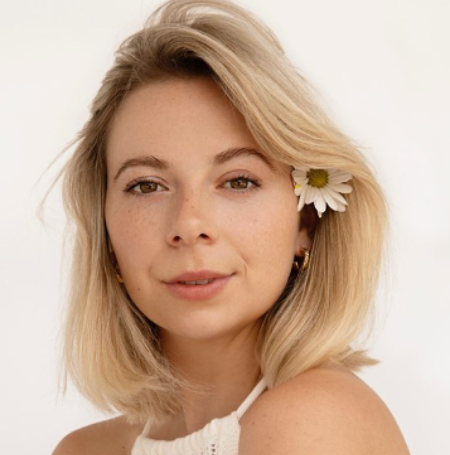 Milnes adds a special spark to the show by playing Lily. She brings a cheerful and open-hearted attitude to the character. She can switch from feeling scared to calm or sad very quickly. The best things about her character are her kindness, sense of fun, and charm. Mia also shows Lily's magical abilities like flying, becoming invisible, controlling her mind, changing things at the smallest level, moving objects with her mind, and teleporting.
People really like Mia for her role in "The Bureau of Magical Things." Critics have praised her for making the character feel real and emotional. She has become a favorite among fans, and her character's story in the series is one of the most interesting and exciting parts.
Is Mia Milnes in a Relationship?
Mia Milnes is a well-known personality with a captivating presence. However, very little is known about her personal life, including her romantic status. There are two possibilities: she is either single at the moment or in a private relationship.
Mia might be fully focused on her career and prefers to keep her personal life out of the public eye. Regardless of her choice, we respect it. There are some photos on her Instagram that suggest she was in a relationship with someone named Jason Markey in the past, but her current relationship status is unknown.
Stay tuned in Glamour Path for more celebrity articles.
-->