Get Inspired with Hasan Piker: The Rising Star of Twitch & Progressive Politics
Published Fri Jul 28 2023 By prazu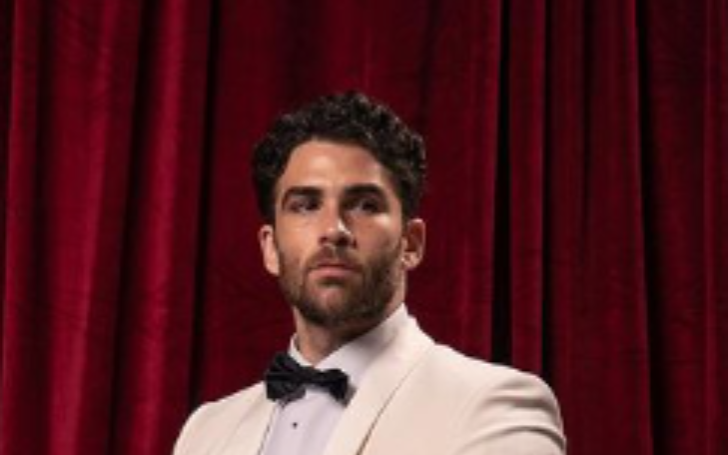 Hasan Piker, also known as HasanAbi, is a Twitch streamer and left-wing political commentator from the United States. He used to work as a journalist and producer at The Young Turks and wrote for HuffPost.
On Twitch, Piker is one of the most popular streamers, where he covers news, plays video games, and discusses politics from a socialist perspective.
Hasan Piker Early Life
Hasan Doğan Piker was born to Turkish parents in New Brunswick, New Jersey, and grew up in Istanbul. He faced bullying during his time in a public school in Turkey due to his physical fitness and questioning attitude toward Islam.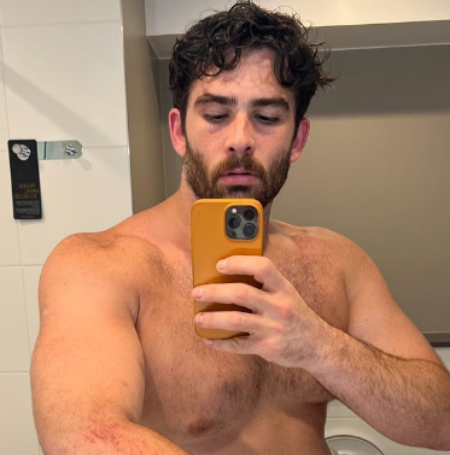 After returning to the United States, he attended the University of Miami and later transferred to Rutgers University. He graduated with honors, majoring in political science and communication studies in 2013.
What is Hasan Piker Net Worth?
Hasan Piker's net worth is estimated to be around $4 million. Most of his income comes from his Twitch channel through subscriptions, donations, and advertisements. Piker also earns money through sponsorships and has a significant following on YouTube with over 1.28 million subscribers.
Recently, Piker purchased an apartment in Dallas and posted a tour of it on YouTube. He also bought a $2.74 million house in West Hollywood, adding to his real estate investments.
Hasan Piker Career Highlights
Hasan Piker has had a diverse career, starting as an intern at The Young Turks in 2013. After graduating from Rutgers University with a double major in political science and communication studies, he worked in the network's ad sales and business department. Eventually, he became a host and producer, creating his segment called The Breakdown.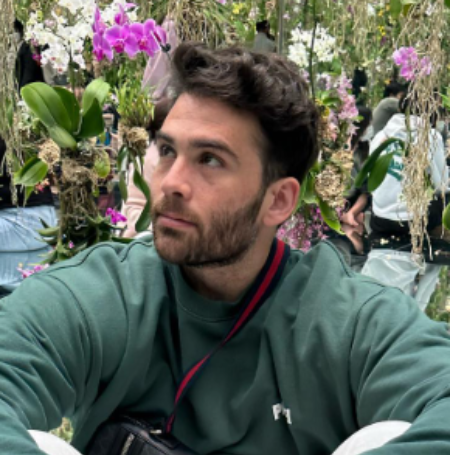 In 2016, Piker gained a large following with his political analysis aimed at Bernie Sanders' millennial supporters. He later created another show for TYT called Agitprop but left to focus on full-time streaming. Since Hasan started streaming in 2018, he has attracted a large audience due to his politically focused content and collaborations with other streamers.
In 2020, Hasan experienced significant growth on Twitch but also faced controversies. He apologized after being banned for a week due to controversial statements. However, his channel gained many views during the 2020 U.S. election, especially with successful crossover streams playing Among Us with U.S. representatives like Alexandria Ocasio-Cortez, Ilhan Omar, and streamer Pokimane.
In 2022, Piker raised over $200,000 for Ukrainian relief funds following Russia's invasion. He has over 2.1 million followers on Twitch, with 82.5 million hours watched and an average of 27,000 viewers. He is one of the top earners on Twitch, reportedly making $2.8 million from subscriptions and donations between August 2019 and October 2021.
Fans can expect Hasan Piker to continue covering U.S. politics and world news. As more political campaigns are likely on the horizon, his Twitch channel will likely remain a source of news and debate.
Hasan Piker Controversies
Hasan Piker, a highly popular Twitch streamer, has faced multiple controversies, including his suspension from the platform for making contentious political statements and his recent purchase of a $2.74 million property in Los Angeles. These incidents have sparked debates on various topics, such as what constitutes racist language, Twitch's inconsistent enforcement of its rules, and the implications of Hasan's advocacy in light of his wealth.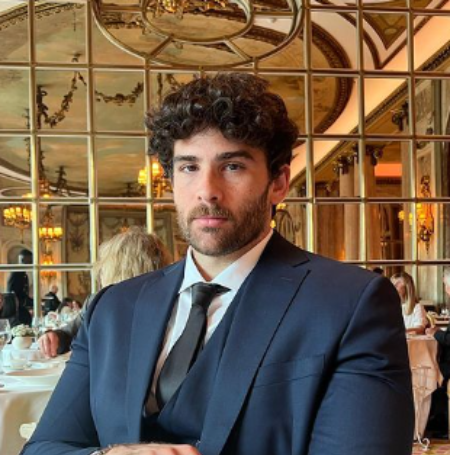 The Twitch suspension occurred in December 2020 when Piker and two other streamers used the word "cracker" to refer to White people. This led to a heated discussion about whether the term qualifies as racist or a slur. Hasan argued that it wasn't as offensive as other dehumanizing terms, pointing out its historical origins related to people from Scotland or Ireland who immigrated to America. A historian, Jelani Cobb, highlighted that the term has been used in official documents and even reappropriated by those it was directed towards.
Another suspended streamer, Kochinski, disagreed with Hasan, considering the term a slur based on any derogatory language related to race or ethnicity. He drew parallels to the term "Karen," used colloquially for White women seen as misusing their privilege.
In a separate controversy, Piker faced criticism for his purchase of a lavish property in Los Angeles. Some questioned whether his advocacy for social issues was hypocritical considering his wealth. Hasan clarified that he needed a larger space to accommodate his family and streaming activities. For years, he had been streaming from a small two-bedroom apartment shared with his family, making the move to LA a practical choice due to his popular IRL streams featuring other content creators.
The news of Hasan's house purchase was leaked on "Realtor.com," leading him to describe it as a "semi-doxxing" incident during his stream. This raised concerns about harassment, as Twitch's problems with harassment are well-known, and leaked housing information can have serious consequences.
Criticism over the house controversy came from both sides of the political spectrum. Some conservative commentators, liberal analysts, and leftist critics argued that buying an expensive house contradicted Hasan's views on billionaires like Jeff Bezos.
These criticisms even escalated to the point of Hasan receiving death threats about his house. On the other hand, many high-profile streamers, like Asmongold, supported Piker's decision, asserting that his expensive house didn't undermine his messaging on socialist issues.
Hasan Piker Personal Life
Hasan Piker is not in a relationship right now, but in the past, he dated Janice Griffith, who is an adult actor, in 2018, and he was also in a relationship with Imane 'Pokimane' Anys.
Recently, Piker shared a picture on Instagram where he was hanging out with Ludwig Ahgren and three girls, including Pokimane. Although there have been rumors about them dating, they have consistently said that they are just good friends.
Stay tuned in Glamour Path for more celebrity articles.
-->